We have compassion. We are results driven. We communicate effectively with our clients. We want to understand what outcome you're looking for and work to accomplish your goals in a team approach. We offer straightforward authentic advocacy. We are dedicated professionals focused representation. Mandee prides herself in finding creative and unique solutions that solve problems for your family. Our team will work to break down complex legal forms and arguments so you can meaningfully and actively participate, in an educated way, in making decisions for your case. Our goal is to empower you with knowledge so you can fully understand the options, risk and benefits, even in complex cases. Mandee is also an active member of many major legal organizations and contributes both time and resources in support of many local charities and important social causes. Mandee has a reputation for her unwavering compassion, empathy and ability to listen, while also using her skills of unyielding legal advocacy by staying up to date on legal precedent and developments and having a reputation for always being prepared. You want us on your side. You need Mandee's proactive approach to solving your concerns before they become big issues.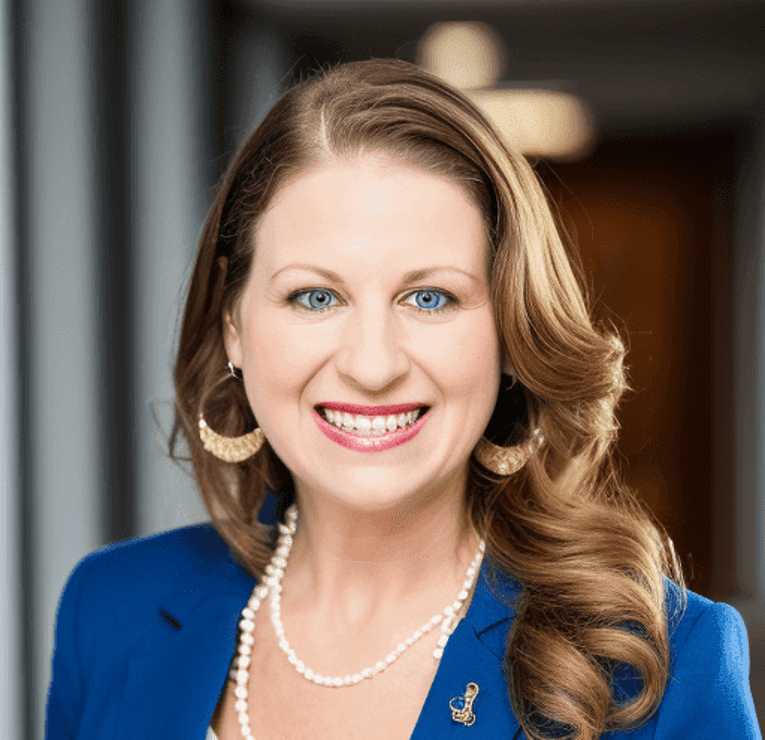 Mandee Rowen Pingel Founding Partner
Our values and Ethics
See Why People Choose Pingel Family Law
Personalized and Outcome-Focused Client Services

We make sure each client's goals are being pursued.

Advocacy. It's Not Our Service, It's Our Passion

We work tirelessly for you to fight for you.

The Highest Praise From Clients and Other Lawyers

The highest compliment we receive is the consistent referrals from our clients, other lawyers and professionals.

Almost 40 Years Experience

Our staff has a combined 40 years of family law experience. Put our knowledge to work for your family.
Schedule Your Consultation Today With Child Custody Lawyers in Kansas City