Tenacious.
Determined.
Passionate.
Helping families at their most critical, challenging moments, with fairness, dignity and dedication. Expertise with a results driven team approach.
SEE WHAT OUR CLIENTS AND OTHER LAWYERS IN THE COMMUNITY SAY ABOUT OUR AMAZING TEAM
"I have known for an extended number of years and have worked with Mandee Rowen Pingel on a number of domestic cases and during these proceedings have been dealt with very professionally and with integrity by Ms. Pingel."

- A Lawyer in Kansas City, Missouri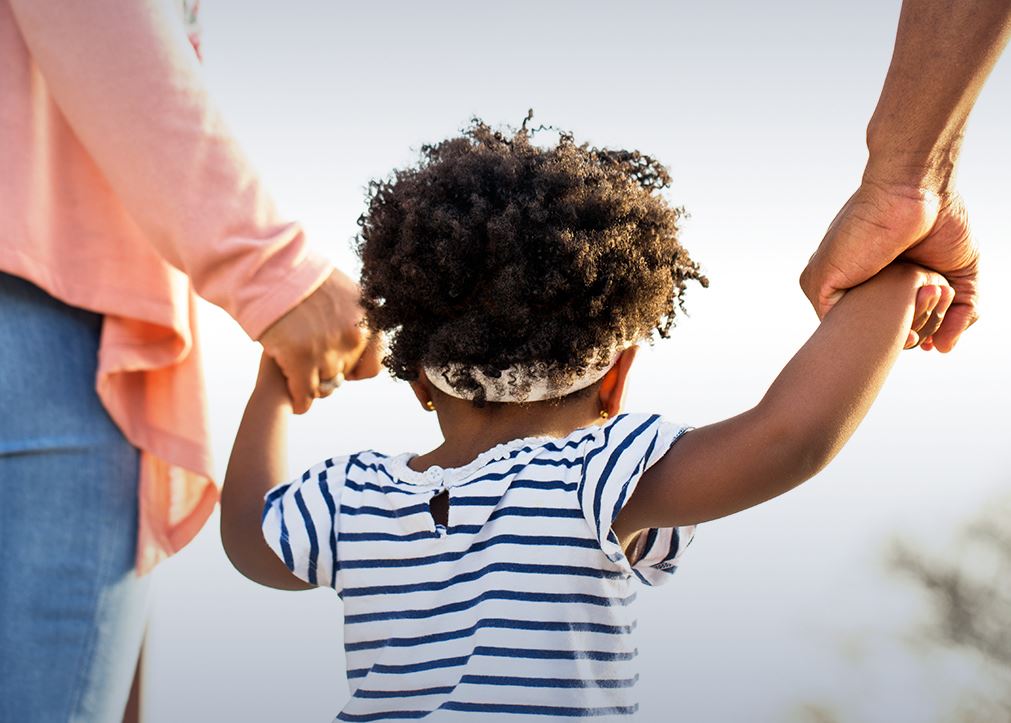 Kansas City Family Law Firm
Serving Clients Throughout the Kansas City Metropolitan Area
Your family is the most important thing to you. You care deeply about the future, well-being, and security of your loved ones. At Pingel Family Law, we care about your family, too. Offering a variety of family law services, Attorney Mandee Pingel strives to help families throughout the Kansas City area favorably resolve even their most contentious disputes. Our experience and dedication to finding the solutions to the issue at hand gives you a sense of comfort and security as you navigate your case.
By taking a compassionate yet aggressive approach to legal representation, we are able to make our clients feel comfortable and confident. We know that in your time of need, a trusted advocate can make all the difference. Our experienced Kansas City attorney takes the time to get to know you, to understand your concerns, and to communicate with you effectively every step of the way.
To get started on your family law case, please call us at (816) 208-8130 or contact us online. All initial legal consultations are completely confidential and come with no obligation or risk.
A Mindful Approach Built on Excellence
When a difficult family matter requires the assistance of a lawyer, you are probably feeling overwhelmed. You might also be concerned about what will happen to you and your loved ones. Rest assured that your case is in good hands at Pingel Family Law. Our compassionate Kansas City family law attorney is sensitive to your situation but fights hard to obtain a favorable outcome that satisfies your needs.
We assist families with family legal matters such as:
Additionally, our firm has built niche practice areas by representing clients in unique issues regarding family law issues such as military divorce, complex asset/high asset divorce, and child custody matters such as mental health, substance abuse, medical issues for children, and special needs children.
We Are Committed to Offering You the Individualized Attention Your Case Deserves.

- Mandee Pingel
Find Your Confidence & Your Future With Us
When choosing an attorney to represent you in your divorce or other family law case, you need someone with experience and dedication. Attorney Mandee Pingel makes it her priority to ensure that you understand your options so that you can make informed decisions for yourself and your loved ones. We take the time to get to know you, listening carefully to your story before strategizing and crafting a personalized solution to your case.
As we fight tirelessly for a positive outcome, we never lose sight of the fact that you and your family will feel the impact of the results we achieve. We recognize that the quality of our service can affect you today, tomorrow, and far into the future—that is why we go the extra mile every time, maintaining a razor-sharp focus on your needs and goals.
Our firm has handled numerous family law cases in Kansas City and the surrounding areas. We look forward to putting our experience to work for you!
We Defend Everything That Matters Most to You: Your Family
With your rights, your family, and your future at stake, you cannot afford anything less than aggressive and results-driven counsel. At Pingel Family Law, we take your case seriously. Once we have gotten to know you and the matter at hand, we get started right away devising a strategy that has been tailored to your unique needs. High-quality representation starts with a phone call to our Kansas City attorney.
Pingel Family Law is just a phone call away. Get in touch with us at (816) 208-8130 today. You can also send us a message online.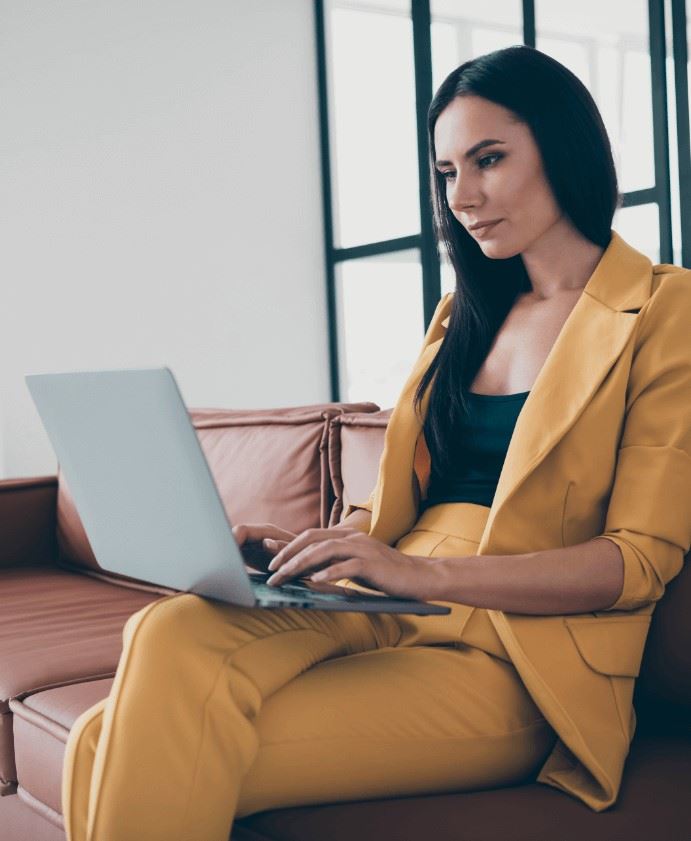 Our values and Ethics
See Why People Choose Pingel Family Law
Personalized and Outcome-Focused Client Services

We make sure each client's goals are being pursued.

Advocacy. It's Not Our Service, It's Our Passion

We work tirelessly for you to fight for you.

The Highest Praise From Clients and Other Lawyers

The highest compliment we receive is the consistent referrals from our clients, other lawyers and professionals.

Almost 40 Years Experience

Our staff has a combined 40 years of family law experience. Put our knowledge to work for your family.
Contact Us Today
We believe that every client deserves personalized and individualized counsel and guidance in every area.