Discovery in A Kansas City Divorce
Helping You Effectively Prepare for Your Divorce in Kansas City
Tensions and frustrations can run high when you and your spouse are unable to reach agreements on such important topics as the division of property, custody of children, or an amounts of spousal support. Often the lack of agreements is compounded when one or both parties feel that information he or she needs to come to a determination of fair terms is not readily available. As part of the divorce process, you and your former partner will have the opportunity to engage in the discovery process. Discovery allows you and your spouse to obtain information needed to prepare for your case and to be able to make educated, informed decisions regarding resolution of your case.
When it comes to divorce, you are making important and life-changing decisions about your future: your financial abilities I the future and if children are involved, your parenting and custody of the children. At Pingel Family Law we are skilled at guiding you through this important part of the case preparation process whether you decide to resolve your case through settlement or a contested trial. Additionally, if you are served or sent discovery requests for your completion, you should not under-estimate the important impact your answers and responses to your former spouse's discovery requests of you may have on the outcome of your case. It is important that you obtain skilled legal advice in both, submitting discovery requests for your spouse to complete, as well as in skillfully answering and responding to the discovery transmitted to you.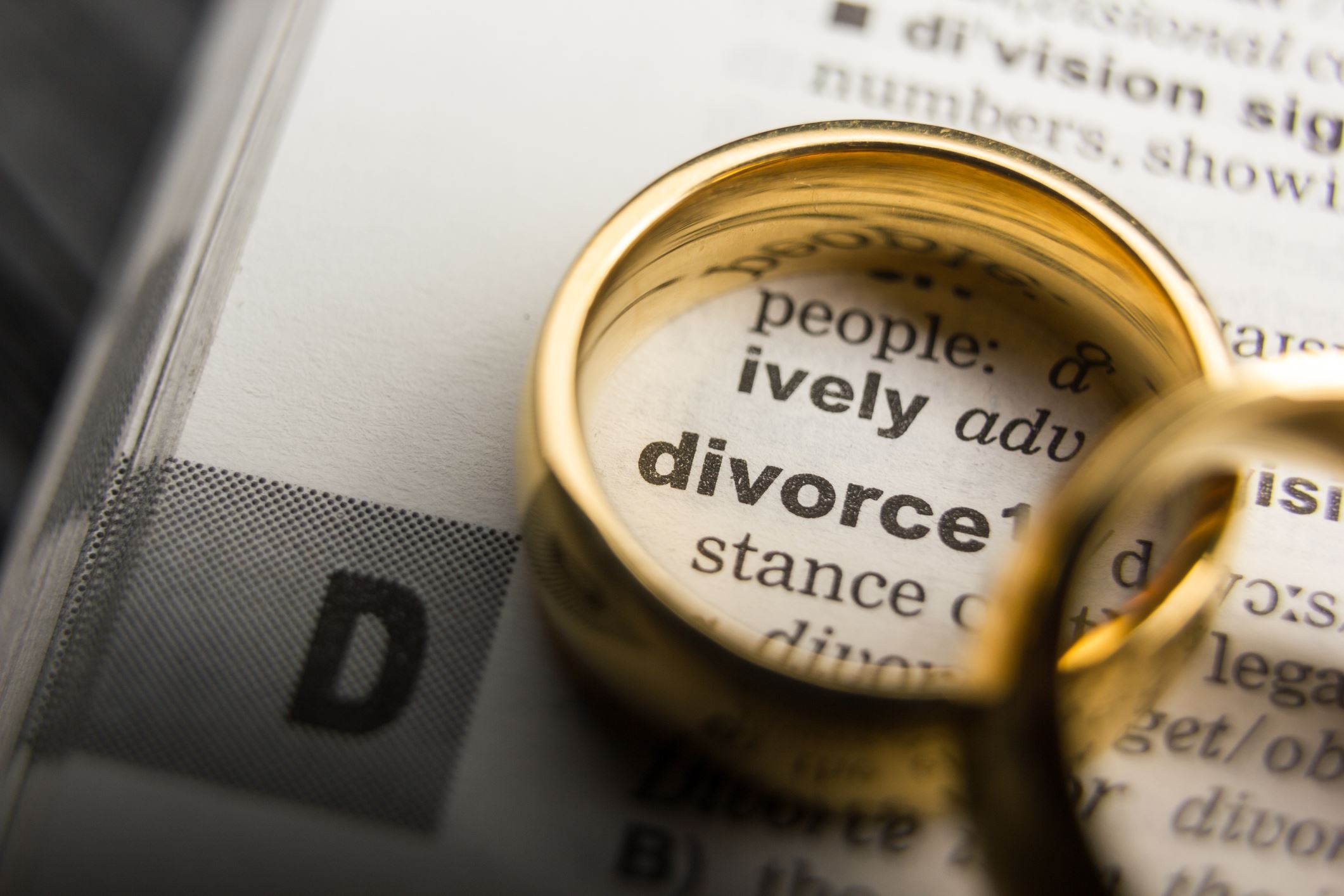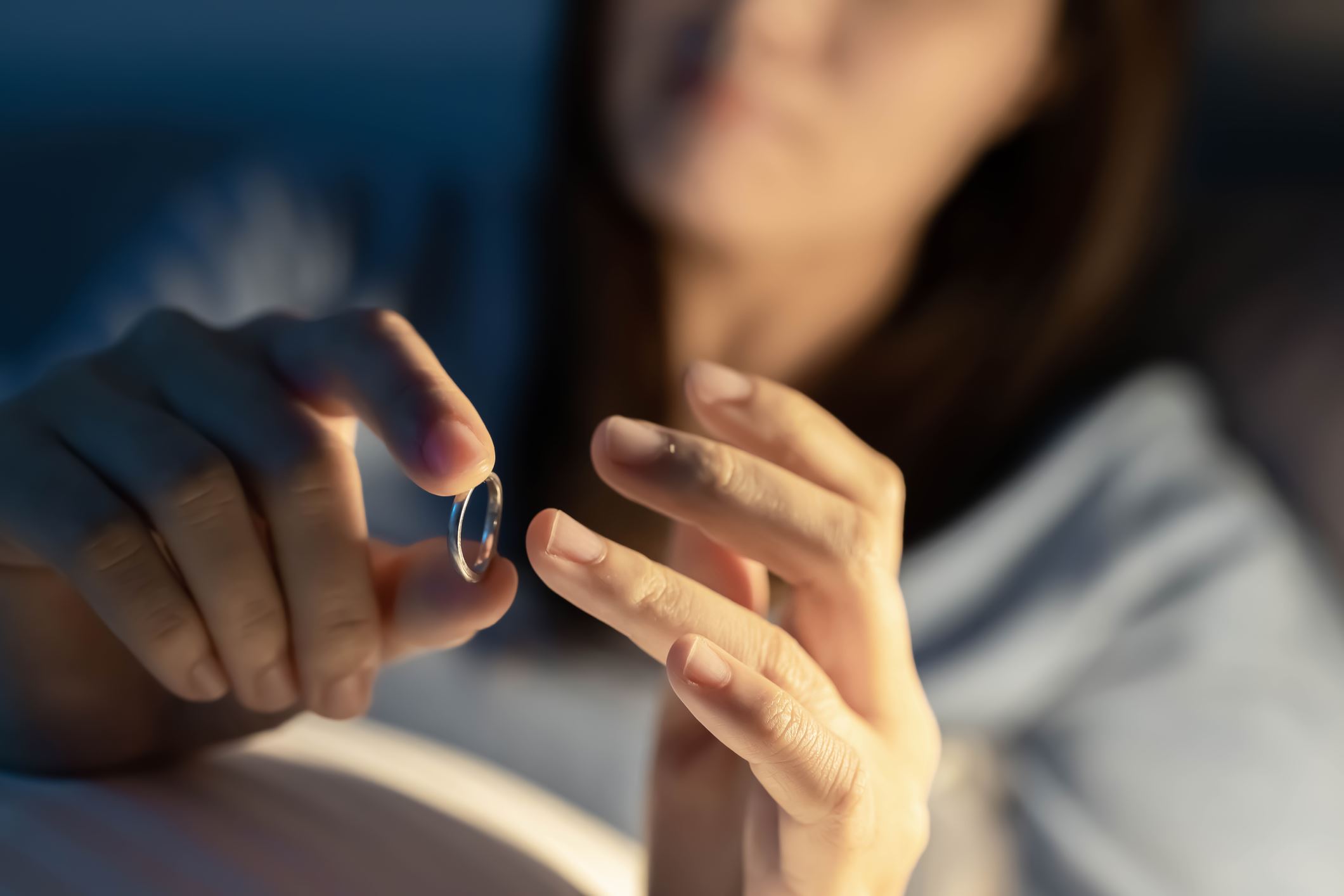 How Discovery Works in Kansas City, for cases in both, Kansas and Missouri
While there are some nuances and differences depending on whether your case is in Kansas or Missouri, there are many facets of discovery that are similar. Conducting discovery in your divorce case allows you and your spouse to learn and obtain important information about issues in controversy including such topics as Divorce discovery involves a judge resolving conflicts involving matters of marital property characterization, valuation and division, child custody, visitation rights, and spousal support. The court will hear arguments from both spouses' legal teams.
In order to effectively advocate for your interests, your legal counsel will need a complete understanding of your assets and financial picture, as well as that of your spouse. This includes the necessity of your legal counsel understanding your financial resources, personal histories (including any criminal records), relationship with children involved, and the circumstances that led to the divorce. The discovery process allows the legal teams involved in a divorce to attain the information that they need from the opposing side.
In some situations, spouses involved in a divorce will be forthcoming about the extent and nature of their assets as well as any relevant personal information. In more contentious scenarios, one or both spouses may attempt to conceal information or evade requests.
The Types of Discovery
Depending on the circumstances and resources in the case our lawyers use any one of five different types of discovery requests. Each type has differing uses and will depend on the nature of the information being sought.
The types of discovery used in Kansas and Missouri divorce cases include:
Requests for Production of documents. These are common requests for documents such as bank records, tax returns, paycheck stubs and other financial documents and records.
Requests for Admissions. This method is meant to establish foundational and important facts of a case. The receiving party will have a time limit to "admit" or "deny" that a statement provided by the opposing team is true. A nonresponse is typically considered an admission.
Interrogatories. This type of request consists of a series of targeted questions or inquiries on a specific matter relevant to the divorce. It is often strategically used to identify financial assets and holdings as well as any concerns that a party may have and plan to address or raise through the case process.
Depositions. This is an opportunity for your team to question the other party and/or his or her witnesses or for the other side to question you or your witnesses.
Responding to Discovery Requests in Kansas and Missouri
The discovery process works both ways. You may be able to attain information critical to building your case through discovery, but your spouse's legal team will likely have requests of their own directed to you. How you respond to their discovery requests will likely substantially impact the divorce litigation process, and a failure to comply can risk your ability to protect your interests, including strict time frames and limits for responding.
Our Kansas City divorce attorneys can assist you in efficiently responding to discovery requests of all types as well as in determining what discovery requests should be asked of the other party.. At Pingel Family Law, we are skilled at addressing all types of discovery and we can work with you to develop strategically advantageous answers. After reviewing the full scope of your case, we can also help you proactively prepare for requests you are likely to receive.
Why the Discovery Process Is Important in Kansas City
Understanding key facts in your case is essential to protecting yourself in a divorce so you have sufficient information to make decisions. Each party's financial position will likely factor into a judge's decisions involving matters of custody, spousal support, and division of property. If you are not aware of some significant segment of your family's financial picture, you and your legal team will potentially not be able to advocate for the most advantageous position possible.
Allow our skilled team to worry about your case so you can work on moving forward.
"I have known Attorney Pingel for more than fifteen (15) years. Mandee is a lawyer I consider a respected colleague. She has a reputation for being intelligent, knowledgeable about the law, well-prepared and kind."

- A Lawyer in Liberty, Missouri

"First and foremost, I have to say Thank You again to Mandee, Tsion and Grace for everything they do, not just for me, but for all their clients."

- Joe L.

"I absolutely loved working with this attorney's office."

- Emily S.

"We worked with Mandee Pingel to represent my wife in a child custody case. Mandee and her team were amazing to work with. She and Tsion communicated with us regularly. This helped us tremendously."

- Zac D.

"I met with 4 different attorneys before scheduling a consultation with Mandee. During our engagement, Mandee was very thorough and to the point and had no problem calling it how it is, which included appropriately correcting others at times."

- Jason G.
Schedule Your Consultation Today With Child Custody Lawyers in Kansas City