What To Expect When Contacting Our Firm
The First Step
Being successful in family law cases starts with preparation. Making sure you are prepared to go through such an important and wide-ranging change in your life that could affect the future of your parenting, your finances, and many other areas of your life is crucial. Make sure you select a knowledgeable and experienced solution-focused family law attorney who can help you work through issues with creative solutions.
A consultation is an important first step as it helps you to feel confident about the strategy and ensure that you are well prepared for both expected and unexpected challenges that may occur in your case. The experience, skill and calm, well-reasoned guidance of a knowledgeable divorce attorney can make all the difference between a disappointing and a desirable outcome. A consultation with Pingel Family Law can help you make an informed and educated decision about how you should move forward with your situation.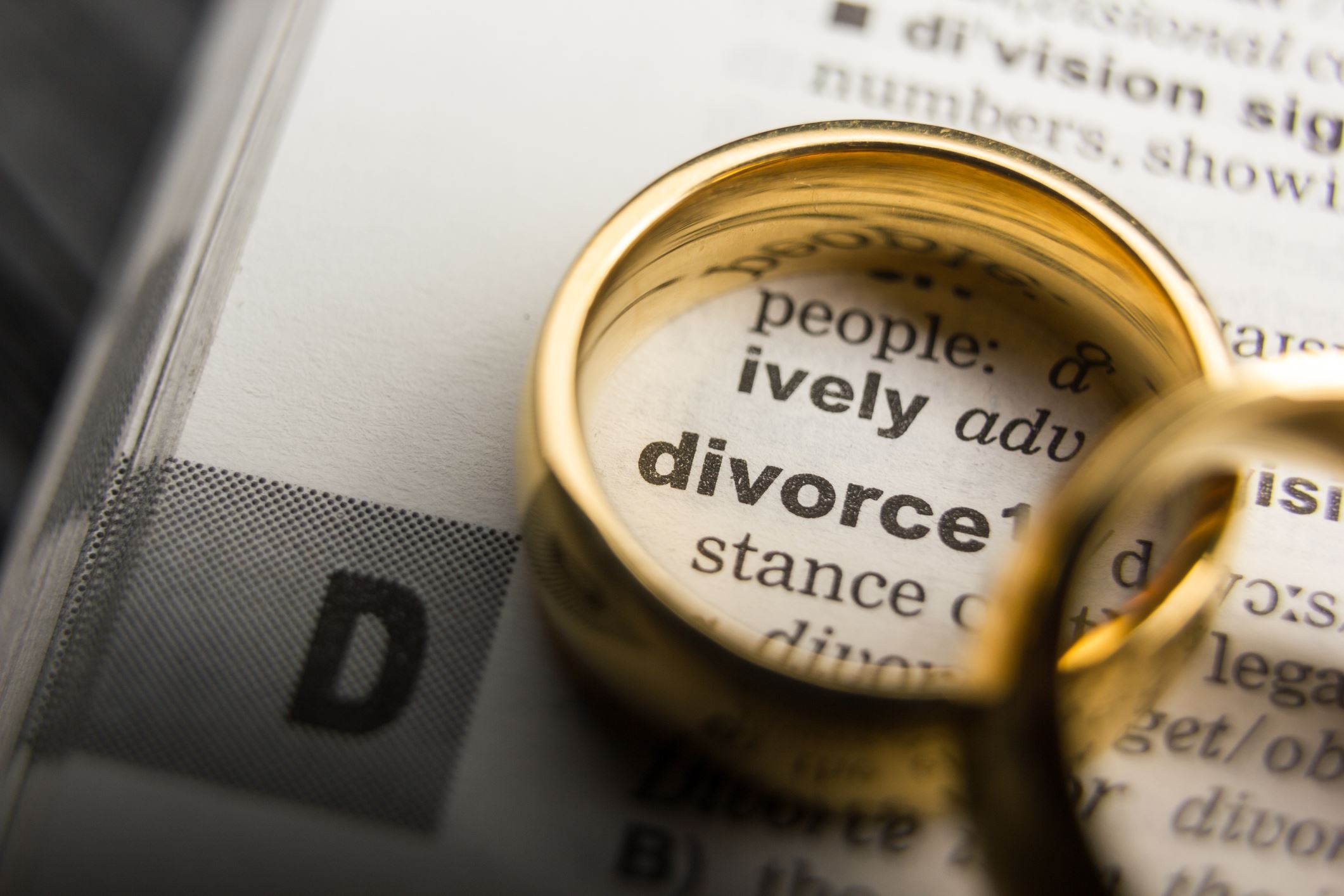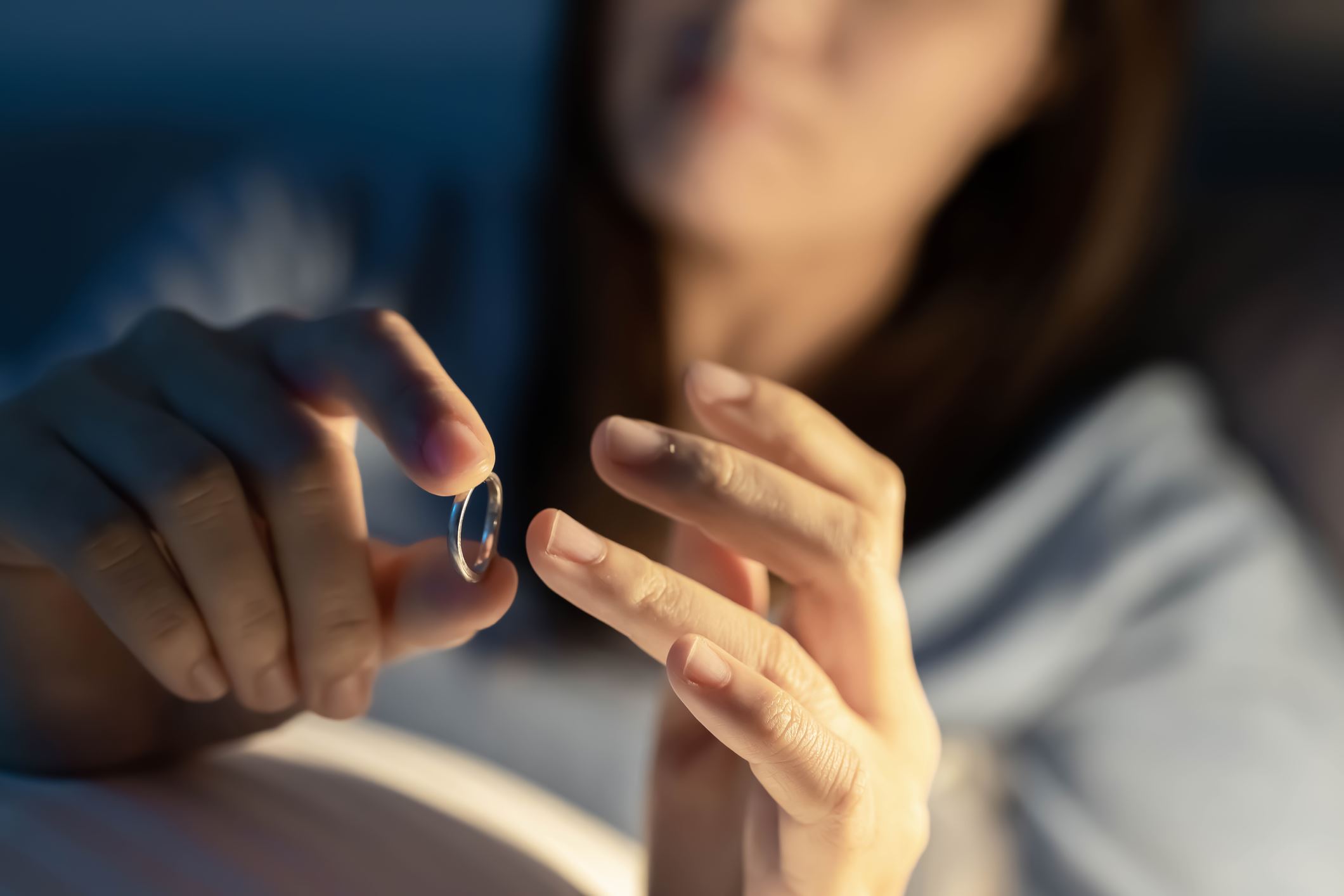 Your First Consultation
Pingel Family Law does our best to seek out and provide creative legal solutions that fit your needs and goals. Our firm is committed to making every client feel comfortable, educated and confident in dealing with the legal process so that you can make informed decisions about the progress of your case.
When you schedule your first appointment with Pingel Family Law, you will call one of our intake coordinators. He or she will speak with you about your case, get background information to run a conflict check (an ethical requirement in our profession where we make sure we have not spoken or consulted with the other side of your case) and get general information about the subject matter of your consultation. The information you give us about your need for legal services is key to making sure we are prepared to best and most effectively help you. For example, if you share that a case has already been filed by your spouse, we will be able to note the case number so that the attorney you meet with can review and discuss the specifics of the filing with you. If you have relevant documents that you want to review during your appointment, bring them with you if you are coming in person or email them in advance if you choose to do your consultation over video conference.
When you come for your initial consultation, you will be greeted warmly and we will do our best to be compassionate to the difficult time that has brought you into our office. The attorney you meet with will ask background questions and try to gather information needed to help you explore your legal options and understand various strategies and steps that can be taken in your matter. Your consultation and all communication with our office is confidential meaning that you have an attorney-client privilege and we will not share any information you provide outside of our office. Our attorneys, in using their professional skill and experience, understand what you are going through and will be able to help you solve your problems.
During your consultation, the attorney you meet with will also review options for engaging our services, including the cost, the contract for legal services and other consulting options that we can offer you to fit your unique needs. Pingel Family Law stands ready to help you at this difficult time!
We want to make sure that your consultation is used in the best, most efficient way for you. If it is helpful to you, you are welcome and encouraged to come prepared with a list of questions or a list of facts/information you want to share. On the other hand, if you're feeling overwhelmed by your life circumstances and don't have energy or mental capacity to prepare for your appointment, just bring yourself and the attorney you meet with will make sure that you get the information you need to make informed decisions moving forward. At Pingel Family Law, we take pride in making you feel comfortable and safe from the moment you walk into our doors. We want to ensure your voice is heard and your thoughts and desires are understood. We believe one of the best attributes of a good family law attorney is to be a good listener- to really hear about you, your unique family and your individualized needs.
Hiring a Family Law Attorney
If you decide to move forward with hiring an attorney from Pingel Family Law, you will need to engage us by posting a retainer, also known as an advanced fee deposit. .This money is paid to the firm and goes into the firm's trust account to hold for your benefit as we do work on your case. The amount required for your case depends on the consultation with the attorney you meet with, including the anticipated simplicity or complexity of your case. Our firm has a standard retainer/advanced fee deposit amount, but the attorneys frequently use their discretion to lower or increase this amount depending on your individual case and situation. The advanced fee deposit may need to be refilled or replenished during the course of your case. Our attorneys will do their best to find the right solution for your case based upon the needs of the case and your individual budget/financial abilities.
Your Family Law Matter
Pingel Family Law has a team available who are looking forward to assisting you with your needs and helping your family at this time of need! We will work diligently to address your questions and concerns in a timely manner. We work hard to put ourselves in your shoes and understand the emotions and hardships you are going through in this difficult time. We want to be a voice of help and reason in your time of need.
You and your family's needs are a priority to our firm. We work hard to work with you to address the stress that will occur in family law cases and to guide you through the legal process while protecting your family, your future and your financial interests
Please contact us today if you are considering a divorce from your spouse, a legal separation, or have other questions about a child custody or family law matter. Pingel Family Law is here to help you and give you solutions to move forward. Call our office today at (816) 208-8130 to get your consultation scheduled.
"I have known Attorney Pingel for more than fifteen (15) years. Mandee is a lawyer I consider a respected colleague. She has a reputation for being intelligent, knowledgeable about the law, well-prepared and kind."

- A Lawyer in Liberty, Missouri

"First and foremost, I have to say Thank You again to Mandee, Tsion and Grace for everything they do, not just for me, but for all their clients."

- Joe L.

"I absolutely loved working with this attorney's office."

- Emily S.

"We worked with Mandee Pingel to represent my wife in a child custody case. Mandee and her team were amazing to work with. She and Tsion communicated with us regularly. This helped us tremendously."

- Zac D.

"I met with 4 different attorneys before scheduling a consultation with Mandee. During our engagement, Mandee was very thorough and to the point and had no problem calling it how it is, which included appropriately correcting others at times."

- Jason G.
Schedule Your Consultation Today With Child Custody Lawyers in Kansas City