LGBTQ+ Divorce and Family Law Attorneys in Kansas City, Kansas and Missouri
At Pingel Family Law we know and celebrate that families come in all shapes and sizes, and so do the unique issues that unique families face. If you are in a same-sex marriage or relationship, there are some issues in resolving your future that may be similar or identical to those made by all separating or divorcing couples.  Our firm has been advocating for rights for the lesbian, gay, bi-sexual, transsexual and queer community since before the legal relationship was recognized in Kansas or Missouri. We are proud to advocate for your family's unique needs with compassion, kindness and understanding. 
On the other hand, same sex couples often have to address and struggle through more unique issues: for example, what if you are already in a Civil Union, is it worthwhile to get married? Are adoption laws distinct for LGBTQ+ couples? Can you be discriminated against in trying to complete your adoption process? If you care for children, but don't adopt them, such as using artificial insemination for one spouse, does the other spouse have parental rights if an adoption isn't completed? What if you have been together in a civil union for many, many years, but only recently married and your relationship is now ending. How should property be equitably divided in those circumstances?
It is reasonable and prudent for you to have questions that are as unique as your family situation. At Pingel Family Law, we have answers. We understand that you need your rights safeguarded by allies who care about your needs. We are here to fight for your rights, your children, your assets, your financial future, your family's future. Let us worry about the legal details so you can focus on enjoying your family.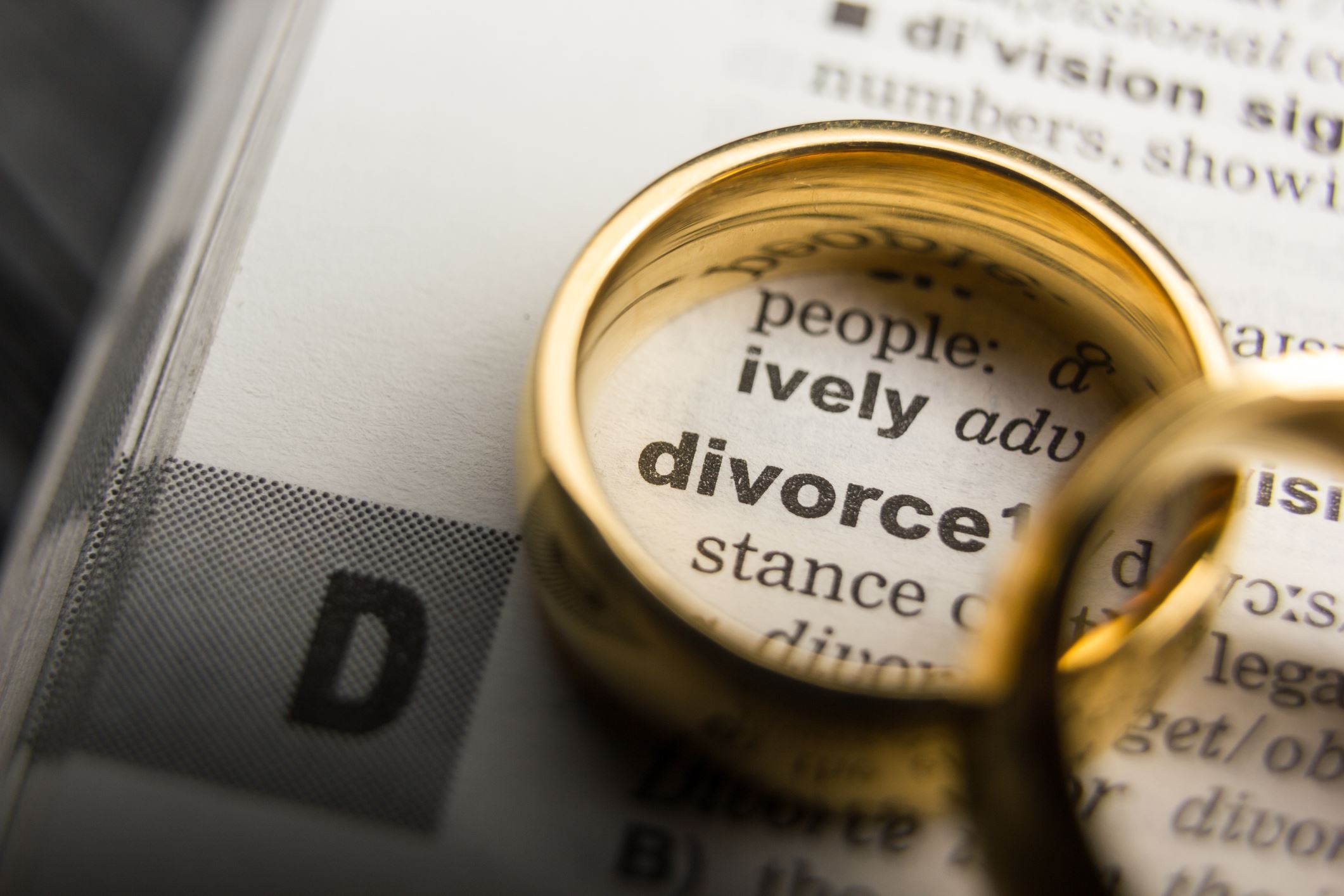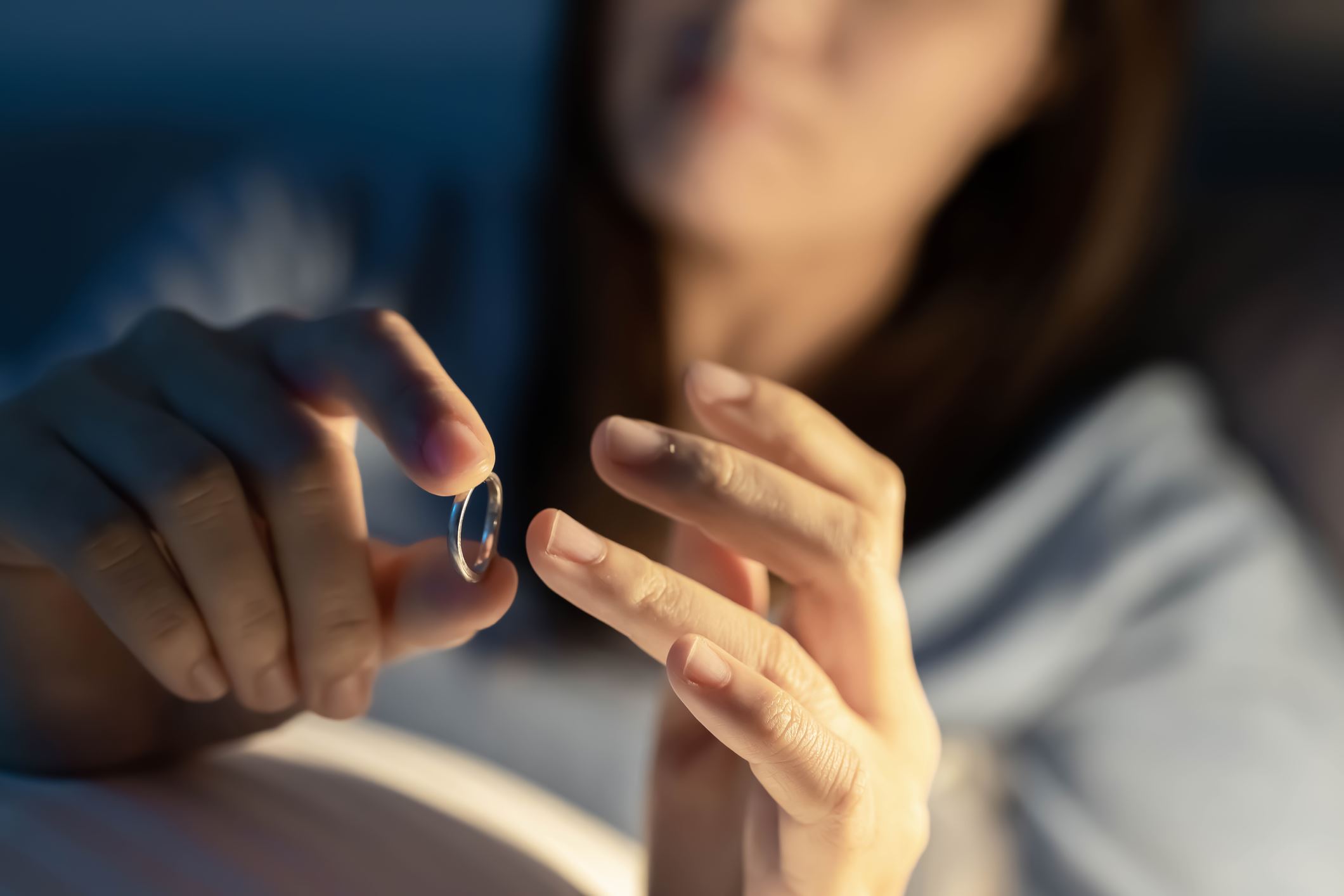 Parental Rights and Custody Issues in LGBTQ+ families
It is crucial that you have a non-judgmental, supportive ally and advocate on your team when you are going through a difficult time. In order for the court to understand the issues you and your family are facing and the needs of your children, you need things to be presented to the court in a supportive, non-judgmental manner. Let us help you. We believe that families come in all shapes and sizes, love is love and that the best indicator for children developing and growing into successful adults is having two important adults in their lives that love them. The gender of the adults is irrelevant compared to the important impact that the meaningful people in the children's lives continue to play a role and remain involved.
When any relationship ends, addressing the unique needs of a family requires specialized knowledge and skill to carefully navigate through a complex process. However, when resolving and addressing issues in a same-sex divorce or dissolution, there is often an increased need for special advocacy skills to ensure the unique needs of your family are met.
What Can a Divorce Attorney Help Me With?
A divorce attorney can help you with various aspects of the divorce process, providing legal guidance and support to ensure your rights and interests are protected. Here are some of the key areas where a divorce attorney can assist you:
Legal advice and strategy: A divorce attorney can explain the divorce laws in your jurisdiction and help you understand your rights and obligations. They can assess your specific situation and provide strategic advice on how to proceed with your divorce.
Paperwork and documentation: Divorce involves a significant amount of paperwork, including petitions, summons, financial disclosures, and more. Your attorney can help you prepare and file these documents correctly and in a timely manner.
Negotiation: If you and your spouse are willing to work together to reach an agreement on issues such as property division, child custody, spousal support, and child support, your attorney can assist in negotiations to help you reach a fair settlement.
Mediation and alternative dispute resolution: In some cases, divorcing couples may choose mediation or alternative dispute resolution methods to resolve their issues outside of court. Your attorney can represent your interests in these processes.
Child custody and visitation: If you have children, your attorney can help you establish child custody arrangements and visitation schedules that are in the best interests of the children. They can also help you address any concerns related to parenting plans.
Property division: Dividing marital assets and debts can be a complex process. An attorney can help you understand the laws governing property division in your state and work to ensure a fair distribution of assets and debts.
Spousal support (alimony): Your attorney can help you determine if spousal support is appropriate in your case, and if so, they can assist in calculating the amount and duration of support.
Child support: If you have children, child support may be necessary. Your attorney can help you calculate child support payments based on your state's guidelines and ensure that the order is fair and accurate.
Legal representation in court: If negotiations fail and your divorce case goes to court, your attorney will represent your interests before a judge, presenting your case, and advocating for your desired outcomes.
Enforcement and modification: If your divorce settlement or court order needs to be enforced or modified due to changes in circumstances, your attorney can help you navigate these processes.
Protection of your rights: Your attorney will work to protect your legal rights throughout the divorce process, ensuring that your interests are upheld and that you are treated fairly.
Support and guidance: Going through a divorce can be emotionally challenging. A divorce attorney can provide emotional support and help you make informed decisions during this difficult time.
It's important to choose an experienced and reputable divorce attorney who specializes in family law in your jurisdiction, as divorce laws and procedures can vary from one place to another. Your attorney will play a crucial role in helping you navigate the divorce process and achieve a resolution that aligns with your goals and best interests.
High net worth LGBTQ+ divorce
Our attorneys are very knowledgeable in all of the unique areas of family law that may be facing your family. Are you ready to speak with an attorney to develop a plan for your family? For answers to all of your questions about same-sex marriages, civil unions, domestic partnerships, LGBTQ+ divorce, your rights as a parent or any other topic, we can help you. Our experienced and highly skilled family law attorneys can help you in a caring, empathetic manner.
Secure your family's future and your peace of mind. For any LGBTQ+ divorce or family law matter, it would be our privilege to advocate for your family. Call us to schedule your consultation today (816) 208-8130.
Ready to speak with an attorney? For answers to all your burning legal questions and concerns about same-sex marriages, civil unions or domestic partnerships, LGBT divorce, or about your rights as a parent, we can help. Our experienced and highly skilled family law attorneys are knowledgeable about all legal aspects of LGBT relationships and can assist you with adoption, second-parent adoption, psychological parent status, as well as all phases of your divorce or dissolution. We are an ally for all families because what really matters at this time is your family.
Secure your future and feel peace of mind. For any LGBT divorce or family law matter, contact us to schedule your FREE confidential attorney consultation, or call us today: (888) 888-0919.
"I have known Attorney Pingel for more than fifteen (15) years. Mandee is a lawyer I consider a respected colleague. She has a reputation for being intelligent, knowledgeable about the law, well-prepared and kind."

- A Lawyer in Liberty, Missouri

"First and foremost, I have to say Thank You again to Mandee, Tsion and Grace for everything they do, not just for me, but for all their clients."

- Joe L.

"I absolutely loved working with this attorney's office."

- Emily S.

"We worked with Mandee Pingel to represent my wife in a child custody case. Mandee and her team were amazing to work with. She and Tsion communicated with us regularly. This helped us tremendously."

- Zac D.

"I met with 4 different attorneys before scheduling a consultation with Mandee. During our engagement, Mandee was very thorough and to the point and had no problem calling it how it is, which included appropriately correcting others at times."

- Jason G.
Schedule Your Consultation Today With Child Custody Lawyers in Kansas City