Interstate Child Custody in Kansas City
Navigating the Uniform Child Custody Jurisdiction Enforcement Act (UCCJEA)
It's not uncommon today for divorced parents or parents who are separated to live in different states. However, problems may arise when determining which state a child custody case should be filed in. While each parent may prefer to have the case tried in their home state, there are certain rules that govern which state has legal jurisdiction over the child custody case. This is known as the Uniform Child Custody Jurisdiction Enforcement Act (UCCJEA).
On This Page:
Get help with your interstate child custody case today! Contact us online or call (816) 208-8130!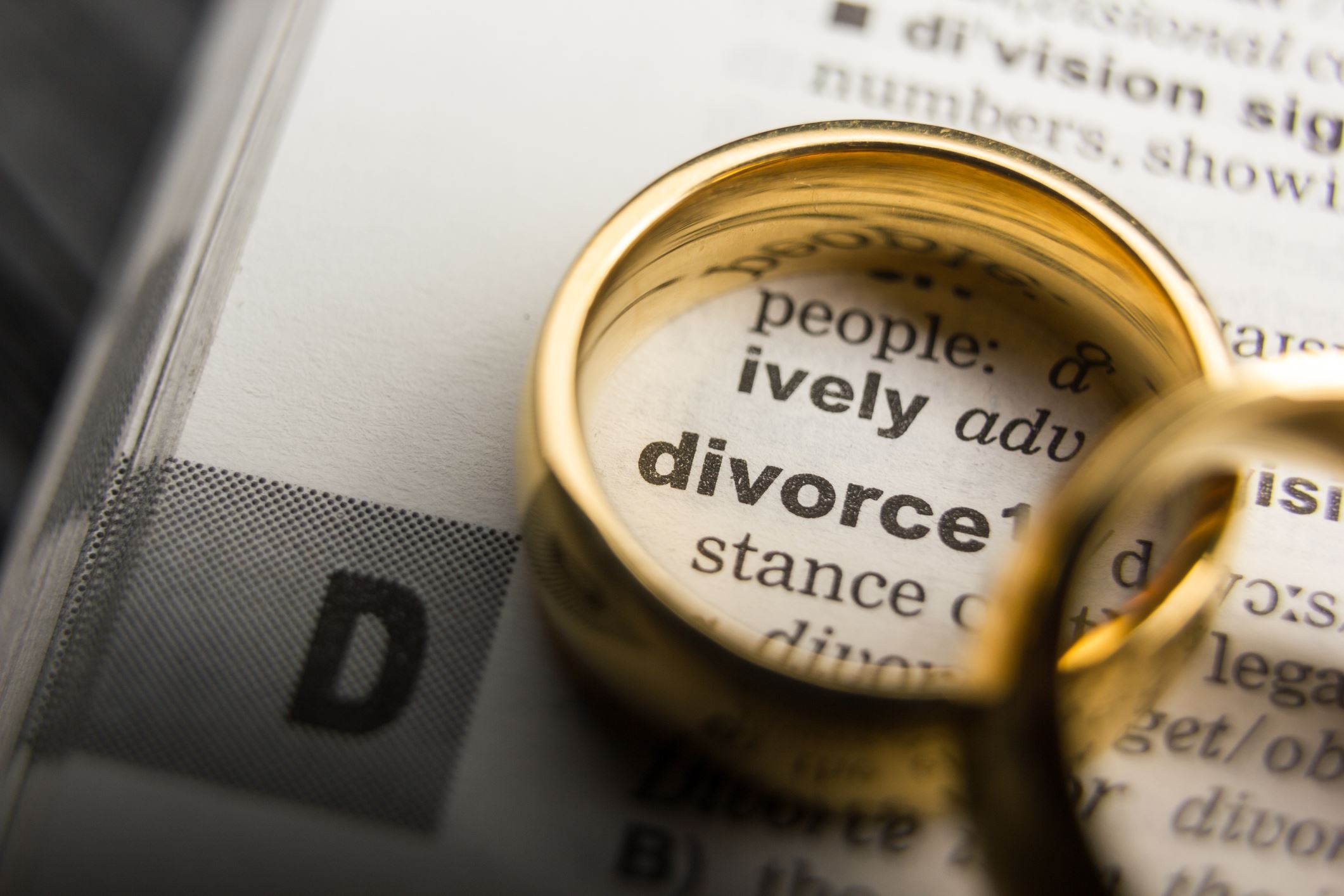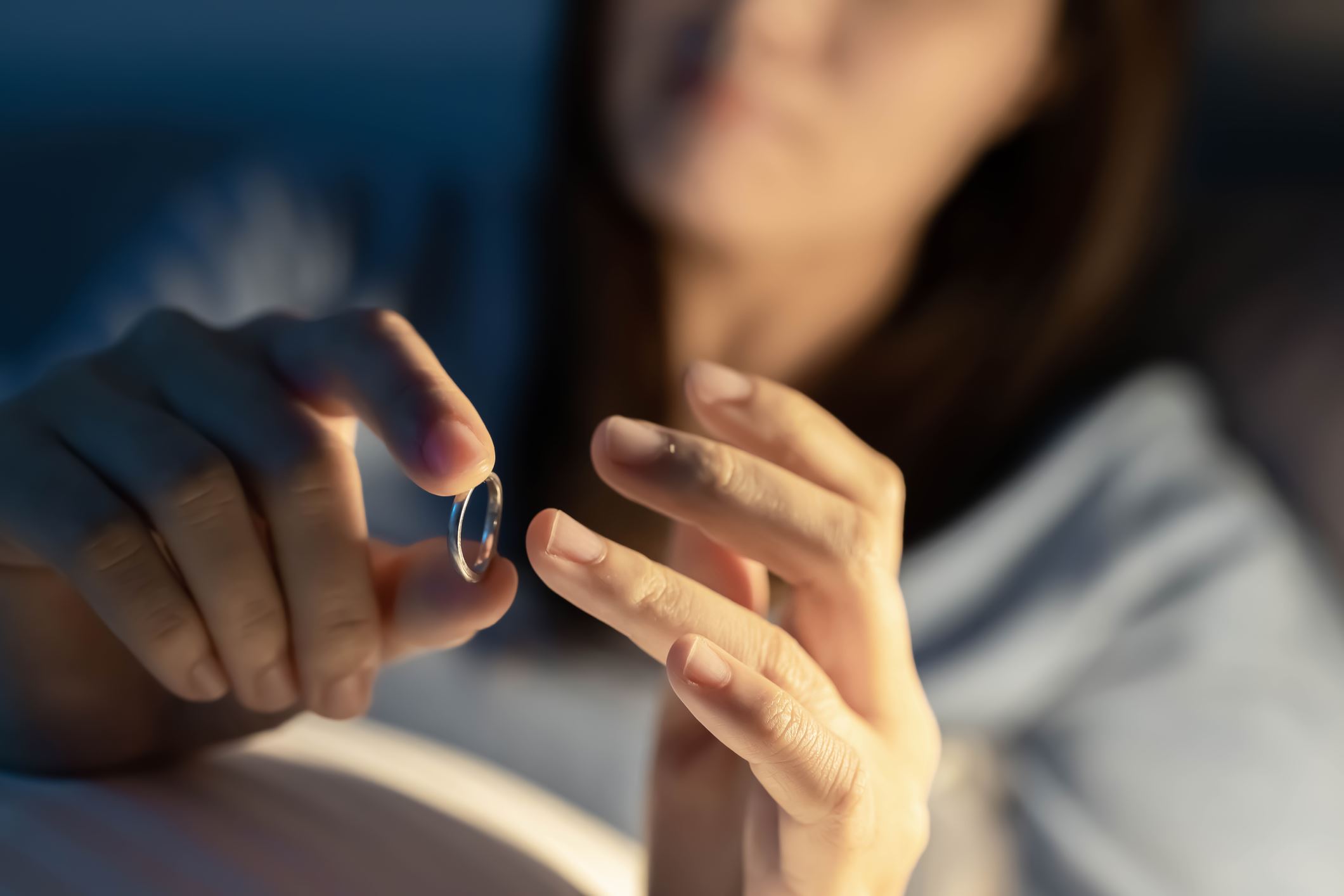 Frequently Asked Questions
Before a state can rule on a matter such as child custody, it must first have jurisdiction over that matter. The UCCJEA is an Act that has been adopted by all 50 states. Its purpose is to help determine which state has jurisdiction in a custody case when both parents live in separate states. This in turn is intended to deter things such as:
Conflict between court rulings regarding custody

"Forum shopping" or the dragging out of a custody battle by choosing a state that a parent believes will be more favorable to their particular position

Abductions of children

Having a custody case tried in multiple states
It is also intended to make enforcement of custody orders easier between states.
When determining which state should have jurisdiction in a custody claim, the intention is for jurisdiction to land with whichever state is in the child's best interests. The process of determining which state has jurisdiction is as follows:
Determining Which State Is the Child's "Home" State
Preference is always given to the state that is determined to be the child's "home" state. The home state is whichever state the child is currently residing in or was residing in up to 6 months prior to the custody proceedings commencing (assuming one parent still resides in that state). There are a few instances in which the home state may not have jurisdiction:
If the state declines jurisdiction over the proceedings

The child has no "home" state
In the event that either of these situations occur, jurisdiction would then be determined based on "significant connection."
Determining "Significant Connection"
In situations where there is no home state jurisdiction, jurisdiction may be determined by significant connection to another state. Significant connection means that the child has "sufficient ties" to that state and there is "substantial evidence available" in that state regarding the child (UCCJEA). The child does not necessarily have to still be residing in that state in order for it to claim significant connection jurisdiction. In cases where more than one state files for significant connection jurisdiction, jurisdiction will be granted to the state that filed first.
Other Means of Determining Jurisdiction
In the event that both the home state and the significant connection state decline jurisdiction, there are other means of determining which state should have jurisdiction in the custody case. This includes:
More Appropriate Forum Jurisdiction - When jurisdiction is granted to another state by either the Home state or the Significant Connection state on grounds of being an "inconvenient forum" or "unjustifiable conduct."
Vacuum Jurisdiction - In instances where the child has not remained in a state long enough to form connections, an alternate court may fill the vacuum.
Temporary Emergency Jurisdiction - In some situations emergency jurisdiction may be granted if the child has been abandoned, or if they or a sibling or parent have been subjected to or threatened with abuse.
In short, yes, you can still fight for custody of your child even if you reside in a different state from the one that has been given jurisdiction. Hiring an interstate child custody lawyer is a great way to ensure that your best interests are represented, even though a different state will be ruling on the proceedings.
Co-parenting from another state can be a great challenge, but with modern technology it's been made a little easier. While you as a parent know your own child's needs best, here are some tips for co-parenting from another state:
Take advantage of technology like Facetime, Zoom, and other video chat services to stay in touch with your kids

Suggest sharing your calendars with each other so that you're aware of any upcoming events or recitals in your child's life even if you can't be there

Stay in frequent and consistent contact with your child so that they know you care and are available for them whenever they need you, even if they aren't with you at the time
Dealing with the complexity of a custody case from another state can be frustrating. Whether you're the parent who is moving or the one who is remaining in the home state, it's important that you and your child's best interests are represented in court. Our team of interstate child custody attorneys are here to help. Pingel Family Law is skilled at dealing with multi-state jurisdictional issues. There aren't many lawyers who are skilled at advocating and litigating cases in both Kansas and Missouri.
Our firm frequently receives referrals from other top family law attorneys in the area to address UCCJEA multi-jurisdictional issues. Let us fight for you! Call (816) 208-8130 today!
"I have known Attorney Pingel for more than fifteen (15) years. Mandee is a lawyer I consider a respected colleague. She has a reputation for being intelligent, knowledgeable about the law, well-prepared and kind."

- A Lawyer in Liberty, Missouri

"First and foremost, I have to say Thank You again to Mandee, Tsion and Grace for everything they do, not just for me, but for all their clients."

- Joe L.

"I absolutely loved working with this attorney's office."

- Emily S.

"We worked with Mandee Pingel to represent my wife in a child custody case. Mandee and her team were amazing to work with. She and Tsion communicated with us regularly. This helped us tremendously."

- Zac D.

"I met with 4 different attorneys before scheduling a consultation with Mandee. During our engagement, Mandee was very thorough and to the point and had no problem calling it how it is, which included appropriately correcting others at times."

- Jason G.
Schedule Your Consultation Today With Child Custody Lawyers in Kansas City