Kansas City Child Support Attorney
Our child support attorney has years of experience handling these cases across the Kansas City metropolitan area. No situation is too complicated for our Kansas City family law firm. Whether you are in the beginning stages of a separation or if you need help amending an existing order, we can help.
Schedule a confidential, no-obligation consultation with our Kansas City child support lawyer today by calling (816) 208-8130. Pingel Family Law will make your family a priority.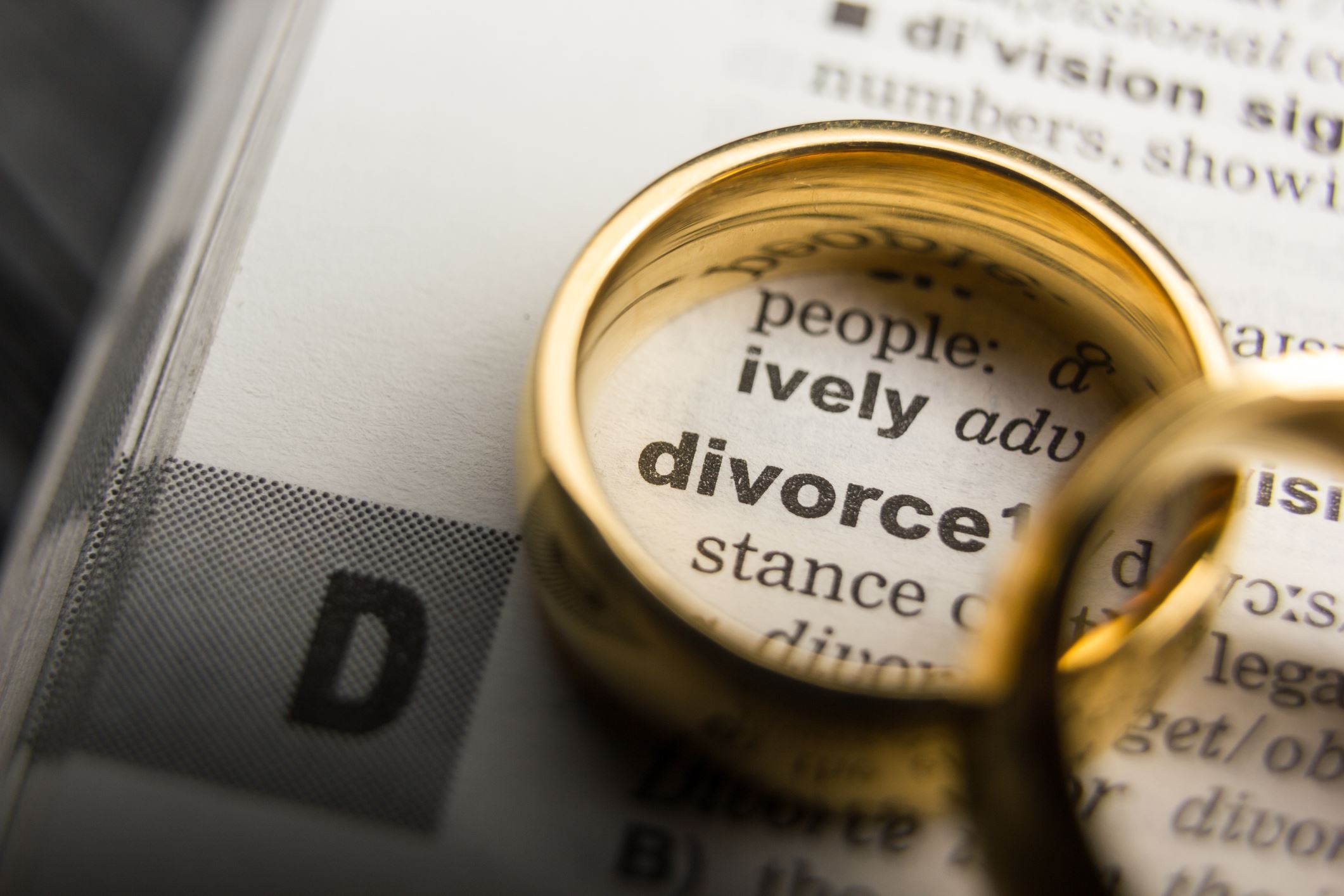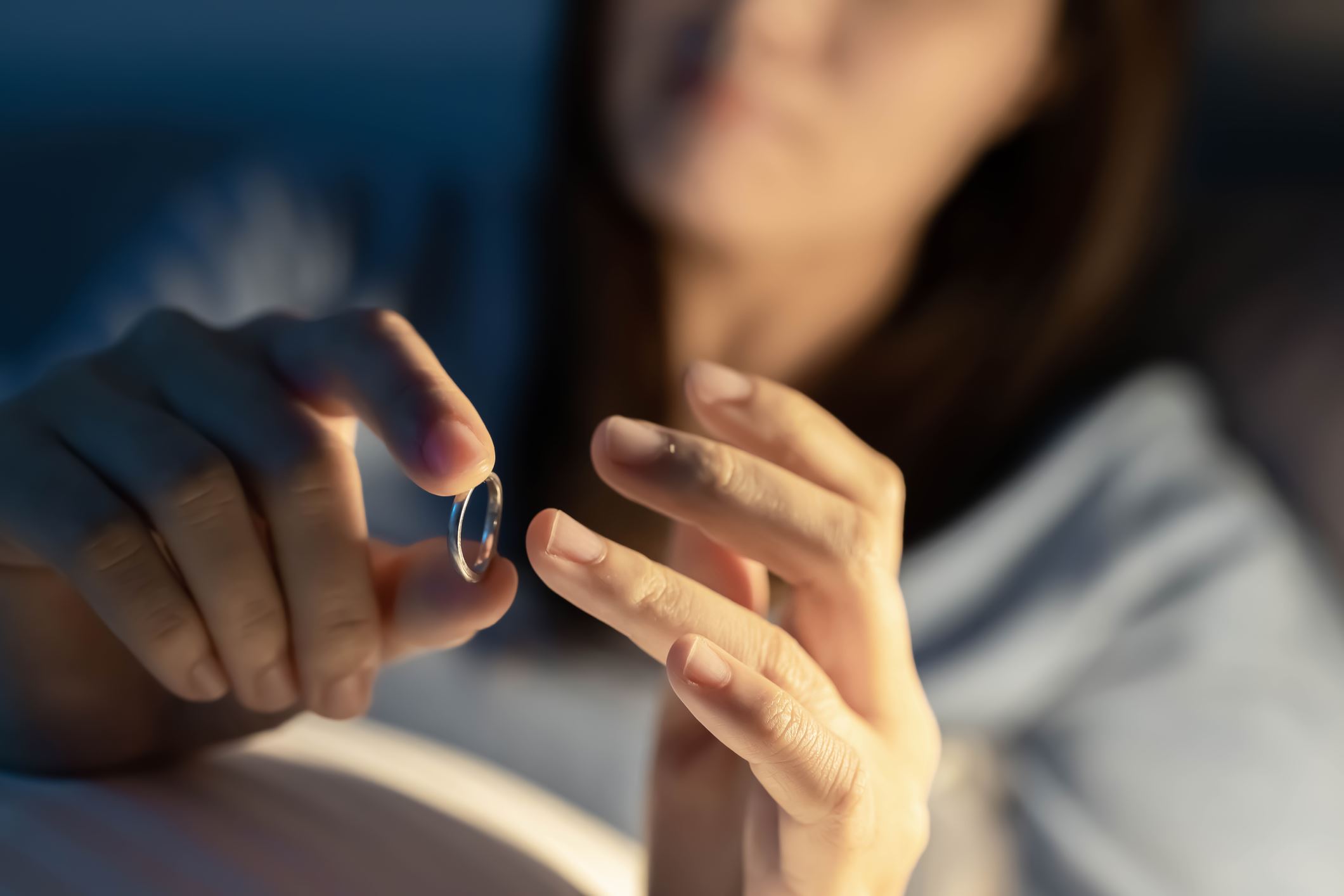 How an CHild SUpporrt Attorney Can Help
When determining child support, the court's primary goal is to ensure that the best interests of the children in question are protected and that their lives are as financially stable as possible, ideally as they were before their parents' separation. Unfortunately, some parents lose sight of this and do everything in their power to either not pay child support or to get more than is fair.
Additionally, if someone loses their job unexpectedly, or other life changes affect their ability to pay child support, payments can be missed. This is where an experienced Kansas City child support lawyer can help you and your family.
An experienced child support attorney can help you:
Amend a previous agreement if your situation changes
Fight for a favorable agreement in court
Negotiate an agreement that puts your children's needs first
If child support payments are being misused
If you miss child support payments
Families are complicated, and your circumstances can change quickly and unexpectedly. When this happens, it is vital to ensure that you stay current with your child support payments, and if necessary, consider modifying your existing order.
Can Child Support Be Waived in Kansas?
Yes, you can waive child support in Kansas. There are a few different ways to do this. One way to waive child support is to file a court motion requesting a waiver. The court in Kansas City must approve this agreement before it is valid. Another way is to agree with the other parent outside of court.
The court will consider all of the factors in your case, including your income, your child's needs, and the other parent's ability to pay child support, before making a decision.
Here are some of the factors that a judge will consider when deciding whether or not to waive child support in Kansas City:
The reason for the waiver request
The relationship between the parents
The stability of the child's home
If you consider waiving child support, speaking with an experienced Kansas City family law attorney is essential. An attorney representing child support can help you understand your legal rights and options and can represent you in court in Kansas City.
How Does the Court Determine Child Support in Kansas City?
Child custody and child support agreements are not the same, but the courts consider many of the same factors when determining these orders. For example:
the employment status of both parents,
any special educational or medical needs of the children in question,
and the living situation of both parents will all be considered when determining child support.
How Much Back Child Support is a Felony in Kansas?
According to the Kansas section article 18 U.S.C.§ 228(a)(3), If child support payment is overdue for longer than two years, or the amount surpasses $10,000, the violation is considered a criminal felony, and offenders must pay fines and sentenced up to 2 years in prison.
Ultimately, the court will focus on the child's needs first and foremost, factoring in the parent's situations based on what works best for their kids. See our child custody page for more details.
Contact the professionals at Pingel Family Law to schedule an appointment with a Kansas City child support lawyer.
"I have known Attorney Pingel for more than fifteen (15) years. Mandee is a lawyer I consider a respected colleague. She has a reputation for being intelligent, knowledgeable about the law, well-prepared and kind."

- A Lawyer in Liberty, Missouri

"First and foremost, I have to say Thank You again to Mandee, Tsion and Grace for everything they do, not just for me, but for all their clients."

- Joe L.

"I absolutely loved working with this attorney's office."

- Emily S.

"We worked with Mandee Pingel to represent my wife in a child custody case. Mandee and her team were amazing to work with. She and Tsion communicated with us regularly. This helped us tremendously."

- Zac D.

"I met with 4 different attorneys before scheduling a consultation with Mandee. During our engagement, Mandee was very thorough and to the point and had no problem calling it how it is, which included appropriately correcting others at times."

- Jason G.
Schedule Your Consultation Today With Child Custody Lawyers in Kansas City