Kansas City International Divorce Attorneys
Even uncontested divorces can be complex and require specialized legal attention when a spouse no longer lives in the United States. This can be due to military service or for some other reason. Allow our skilled family law attorneys to help you with the complexities of your International Divorce case.
At Pingel Family Law we can help you manage and address the special obstacles inherent with an international divorce when one of the spouses is no longer residing in the United States or is on a temporary but extended absence from the Country. We are familiar with the procedures involved and we can help you navigate the challenging process of seeking an international divorce when one of the parties is out of the country. The approach and needs of your situation will vary based on the country involved and the reasons that the other spouse is living abroad, but you can obtain the help you need for this challenging process with the assistance of our dedicated team. Let us worry about the legal procedures so that you can focus on healing and moving forward!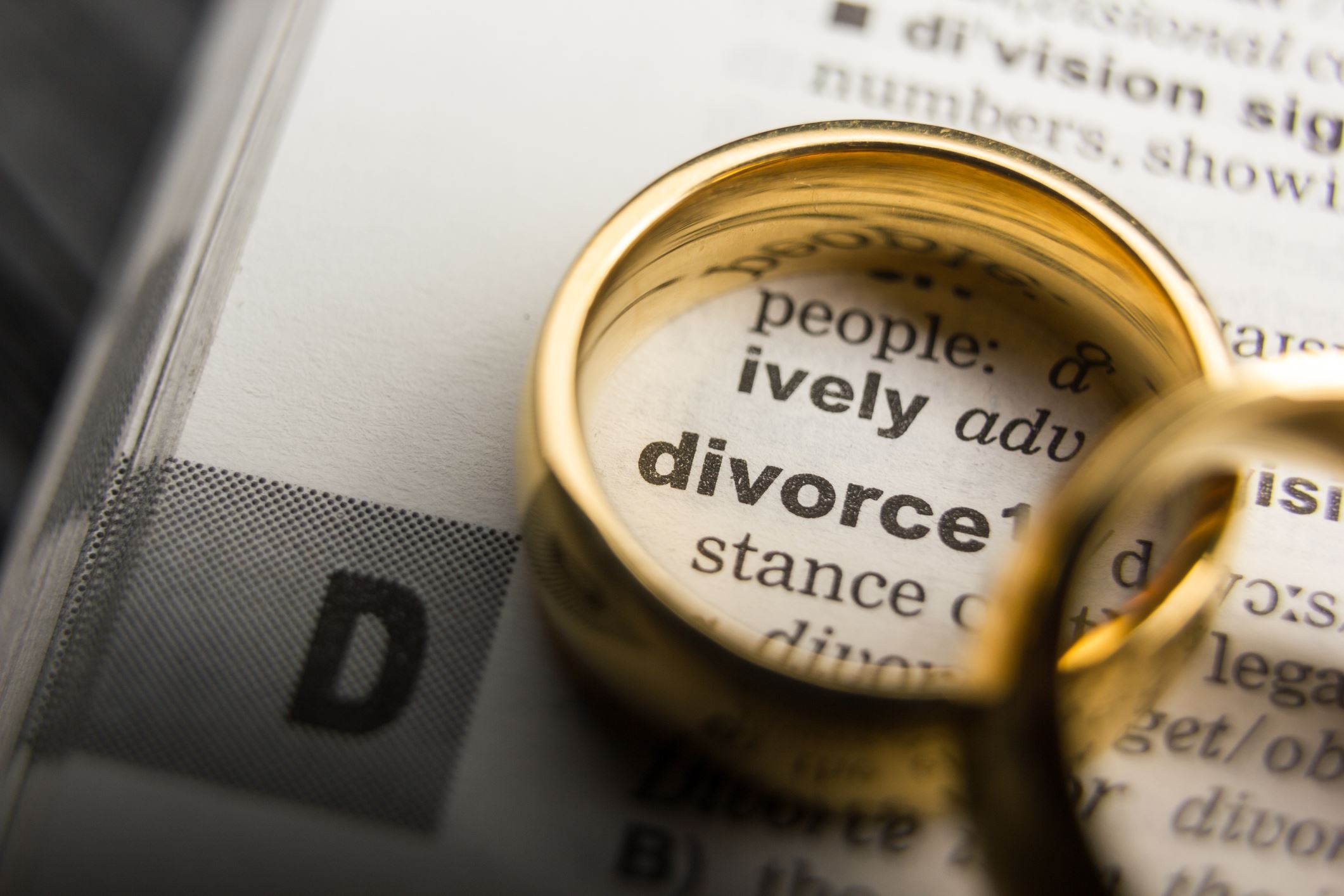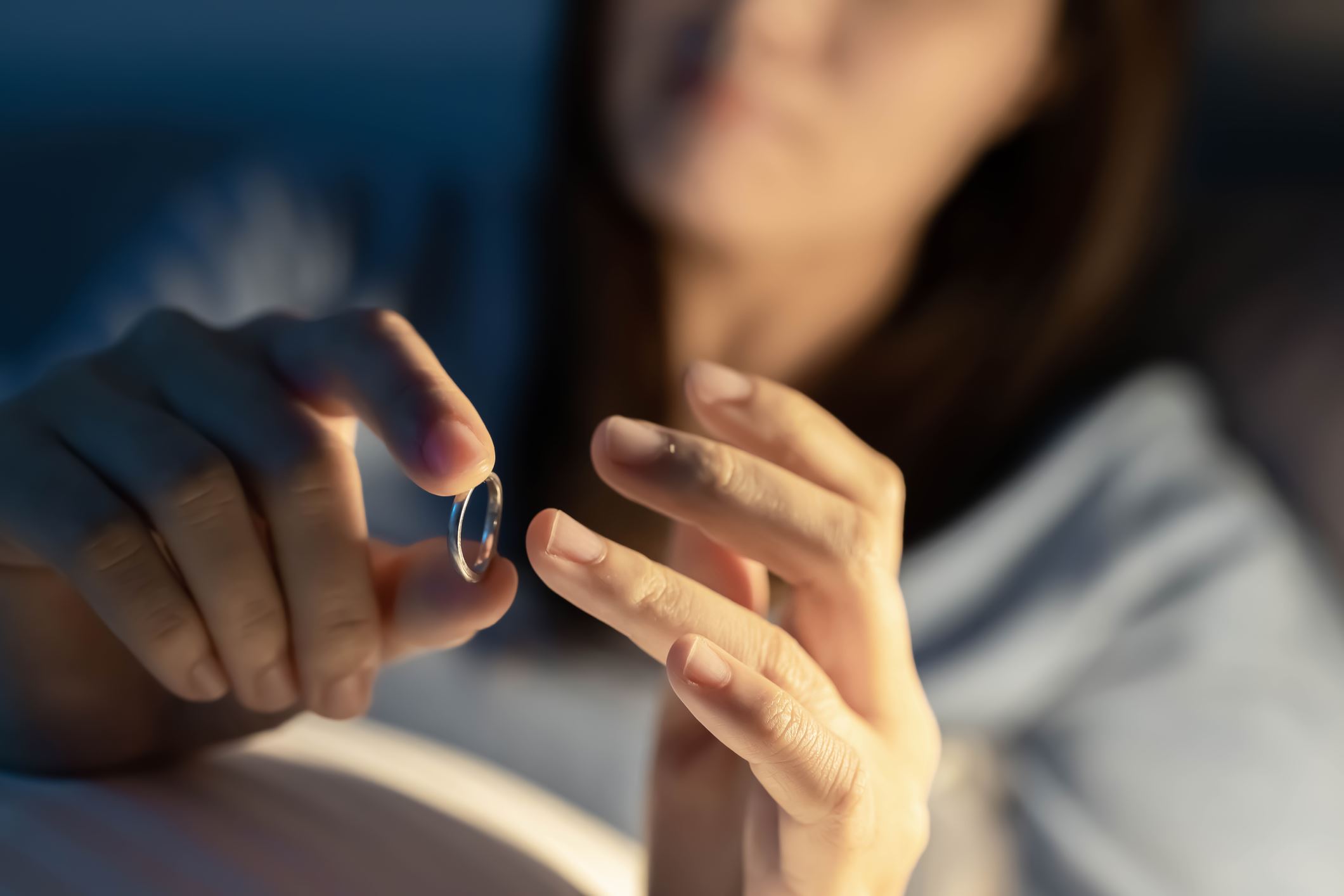 Filing an International Divorce in Kansas or Missouri
In order to pursue a divorce of any kind in Kansas or Missouri, you or your spouse will need to meet the state's jurisdictional requirements.
A Kansas or Missouri divorce court can often have jurisdiction over a spouse living outside the country if the most recent marital residence was located in the state.
Once you meet the basic requirements of filing a divorce in terms of jurisdiction, you will need to determine how the state's divorce laws – and those of the United States – integrate with the divorce laws of the country where your spouse is residing. In other words, you need to ensure that the divorce you receive in the United States will be recognized in the country where your spouse is residing. Most countries will recognize a divorce issued here if proper steps are taken to give the other spouse notice/service and a meaningful opportunity to participate in the proceedings if he or she wishes to do so.
Your situation can become more difficult if another country in which your spouse is living fails to recognize an international divorce as valid. This can occur if a country does not allow divorce at all, or the country officials believe that your spouse's rights were violated in some way through the divorce proceedings or potentially if some element of the judgment issued in the United States contradicts the foreign country's laws.
Serving Divorce Papers to a Spouse Located Abroad
It is crucial that a spouse be informed of the divorce proceeding in order to give them a chance to participate and advocate for their interests. If your spouse is not given legally appropriate notice of the divorce proceedings, an international divorce may not be recognized as legitimate by the country in which your spouse is residing. Typically, this is accomplished through formally serving divorce paperwork when the process is initiated. Ideally, this would be done within the state where you have initiated the case, such as when the spouse is visiting, but if an uncooperative spouse lives abroad, you may need to leverage alternative approaches.
If a spouse is located abroad and is willing to cooperate with the divorce process, he or she can file an affidavit acknowledging and waiving service of process through notary services at an American embassy. If the other spouse is not cooperating, there are many potential solutions. For example, you as the spouse seeking the divorce could travel abroad to deliver the papers, or ask local contacts- if you have them- to assist with service. Service can also be effectuated through publication, depending on the country's requirements, as well as through certified international mail or through assistance from the involved country's court or legal system.
Dividing Property in a Kansas or Missouri International Divorce
The process of dividing property in an international divorce can be complex, particularly if marital assets are located outside the United States. You should discuss your individual situation with one of the lawyers at Pingel Family Law to determine if the Kansas or Missouri court you have filed with has the legal authority or jurisdiction to divide and distribute the out-of-country assets.
Generally, any property that is acquired by either spouse during a marriage is considered "marital" property, however the involved foreign country may have its own laws that contradict the terms of Kansas or Missouri where you file. Our team can work to clarify your rights and determine the laws under which any internationally located assets will be divided and disbursed in an international divorce.
Real property and immovable assets are almost always governed by the laws of the country in which they are located. This means that any real estate located abroad may be beyond the reach of a Kansas or Missouri divorce judgment or order. Some spouses will choose to simultaneously pursue divorces in both the United States as well as the country in which the immovable property is located to obtain orders that can be enforced in each country. If the assets have been appraised and their value is not in dispute, a Missouri or Kansas court can also potentially engage in the division of property with an offset of value to appropriately credit a spouse for property located in another country. We can help you explore all of your options in these circumstances.
With airplanes, cell phones, and the Internet making international connections so easy, international divorces have become increasingly common.
While an international divorce is definitely possible, you will need an experienced divorce attorney to help you navigate the legal complications and interplay of varying state and foreign laws.
You Can Overcome Obstacles with Our Help
Our Kansa and Missouri international divorce lawyers at Pingel Family Law can help you understand your rights and develop an effective legal strategy for navigating this difficult and complex area of family law. We understand that the stress of dealing with international issues only makes an already complicated and difficult situation worse. If your spouse is refusing to cooperate while living abroad, you need a lawyer skilled in bringing your case to a conclusion and ensuring that you receive the assets and financial resources you are entitled to. Call to schedule your consultation today.
"I have known Attorney Pingel for more than fifteen (15) years. Mandee is a lawyer I consider a respected colleague. She has a reputation for being intelligent, knowledgeable about the law, well-prepared and kind."

- A Lawyer in Liberty, Missouri

"First and foremost, I have to say Thank You again to Mandee, Tsion and Grace for everything they do, not just for me, but for all their clients."

- Joe L.

"I absolutely loved working with this attorney's office."

- Emily S.

"We worked with Mandee Pingel to represent my wife in a child custody case. Mandee and her team were amazing to work with. She and Tsion communicated with us regularly. This helped us tremendously."

- Zac D.

"I met with 4 different attorneys before scheduling a consultation with Mandee. During our engagement, Mandee was very thorough and to the point and had no problem calling it how it is, which included appropriately correcting others at times."

- Jason G.
Schedule Your Consultation Today With Child Custody Lawyers in Kansas City