Limited Scope Representation in Kansas City
Limited Assistance Representation: How can we help you in your time of need?
Pingel Family Law can provide you cost effective "Unbundled" Legal Services
While most clients choose to have full representation in their legal matters, we also recognize that there are some clients who do not believe that this level of legal service is necessary. Alternatively, there are also some clients who determine that their budget will not allow the cost of full-scale legal representation. In such circumstances, we believe it is better for you to have limited representation than to have no representation at all. Allow us to help you with your needs in a way that meets your requirements and circumstances. Limited Assistance Representation is an alternative approach to using and hiring legal services. Limited Assistance representation may also fit your needs if you have limited or less complex issues that you need to address in your family court proceeding. Let us help you receive the limited services you need in Kansas or Missouri, to understand and navigate the legally complex process of family court. Get the assistance you need without paying for the involvement of a lawyer for things you do not need or require assistance for.
Generally, limited assistance representation is going to be most valuable where your legal issues are less complicated or you only have a couple of remaining things that you have been unable to settle. Additionally, some families that have struggled with finances during the covid-19 pandemic have needed an option to meet the court-mandated deadlines, but also obtain additional time to be able to gather or put together funds to hire a lawyer. In such circumstances, we can offer help.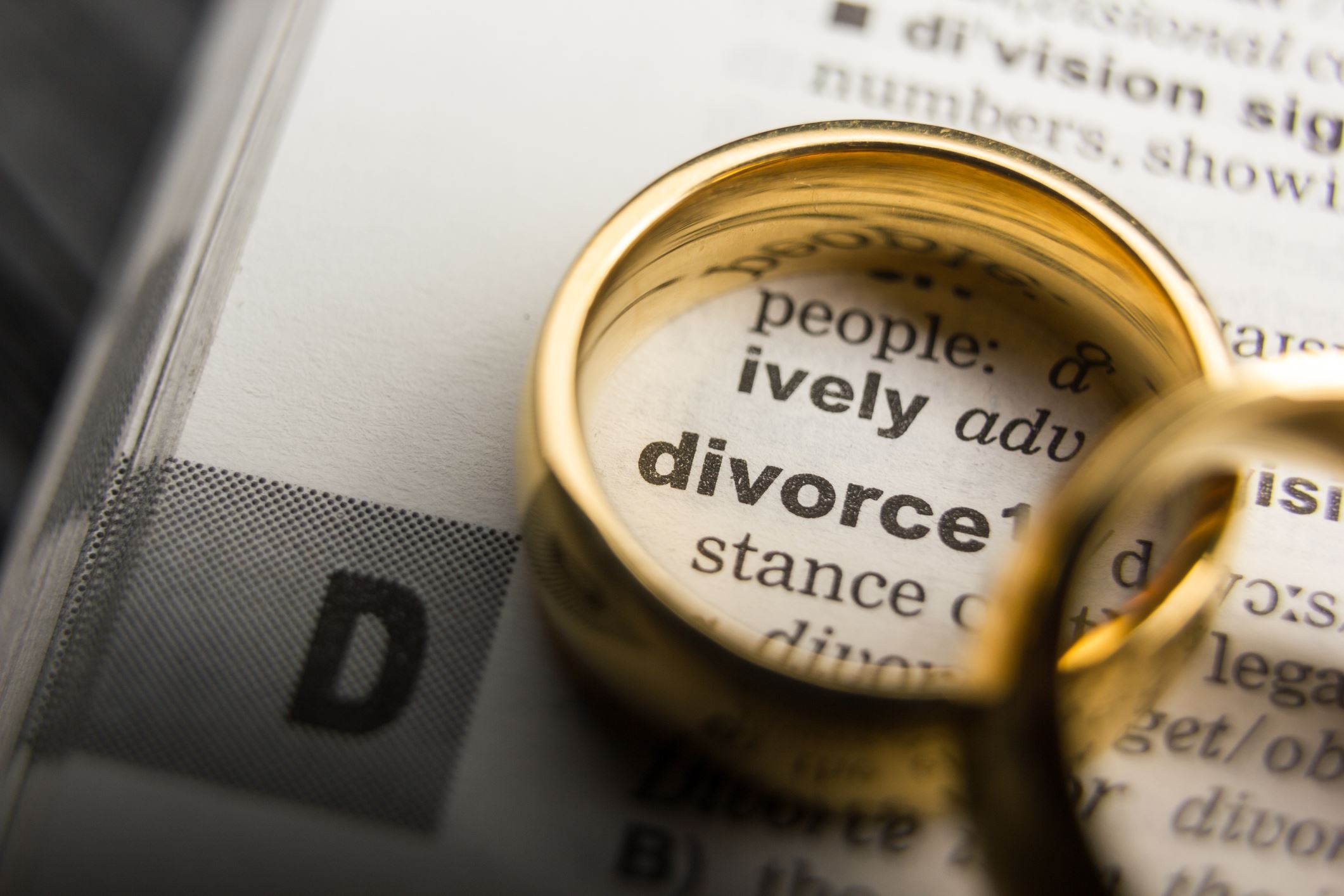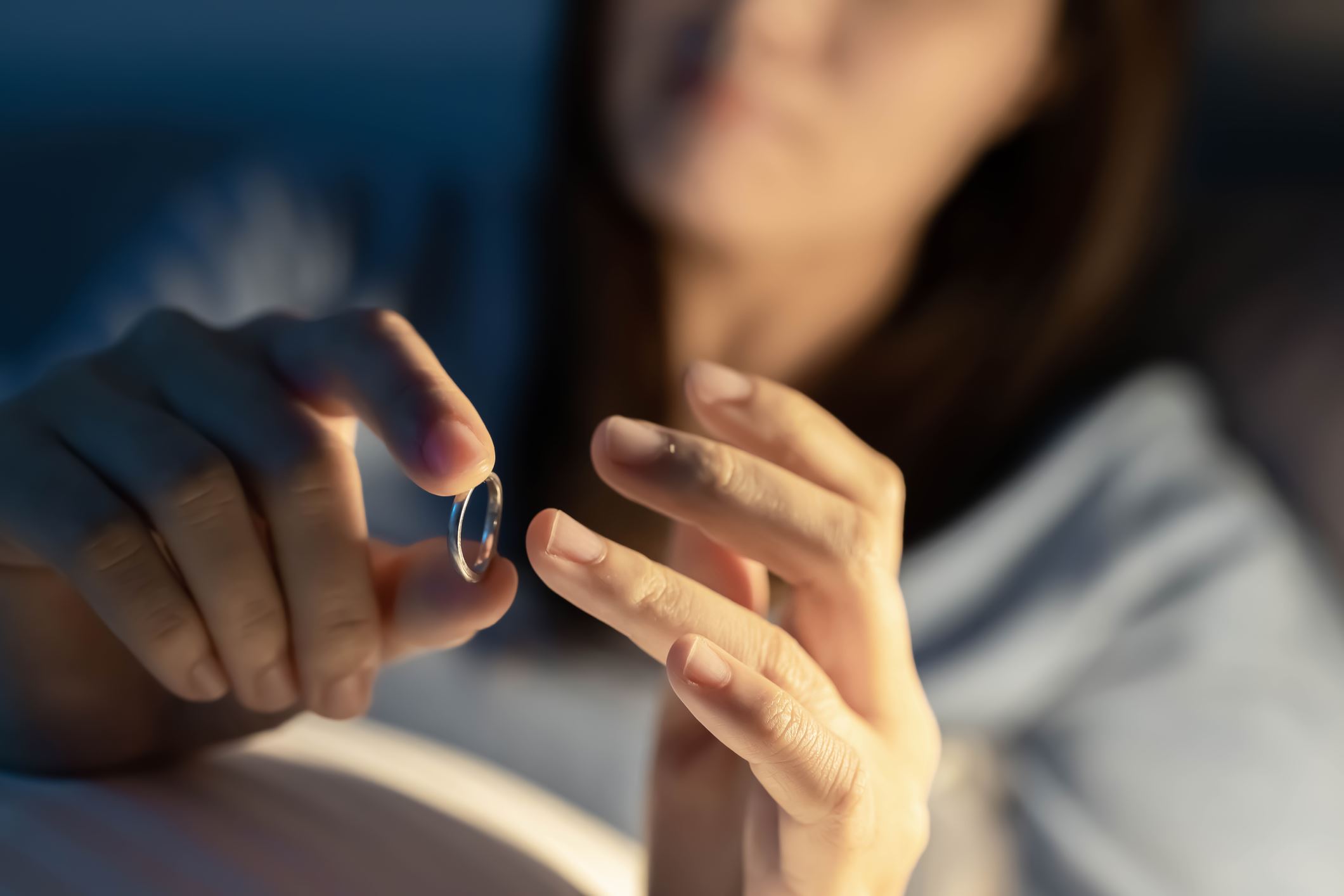 In the limited assistance representation, you can hire an attorney to consult with you and/or perform specific tasks or steps needed in your case, without being required to come up with a more significant retainer or advanced fee deposit for counsel all at once. Under full-scale representation, an attorney must enter his or her appearance and is required to address any developments, filings or other action in your case and cannot stop participating in the case without permission of the judge. For this reason, attorneys will traditionally charge an advance fee deposit as security for future, anticipated work.
With limited representation, an attorney can be hired and paid for the specific work that you need him or her to do. Some clients feel a lot of personal pride in being able to move their case forward by putting in significant effort and work themselves, but they need to have counsel to consult with in specific, limited circumstances or issues that come up in their case. Limited assistance representation allows Pingel Family Law to help you in this manner. You can take ownership of managing your own case, without feeling completely on your own. You can use us as your consultant or "dial a lawyer" to reach out to as issues, questions and concerns may arise, depending on the nature of the agreement you enter into with our office.
Generally, in this process, the first step is to schedule an initial consultation. When you schedule your consultation, please let our intake specialist know that you are interested in considering and discussing limited representation. From there, we can discuss some of the areas and methods and ways in which we can help meet the specific needs of your case. Often some of those items might include the following:
Being retained to appear at a specific court appearance such as a final disposition hearing, a temporary hearing or something else;
Consulting with you to help you prepare for attending the hearing on your own behalf and explaining or discussing what to expect and how to be able to provide the information the court will require;
Assisting you with drafting court documents. This can include preparing financial documents, pleadings, motions, discovery requests or assisting you with answering discovery requests in legally compliant ways;
Consulting about the overall strategy and course of your case;
Coaching you through communication, co-parenting or other difficult interactions with solution-based approaches to respond and address the needs of your case or circumstances;
Assistance in preparing for settlement or reviewing and evaluating settlement documents;
Providing preparation for your deposition or other court hearing;
If you believe that our office can provide valuable assistance to you through discussing your situation and consulting or giving you input at a time you need it most, please call Pingel Family Law today to schedule your initial planning consultation at (816) 208-8130.
"I have known Attorney Pingel for more than fifteen (15) years. Mandee is a lawyer I consider a respected colleague. She has a reputation for being intelligent, knowledgeable about the law, well-prepared and kind."

- A Lawyer in Liberty, Missouri

"First and foremost, I have to say Thank You again to Mandee, Tsion and Grace for everything they do, not just for me, but for all their clients."

- Joe L.

"I absolutely loved working with this attorney's office."

- Emily S.

"We worked with Mandee Pingel to represent my wife in a child custody case. Mandee and her team were amazing to work with. She and Tsion communicated with us regularly. This helped us tremendously."

- Zac D.

"I met with 4 different attorneys before scheduling a consultation with Mandee. During our engagement, Mandee was very thorough and to the point and had no problem calling it how it is, which included appropriately correcting others at times."

- Jason G.
Schedule Your Consultation Today With Child Custody Lawyers in Kansas City