High Net Worth and Complicated Asset Divorce Lawyers in Kansas and Missouri
When your divorce involves a high net worth estate, it is essential that you work with an experienced and knowledgeable family law attorney who will be able to provide you the specialized advice that you need to address the unique needs of your situation such as high-value accounts, asset, real property, international property, complex property, complex partnerships, businesses, crypto-currency assets, artwork, collectible vehicles and other kinds of unique assets.
At Pingel Family Law, our office is experienced and skilled at handling challenges unique to high net worth divorce.
We are adept at understanding every aspect of a divorce involving substantial assets, including:
Business valuations
Investment portfolios
Retirement accounts
The valuation of boats, vacation homes, planes, summer houses, classic autos, jewelry, artwork and timeshares
If you selected this firm as your advocate, you benefit from our years of divorce and marital property division legal experience along with our relationships we've built with a variety of different experts which will provide helpful input, when needed, on important aspects of your case.
At Pingel Family Law, we regularly work with many valued experts and specialists who can provide crucial input on your case, including:
Business evaluators
Financial consultants
Forensic accountants
Specialized appraisers for things such as classic cars, jewelry, artwork and other unique assets;
We are skilled and effective at Resolving Specific and Unique Challenges that you face in a high asset divorce situation.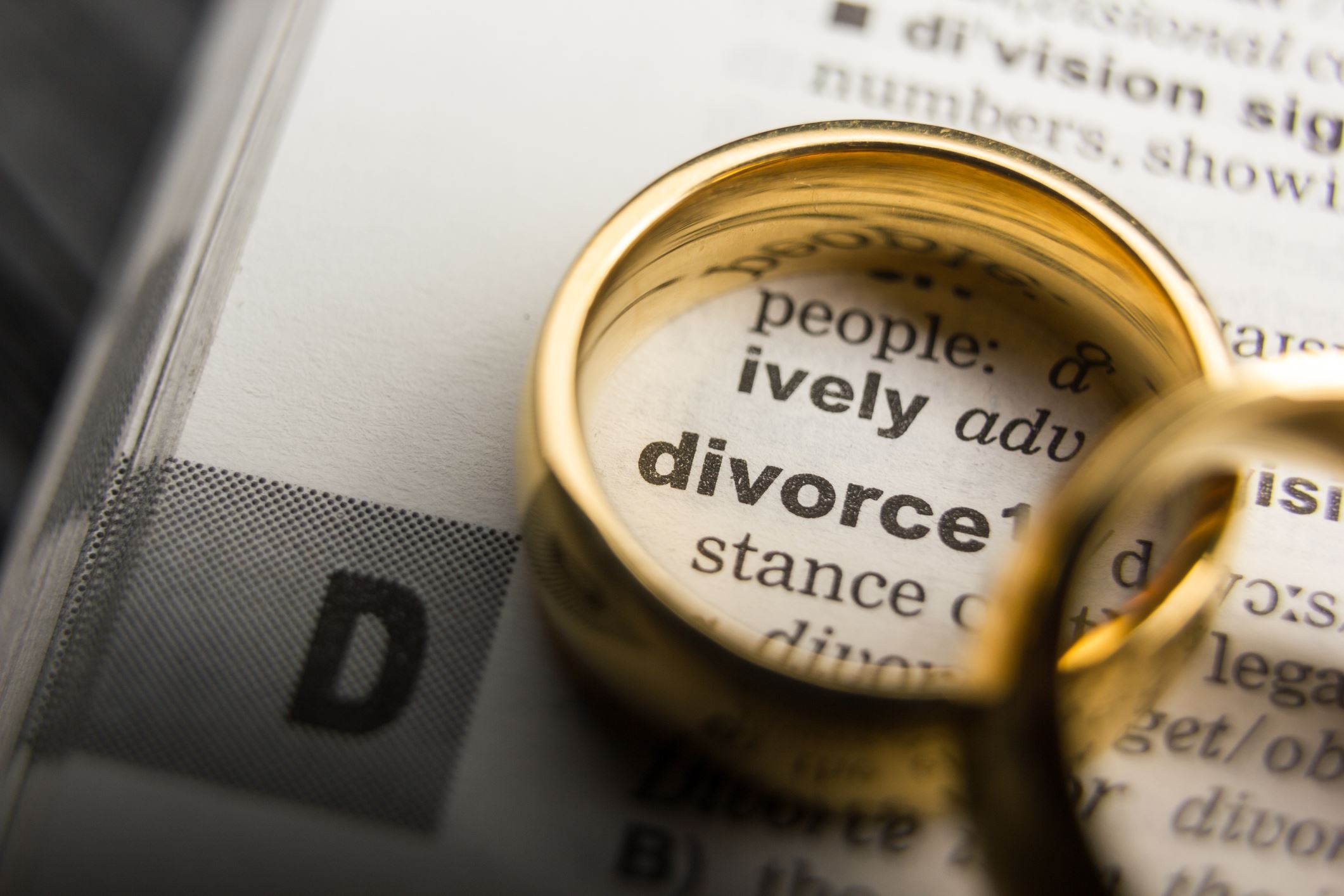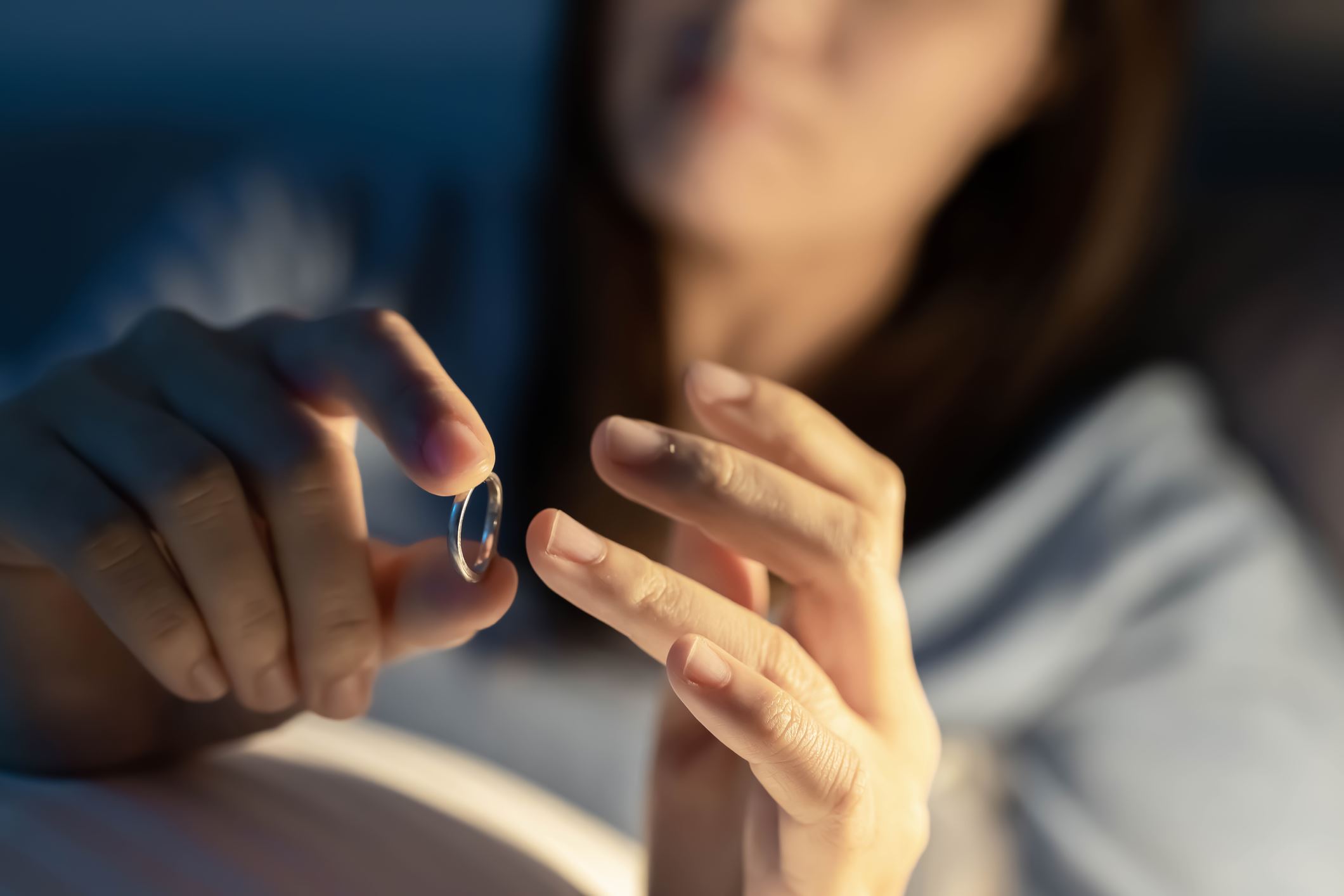 What Is High Net Worth Divorce?
Generally, high net worth or high asset divorces involve significant liquid assets. Often these assets take on multiple different forms and consist of property/real estate, business shares or business ownerships, overseas assets, offshore trading accounts, crypto-currency, artwork, jewelry, stock grants, restricted stock units, among other significant assets and that need to be valued and characterized. As you can probably imagine, the higher values involved and great complexity with more complicated assets to value can, at times, make these divorces comparatively more difficult.
What are some important things for you to know in working through your high asset or unique asset divorce case process?
The process will take some time. While there is a short waiting period in both Kansas and Missouri to complete a divorce when everything is agreed upon, in dividing a marital estate with a high net worth or cases with complicated assets generally will take a longer period of time than in situations where few assets or simple assets are involved. Some clients anxious to get their case resolved and behind them will not allow their counsel to do the detailed work that is required in more complicated marital estates. This is a mistake as it can rob you of assets that you are entitled to!
The Process Will Be More Expensive and Complicated than a "Simple Divorce." Depending upon the complexities involved, high net worth divorce can be costly. The cost of the case is not proportionate to the value of the marital estate, but rather, with complicated assets comes more complicated legal work that has to be completed to determine and value assets. In many cases, multiple professionals or advisors are needed to provide expertise in various or individual areas. Some complicated asset cases require the use of a forensic financial investigator or advisor.
Divorce Affects Far More than your "Bottom Line" Divorce is not just about making a division of assets. Divorce impacts many areas of your finances including significant tax impacts, potential capital gains obligations and considerations for each party's future financial needs, ability to earn funds, as well as legacy and estate planning considerations that many couples with significant marital assets wish to consider.
Getting organized with your asset list as early in the process as possible is very helpful. Often going through a divorce can be a difficult, emotional time. In spite of this, focusing on completing the necessary tasks to organize your financial estate and obligations is an important aspect of your case process. There are occasions when people going through a divorce lose or no longer have access to certain financial records and documents. Thus, trying to organize and prepare information about your financial estate early on in the process will be of significant benefit to you.
Spending should be kept to reasonable levels during a divorce process. Some clients believe that they should spend more money than usual to appear that they have larger financial needs or they decide to purchase many things they have waited on. Neither of these are good strategies in the eyes of the court. Unusually high or extraordinary purchases and expenditures during a divorce case may result in the court believing you have wasted or dissipated assets. If the court believes this, it can negatively affect your overall division of the assets and debts.
There Are Always Tax Implications As discussed above, there are tax implications in all high net worth divorces, no matter how the assets are being divided. With proper planning, negotiation and anticipation, many of the potential tax burdens can be lessened.
Considerations of Spousal Support (also known as Maintenance, what used to be known as Alimony) There are many factors involved in the consideration of the court's award of maintenance. In the Kansas City area, the factors are considerably different, depending on whether your case is filed and litigated in Kansas or Missouri. Generally the Court will look at a variety of factors, including but not limited to: each spouse's earning potential, the assets awarded to the spouse, the need for maintenance, the length of the marriage, the age of the parties, the educational level of the parties, the tax consequences of income and assets and in some cases, some fault-based grounds.
The Earlier in the Process you Consult with and/or retain legal representation the better. In many cases, even if you or your spouse are many months away from proceeding with a divorce, there is significant preparation and planning that can be done that will provide you with an advantage in the process. Having legal counsel in place early in the process helps to ensure assets are documented and makes it more difficult for them to be hidden or transferred. You can also get meaningful guidance about gathering documentation and information, among other preparation.
Experience on Your Side Matters. There are many divorce lawyers who specialize in family law. However, not all of them have experience in high net worth or complicated asset cases. To ensure a successful and fair outcome in your settlement, we suggest that you find an attorney with extensive experience in high net worth divorce.
Do You Need Our Help With Your High Net Worth or Complicated Asset Divorce Case?
Divorce is hard, emotional and complicated and high net worth divorce can be even harder. In our experience, feeling confident in your legal team and advisors, and being prepared with a game plan for your case will dramatically lessen the stress you can initially be experiencing.
Are you about to embark on a high asset or complicated asset divorce? If so, we are here to help. Please call our office to schedule a consultation so we can begin to assist you.
While no divorce case is alike and each one presents its own unique legal challenges, cases involving couples with a high net worth may bring some distinct complications to the table. The following elements are some of the most common challenges that may arise when a couple with high-value assets decide to end their marriage.
"I have known Attorney Pingel for more than fifteen (15) years. Mandee is a lawyer I consider a respected colleague. She has a reputation for being intelligent, knowledgeable about the law, well-prepared and kind."

- A Lawyer in Liberty, Missouri

"First and foremost, I have to say Thank You again to Mandee, Tsion and Grace for everything they do, not just for me, but for all their clients."

- Joe L.

"I absolutely loved working with this attorney's office."

- Emily S.

"We worked with Mandee Pingel to represent my wife in a child custody case. Mandee and her team were amazing to work with. She and Tsion communicated with us regularly. This helped us tremendously."

- Zac D.

"I met with 4 different attorneys before scheduling a consultation with Mandee. During our engagement, Mandee was very thorough and to the point and had no problem calling it how it is, which included appropriately correcting others at times."

- Jason G.
Schedule Your Consultation Today With Child Custody Lawyers in Kansas City