Who Should I Bring to My Consultation?
Can I Bring a Parent, Family Member or Friend with Me to My Consultation?
This is a question we get asked fairly regularly. Having a trusted relative, close friend or other business advisor come to your initial consultation or case assessment meeting can have several advantages. The largest advantage, of course, is that this person will provide emotional support. Even a cooperative and amicable divorce can feel stressful when you are gathering initial information. Often the task of walking into a divorce attorney's office or meeting with your family law attorney for the first time is one of the most difficult steps you will take in the whole process. Some clients are so tearful throughout the meeting that having a trusted additional person present for your meeting is helpful to provide the background information needed, provide organized questions, take notes and gather the information you need to make these important decisions. Many clients tell me that they cannot recall some or even most of what is discussed in the initial meeting because they are so emotional or overwhelmed.
Making the decision of which lawyer to help you with your divorce or other important family law matter often feels like the most important decision you will make. Often clients are placing everything that matters most to them in the world in the hands of the lawyer they hire: their family, the future of their parenting/access to their children and their financial future. Certainly, it is understandable that you would want to have a trusted friend or family member accompany you to such an important meeting!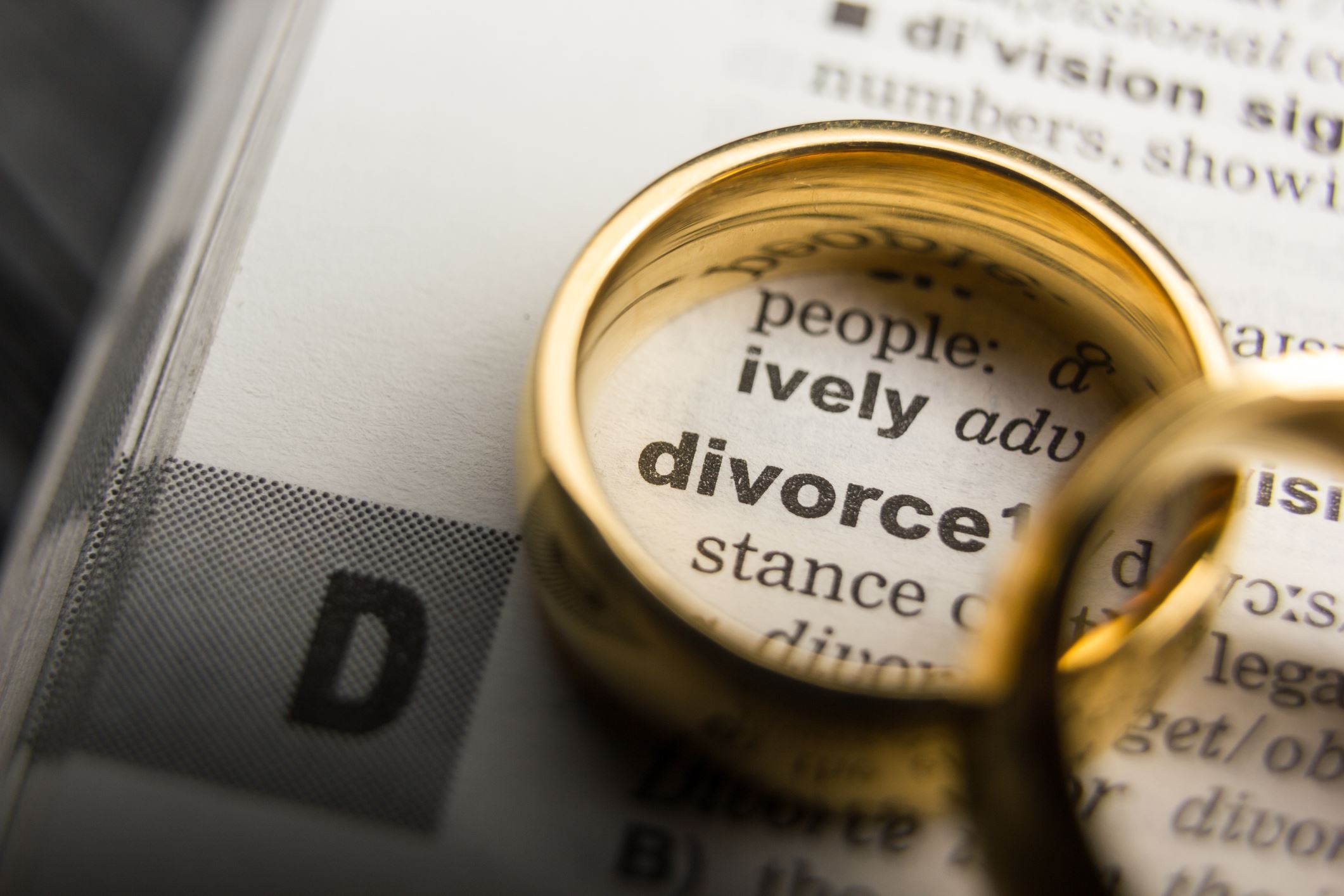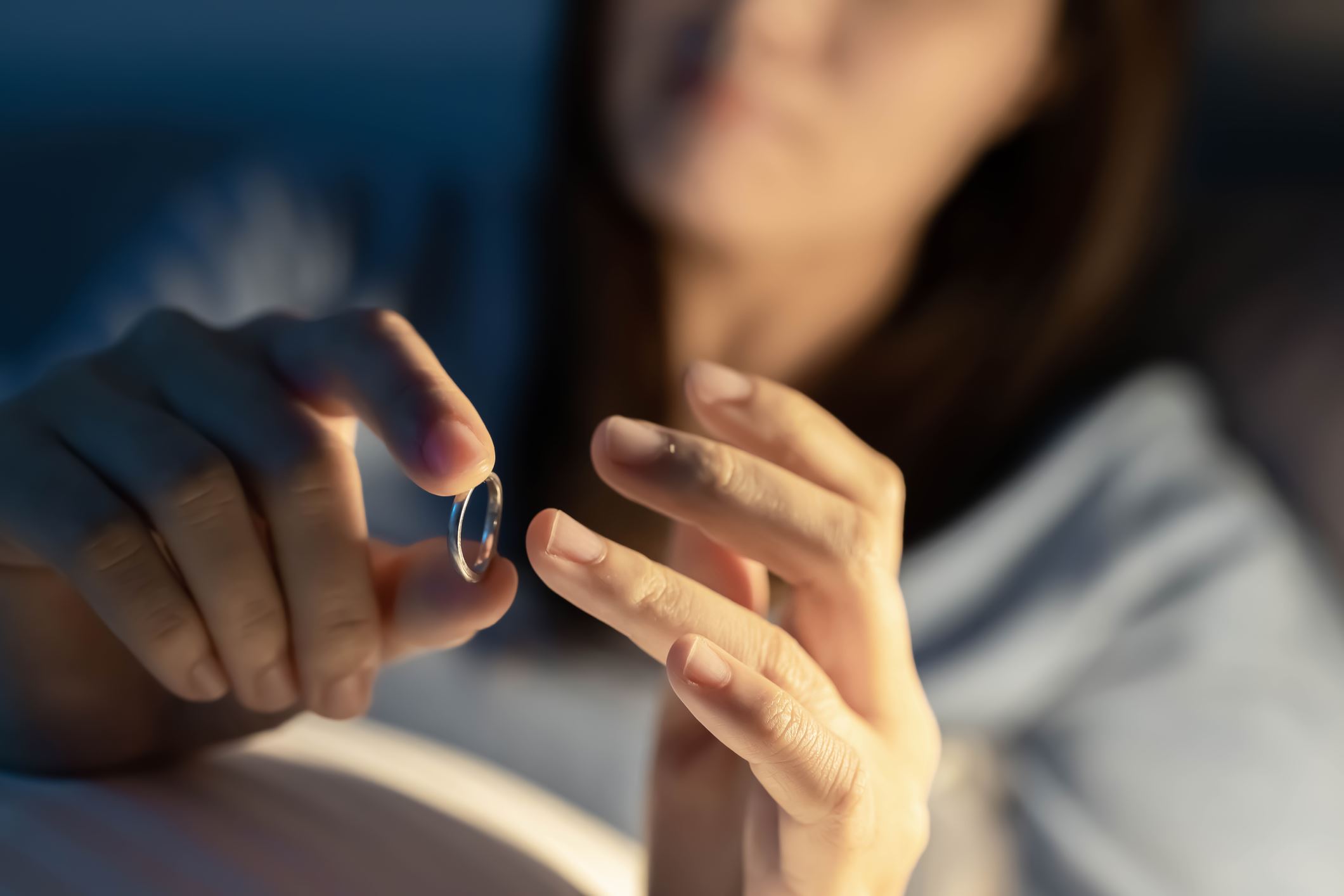 Having a trusted family member or close friend can be invaluable to make sure that you are able to hear, absorb and remember advice, options, and a plan of action going forward.
On the other hand, asking a third party to be present at a meeting undermines your attorney-client privilege and the confidentiality you have for the meeting and anything you share with your attorney. If you anticipate the need to come to your initial consultation or assessment and share confidential/private information such as the fact that you are using drugs, have had affairs, have dissipated funds or mismanaged money or other similar things, it may be valuable for you to come to your meeting alone. This is because if you have a third-party present, you lose your attorney client privilege. This could happen in one of two ways: 1) if the other party becomes aware that you have had third parties in your meetings with your lawyer, your spouse or opposing party through his or her attorney could inquire of the third party as to what was talked about; 2) there have been cases and situations where someone you believed was a trusted family member becomes cross-wise with you and turns on this. This has happened on several occasions when a party has a new boyfriend or girlfriend or even a new spouse in a family law proceeding and the relationship goes sour. In some circumstances, as retribution, that person will turn on you by sharing details of your meeting, your legal strategy or other things with the other party or their attorney.
Before having the third party attend your meeting, however, you should consider whether the person will truly assist you and the information you are trying to gather. In some circumstances, having a very close friend or relative attend the meeting may distract from your goals for the meeting. If this person has a large amount of anger or frustration toward your spouse or ex, their expressions of anger or request for revenge could cause you stress and distract you from the information you are trying to gather. Another concern that sometimes occurs is that a trusted friend or family member has different priorities for your case than you do. Particularly, if your friend or family member is going to assist with the costs of the case, it is important that he or she understand that you are still the client and set the goals and priorities for your case, regardless of who is paying the expenses of the case.
Another option, if you have a few confidential things you would like to share with your lawyer during your initial consultation is to bring the trusted relative or friend with you to the meeting, but have the person step out for a couple of minutes either at the beginning or the end of the meeting to share the information that you want to or need to discuss. If your friend or family member understands the reason for protecting you and them in this fashion, they should not be offended or otherwise object.
Some Clients Will Ask If They Can Bring Their Spouse (Who They Are Divorcing) to the Consultation as the Parties Want to Work Together Amicably. Is This a Good Idea?
In short answer, no. A family law attorney can only represent one side to litigation, either you or your spouse. If the two of you want to work together cooperatively, you can still do so, however, our firm can only represent one of you. This means one of you is the client and it is our duty to give the client our best legal advice and look out for his or her interests. The other party can still work amicably with our office in preparing a settlement agreement, but needs to understand that we do not represent him or her and their separate interests in the litigation process. Almost always, it is best and most helpful if the opposing party does not come to the initial meeting so that we can develop a productive attorney-client working relationship, give you advice about your situation, discuss your goals and help you understand the risks and benefits of any course of action you believe you want to take. Some clients, upon completing their initial consultation determine that their initial thoughts about a fair outcome have changed and thus, the situation may not be as amicable as the parties initially believed. Obviously, at Pingel Family Law we want to help you settle and resolve your case as quickly as possible but if you are wanting to do so based on very unfavorable terms, we obviously have a duty to help you understand your rights and anticipated outcomes. It is important that you and your lawyer can engage in an honest and open initial meeting without the concern of the other party being present.
Call Today to Schedule Your Consultation:
You can count on the attorneys at Pingel Family Law for experienced and personalized legal guidance for your family law matter in Kansas and Missouri. We'll answer all your questions and help ease your mind. To speak with a lawyer, please call (816) 208-8130.
"I have known Attorney Pingel for more than fifteen (15) years. Mandee is a lawyer I consider a respected colleague. She has a reputation for being intelligent, knowledgeable about the law, well-prepared and kind."

- A Lawyer in Liberty, Missouri

"First and foremost, I have to say Thank You again to Mandee, Tsion and Grace for everything they do, not just for me, but for all their clients."

- Joe L.

"I absolutely loved working with this attorney's office."

- Emily S.

"We worked with Mandee Pingel to represent my wife in a child custody case. Mandee and her team were amazing to work with. She and Tsion communicated with us regularly. This helped us tremendously."

- Zac D.

"I met with 4 different attorneys before scheduling a consultation with Mandee. During our engagement, Mandee was very thorough and to the point and had no problem calling it how it is, which included appropriately correcting others at times."

- Jason G.
Schedule Your Consultation Today With Child Custody Lawyers in Kansas City