Uncontested Divorce Lawyers in Kansas City, Kansas and Missouri
Providing Personalized Guidance & Effective Legal Services in Uncontested Situations
A lot of people have preconceptions about divorce that aren't quite accurate. For example, did you know that most divorces that are completed in Kansas and Missouri never see the inside of a courtroom? A large majority of divorce cases are resolved without a trial either through mediation or through informal settlement negotiations between the parties or through more formal negotiations through parties' lawyers.
The best way to get through a divorce case process is through you and your spouse working together, joining forces and trying to solve problems to complete the process as expeditiously as possible. One of the best indicators of children successfully getting through a divorce process without harm is if the parents are able to cooperate and navigate through the details of the process with cooperation and kindness. Your divorce does not need to be characterized by anger, bitterness or spite toward one another. It is entirely possible that your divorce can be characterized by co-parenting, cooperation and working through issues with grace and dignity.
The best way have an expeditious, simple and relatively pain-free divorce experience is to have an uncontested divorce. Especially if you and your spouse are able to work together and communicate well together, an uncontested divorce is the mechanism for you and your spouse to work with one another to resolve all of the issues that need to be worked through.
An uncontested process saves time, money and reduces stressful interactions and helps you more quickly work through and resolve the emotions that a divorce process can bring.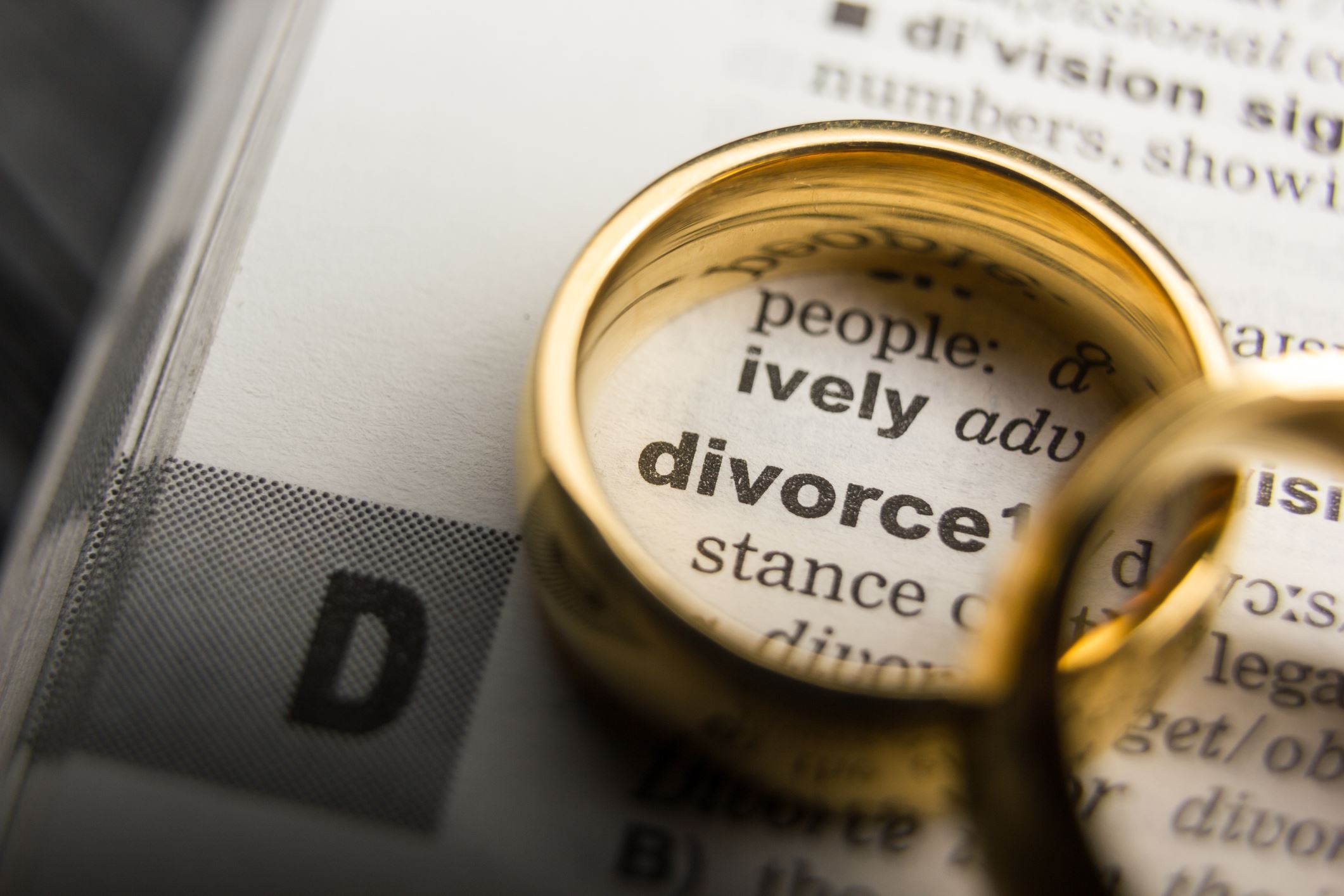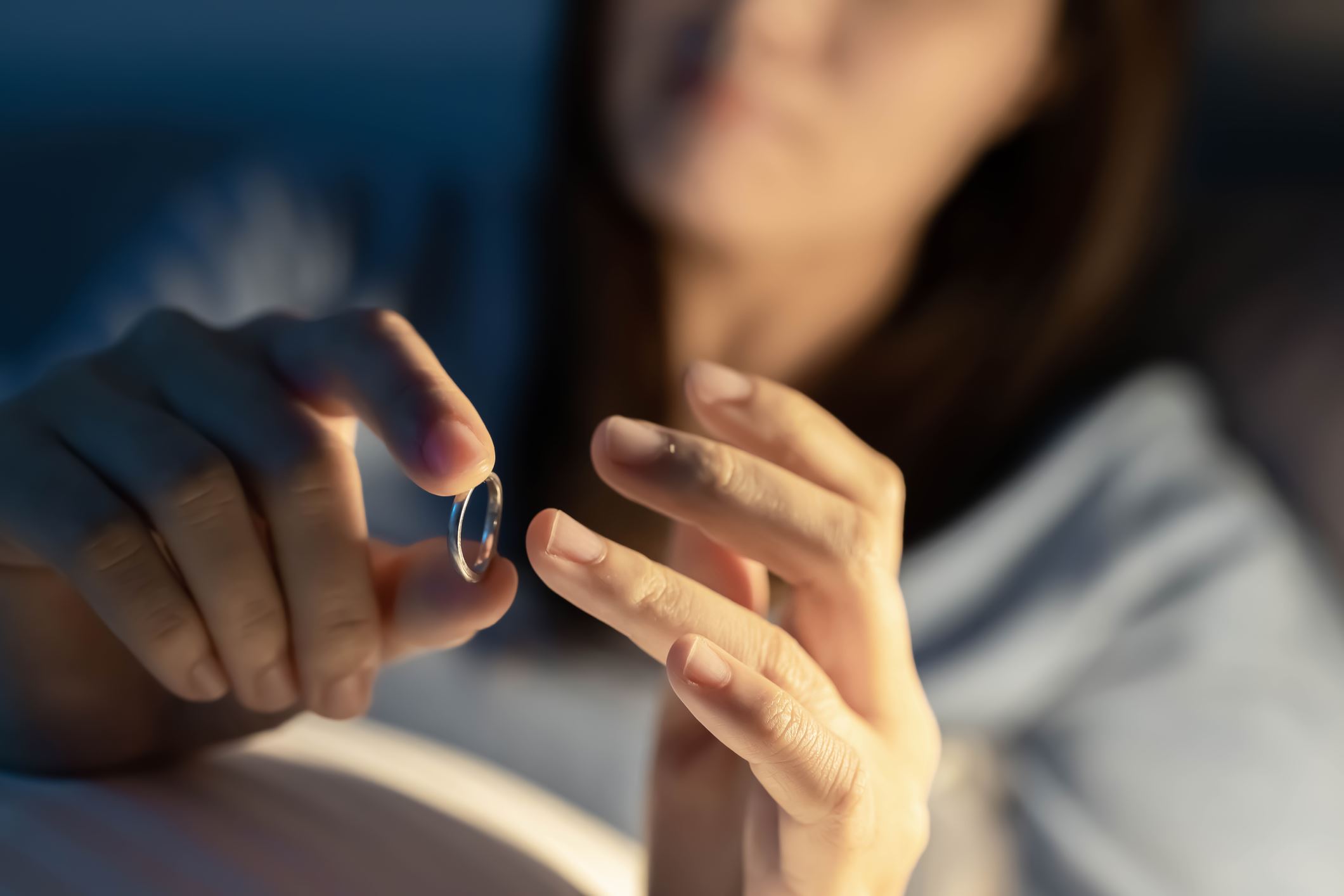 An uncontested divorce is…
If you and your spouse are in agreement on all issues and/or can come to an agreement as to all of the issues, you have an uncontested divorce. The more issues or unresolved areas that exist between you and your spouse the less likely that you will be able to have an uncontested divorce. If there is an issue that you have not come to an agreement on, including child support, child parenting time, how to divide assets or debts, maintenance or other items, then the divorce is not considered uncontested. On the other hand, if you and your spouse agree to most issues, you can still come to an agreement on as many things as possible and then use the court process to make determinations as to any remaining issues.
Uncontested divorces occur most frequently in situations where there are not children involved. There can still be an uncontested divorce with children, however, having children involved can create many more issues that need to be worked through. You will still need to pay filing fees for a divorce in the county where you reside and where you file. However, if you are going through an uncontested divorce, it is common practice that your spouse will cooperate with signing a waiver of service form instead of having to be formally served with service of process.
Here are some hallmarks of an uncontested divorce:
No children with your spouse who are under the age of 18 or there is an agreed upon custody/parenting time arrangement;
There is no pending litigation or bankruptcy filings pending that could hinder or delay your case;
There is either no property to divide or minimal, uncomplicated property which the parties can agree upon dividing;
Neither party is requesting spousal maintenance;
If any of these points sound like your situation, we may be able to help you complete an uncontested divorce. Alternatively, if there are still some issues, we may still be able to help you negotiate a relatively quick divorce settlement or agreement.
Do you need to hire an attorney if your divorce is going to be uncontested?
You can try to complete the process on your own, however, even for a "simple" case with few assets, it is often worthwhile to have an attorney prepare the paperwork to ensure that things are completed in a sufficient way that provides you necessary protections. In a divorce, you are securing your financial future and it is worth investing a bit of money to ensure that you are truly protected.
An experienced family law attorney can help meet your goals in your uncontested divorce. You can hire an attorney to represent you in the case process, prepare the settlement documents and go to court with you, if necessary. You can also hire an attorney to review the settlement paperwork if your spouse or his or her attorney have prepared it.
Do you have questions about the uncontested divorce process? If so, let Pingel Family Law help you get your case completed!
"I have known Attorney Pingel for more than fifteen (15) years. Mandee is a lawyer I consider a respected colleague. She has a reputation for being intelligent, knowledgeable about the law, well-prepared and kind."

- A Lawyer in Liberty, Missouri

"First and foremost, I have to say Thank You again to Mandee, Tsion and Grace for everything they do, not just for me, but for all their clients."

- Joe L.

"I absolutely loved working with this attorney's office."

- Emily S.

"We worked with Mandee Pingel to represent my wife in a child custody case. Mandee and her team were amazing to work with. She and Tsion communicated with us regularly. This helped us tremendously."

- Zac D.

"I met with 4 different attorneys before scheduling a consultation with Mandee. During our engagement, Mandee was very thorough and to the point and had no problem calling it how it is, which included appropriately correcting others at times."

- Jason G.
Schedule Your Consultation Today With Child Custody Lawyers in Kansas City