Military Divorce Family Lawyers in Kansas and Missouri
Backed by Nearly Two Decades of Legal Experience
On the surface, divorce for members of the military may look like any other divorce. However, unique challenges and questions often arise. If you are an active duty military member, a reserve military member, in the army, navy, air force, marine corps, or coast guard member (or a reservist) or you a military spouse going through a divorce, it is crucial for a favorable outcome in your case that you work with a family law attorney experienced in the unique issues that military family face in going through a divorce or other family law matter.
Some considerations that military family members going through a divorce or other family law matter face include the following:
Addressing child support and spousal support when some income or military allowances are not taxed.
What military benefits, both current and long-term should be secured for the benefit of the children;
How are military retirement benefits divided and how do we value those, including the use of a military pension division order (MPDO) and valuation and division of a Thrift Savings Plan (TSP)?
What are the unique needs of the children for child custody and parenting plan matters when a parent has deployments or temporary duty stations (TDS) overseas?
How can a military spouse enforce his or her rights to financial support and other benefits?
How can the JAG (Judge advocate general's office) help or assist in your case?
What is the servicemembers' civil relief act and should it be invoked in your case?
Do you need to invoke protections under the Uniformed Services Former Spouse Protection Act?
How will a divorce affect your family allotments?
Do you qualify for spousal lifetime or ongoing or long-term TRICARE (military health insurance benefits) and if so what are the criteria?
Where should a divorce be filed in military circumstances?
Do you know the right discovery documents to obtain, such as the military service member's LES (Leave and earning statement), should allowances including the BAH (basic allowance for housing or the value for quarters) and BAS (basic allowance for sustenance) be included in income calculations?
How can DFAS (the Defense Finance Accounting Service) provide helpful information to the case?
What is a Personal statement of military compensation?
Finally, many military members have to consider their obligations under the Uniform Code of Military Justice (UCMJ) and how information that comes to light in a family or divorce case may affect his or her military career and service record.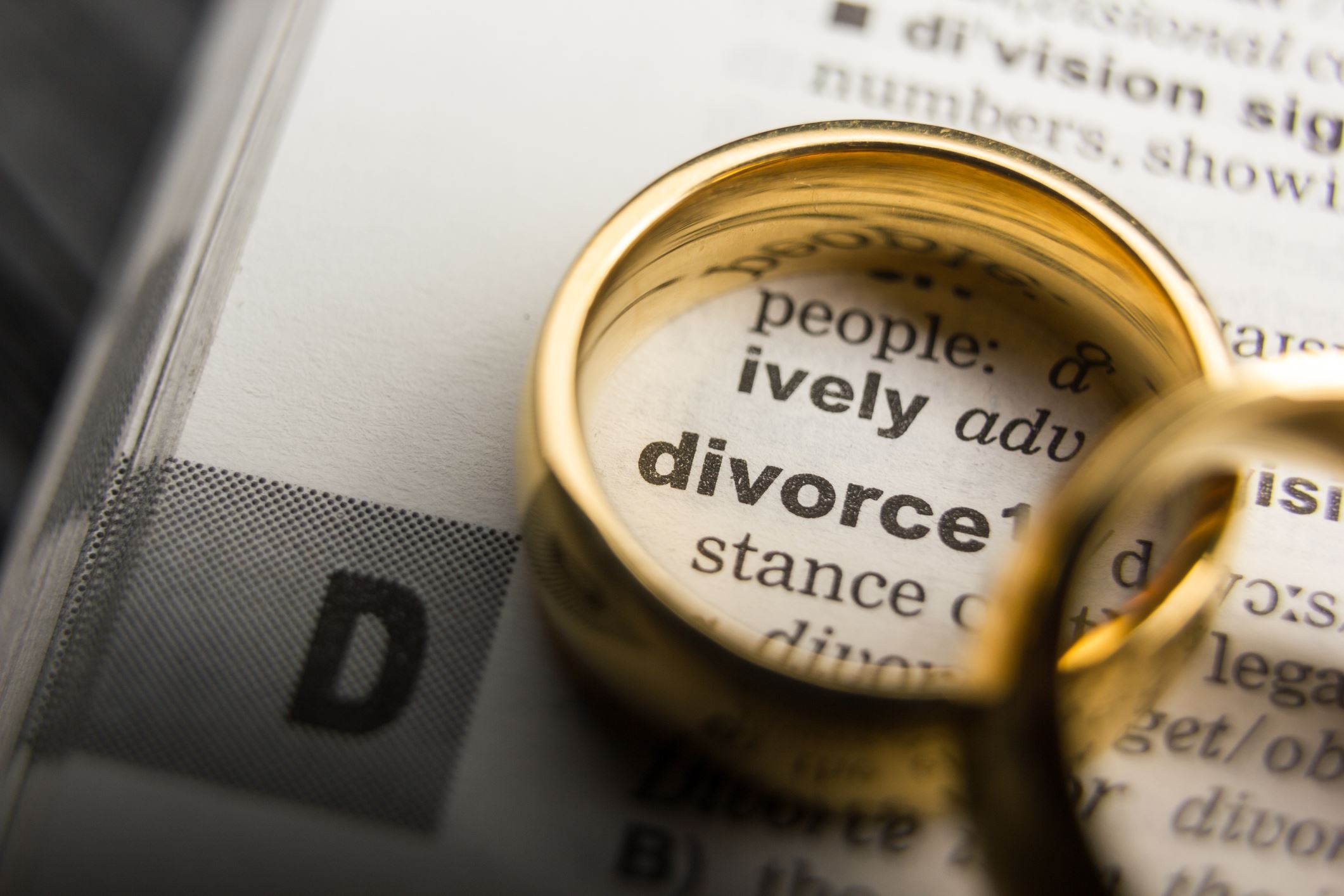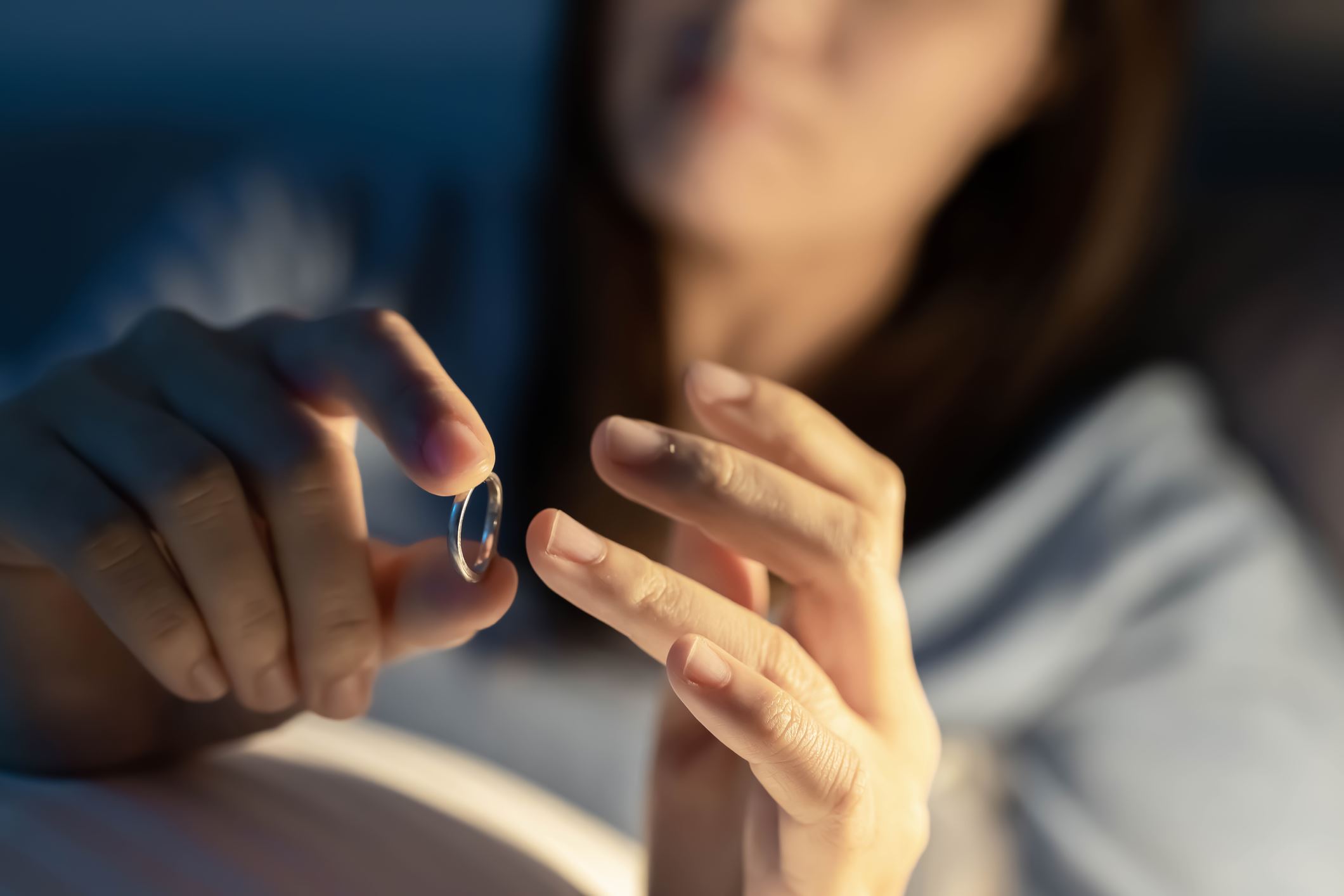 The grounds to file a military divorce are similar to those of civilians. However, some overseas military members will elect to file their divorce in Kansas or Missouri if that is their permanent duty station, even while temporarily deployed overseas. One of the most difficult challenges that military members, as well as their dependents (their children and spouse) may face during a divorce or other family law case is an active overseas deployment. We understand and regularly address the unique needs facing military family members. We are here to find solutions and support you in this difficult time!
There are many unique considerations for military members in preparing parenting plans and ensuring the needs of our military family's children are met. It is important that you have an attorney on your side who is familiar with the special needs of the military as well as a deep awareness of a child-centered focus so that an excellent outcome can be obtained that meets your family's unique needs. When military members deploy, it is hard enough on the spouse and children, without adding further difficulties through a difficult family law situation. Some examples of special considerations include the following:
Parenting schedules may need to be planned around the leave schedule and availability of the military servicemember;
Many military families have to plan for long-distance parenting schedules either at the current time or anticipated in the future;
An understanding of using military travel discounts and/or military transportation is often important;
The steps that need to be followed if the military member is deployed and family planning in that circumstance;
Special arrangements for visitation during deployment may need to be considered, including facetime, skype or other ways to keep the child and parent connected;
Plans to restore reasonable custody rights to the military servicemember when the transfer or deployment ends;
Concerns about deployment, and the needs of the children being met , particularly if there are concerns about abuse or neglect or other special needs of the children involved. Some military members may be able to request and receive special permission for emergency circumstances to care for their children or to make requests that prevent them from being deployable.
Family care plans: these are completed by military members prior to deployments. If a service member is the sole caretaker for a child under 19, a service member is required to advise the military immediately of these circumstances and then must submit a family care plan within 60 days).
Many states, such as Kansas and Missouri have protections for military members that they cannot be denied custody opportunities because of their military status and if they have to be deployed this cannot form a basis for reducing parenting time upon their return. This is included in the servicemembers' civil relief act which provides special protections for military parents. Of course the best interests or emergency circumstances can always override this protection.
At Pingel Family Law, we have handled numerous cases involving military personnel. Our firm has been proud to serve clients from Fort Leavenworth, the Army Command College, Kansas and Missouri National Guard, the United States Reserve members, Fort Riley, the Air National Guard Center in St. Joseph, Missouri, the Belton Army Reserve Center, Whiteman Airforce Base in Knob Noster, Missouri and McConnell Air Force Base in Wichita, Kansas. If you are divorcing and serve in the military or are divorcing a member of the service, we can provide experienced and knowledgeable representation. It is an honor for our firm to serve military members and their families when they are going through a difficult time, in appreciation for their service to our country.
Are you dissolving a marriage with a member of the armed forces? Contact Pingel Family Law (816) 208-8130.
Our attorneys understand that military service can bring unique problems and high stress for both the service member and his or her spouse. We provide an empathetic, compassionate environment to discuss your problems and develop solutions. For more information on military divorce, contact our military divorce lawyers for a consultation for your case and individual needs.
"I have known Attorney Pingel for more than fifteen (15) years. Mandee is a lawyer I consider a respected colleague. She has a reputation for being intelligent, knowledgeable about the law, well-prepared and kind."

- A Lawyer in Liberty, Missouri

"First and foremost, I have to say Thank You again to Mandee, Tsion and Grace for everything they do, not just for me, but for all their clients."

- Joe L.

"I absolutely loved working with this attorney's office."

- Emily S.

"We worked with Mandee Pingel to represent my wife in a child custody case. Mandee and her team were amazing to work with. She and Tsion communicated with us regularly. This helped us tremendously."

- Zac D.

"I met with 4 different attorneys before scheduling a consultation with Mandee. During our engagement, Mandee was very thorough and to the point and had no problem calling it how it is, which included appropriately correcting others at times."

- Jason G.
Schedule Your Consultation Today With Child Custody Lawyers in Kansas City