kansas city Divorce Lawyers
Relentless Divorce Attorneys Serving Missouri and Kansas
If you find yourself preparing to go through a divorce, anticipating a divorce is on the horizon, or you are currently going through a divorce, one of our experienced Kansas City divorce attorneys are here to help you through the process. With their vast knowledge and experience in divorce in Kansas and Missouri, our divorce attorneys are ready to speak with you about your options and a plan of action for your situation going forward.
Call us now for a comprehensive case consultation, which will provide you an opportunity to speak with a family law attorney. We will educate you about how we can help, how we have worked with clients in similar circumstances, and help answer all of your questions related to your individual circumstances.
How Our Divorce Law Firm Can Help
At Pingel Family Law, we understand that divorce is emotional, stressful and can even be overwhelming. This is why we focus on working tirelessly for clients in helping you navigate this difficult time in your life with as much knowledge, information and as many resources as you may need. Our Kansas City divorce lawyers have dealt with numerous divorce cases and we will be able to find answers and solutions for your unique case needs. We are also experienced in helping you plan for your divorce. Many of our clients consult with us months or longer prior to the time period that they anticipate going through a divorce.
Put our knowledge, skills and experience to work for your situation so that you can be strategically prepared for the next phase in your life and the changes that may affect your family.
To speak with one of our Kansas City divorce attorneys, contact us online or call (816) 208-8130 today to set up a consultation.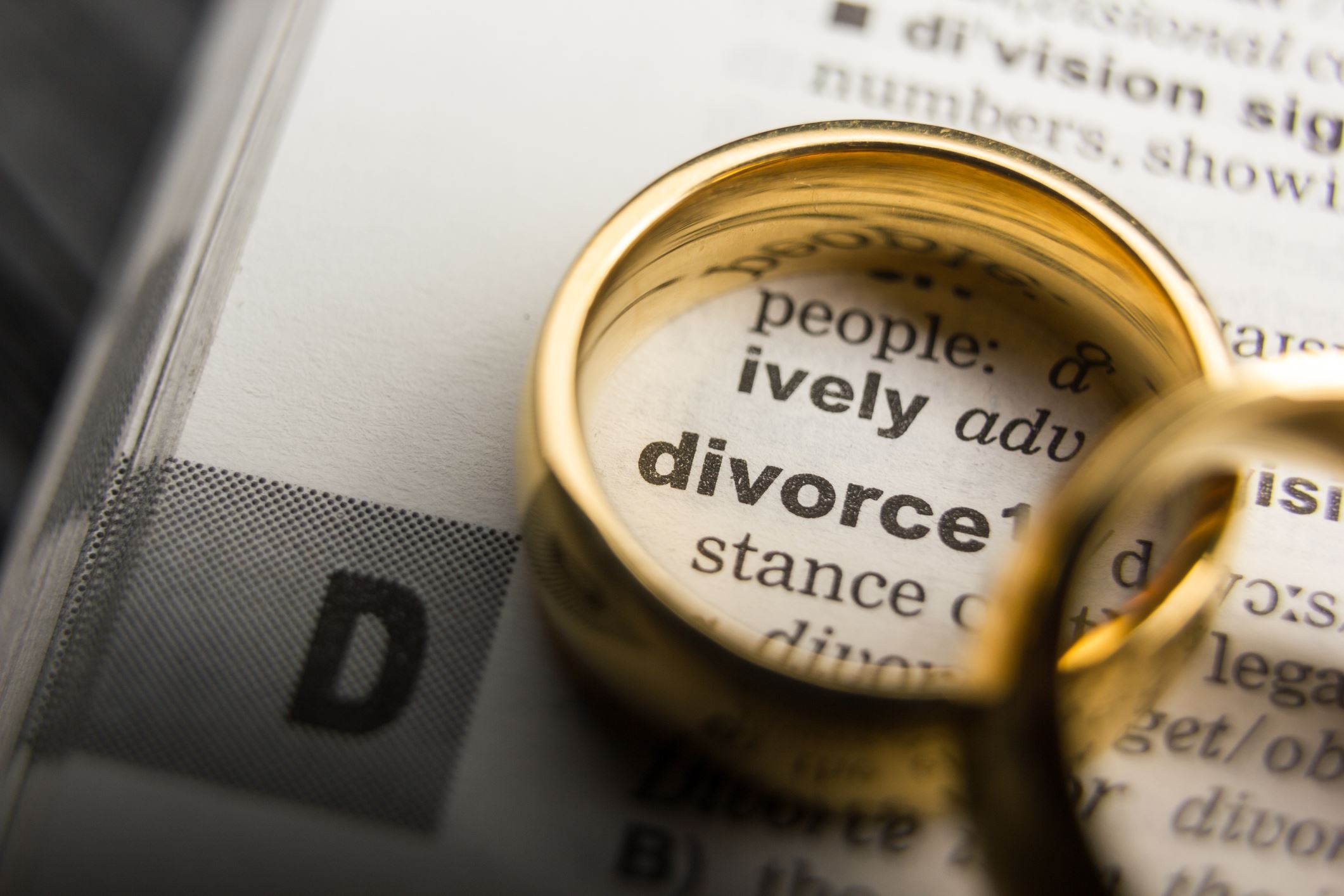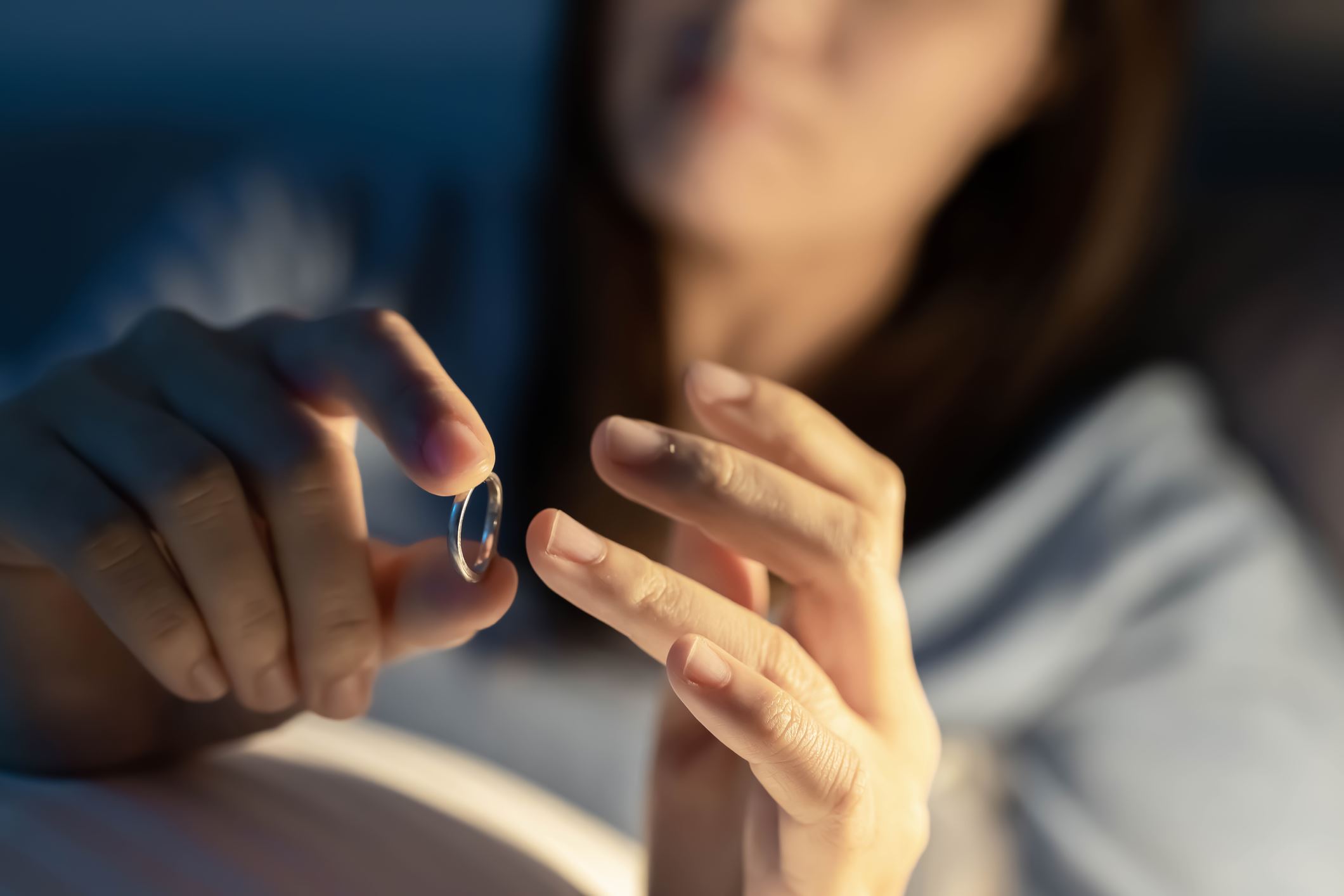 Determining Asset Division In a Divorce in Missouri or Kansas
There are many different factors to be considered when it comes to dividing your family's assets and debts in a divorce. Please read information about how you can put our firm to work for you in the following ways:
What is an Uncontested Divorce
At Pingel Family Law, while we frequently get involved in difficult or complicated situations, it is also an honor for us to regularly help clients who are able to work through their issues, cooperatively through an uncontested divorce. It would be our honor to help you complete the needed paperwork to wrap up your divorce as cost-effectively and efficiently as possible. You can also read about the process of obtaining and entering into a marital settlement agreement.
Child Support and Child Custody in Missouri and Kansas
The court can award joint or sole custody of children. There are many different factors that the court will look at and consider in determining the best interests of the children. You should consult with an attorney today to understand how the relevant factors may apply to your family and situation.
In some circumstances, a parent's rights to the children need to be restricted. Often that occurs in situations of mental health issues, a history of abuse or neglect or drug or alcohol use or addiction. It can occur in other circumstances as well. Speak with one of our experienced attorneys today to determine if joint custody or a restriction on the other parent's parenting time is best for your children.
What is Maintenance
Maintenance is a payment made by one spouse to the other spouse. These payments are intended to ensure that the spouse who is able to earn less or has fewer financial resources available is able to transition from being married to being single. This is to provide for the dependent spouse for a period of time as the parties transition out of the marriage. If you believe you are entitled to maintenance or support payments from your spouse or your spouse believes you should be paying them support payments, it is important that you retain a competent and knowledgeable divorce attorney to help you understand your legal rights and responsibilities.
Other Unique Issues in Your Divorce Situation
At Pingel Family Law, we help a variety of different families with their individualized needs. If you are a military member or family member/dependent and need specific information about a military family law situation, please reach out to us today. We can also help with pet/animal rights in a divorce situation. If you need help with a same sex divorce or even an international divorce, our attorneys at Pingel Family Law can help you with these complicated situations.
Speak to an Experienced Divorce Lawyer Today
There are many more factors that go into a Missouri divorce or a Kansas divorce, each of which we, at Pingel Family Law, can help you consider and plan for, in trying to maximize the opportunity for success in your individual circumstances. Contact our office today to let us help you thrive and succeed during this changing time in your life. Call our office today at (816) 208-8130. We listen. We plan. We take action. We understand. We can help.
"I have known Attorney Pingel for more than fifteen (15) years. Mandee is a lawyer I consider a respected colleague. She has a reputation for being intelligent, knowledgeable about the law, well-prepared and kind."

- A Lawyer in Liberty, Missouri

"First and foremost, I have to say Thank You again to Mandee, Tsion and Grace for everything they do, not just for me, but for all their clients."

- Joe L.

"I absolutely loved working with this attorney's office."

- Emily S.

"We worked with Mandee Pingel to represent my wife in a child custody case. Mandee and her team were amazing to work with. She and Tsion communicated with us regularly. This helped us tremendously."

- Zac D.

"I met with 4 different attorneys before scheduling a consultation with Mandee. During our engagement, Mandee was very thorough and to the point and had no problem calling it how it is, which included appropriately correcting others at times."

- Jason G.
Schedule Your Consultation Today With Child Custody Lawyers in Kansas City