Kansas City Paternity & Parentage Attorney
Whether you are a father seeking legal rights over your child, or a mother who would like your child to benefit from their father's contribution in their life, our Kansas City paternity and parentage lawyer can help.
Contact Pingel Family Law online or at (816) 208-8130 to receive the effective, professional, and personalized representation you deserve.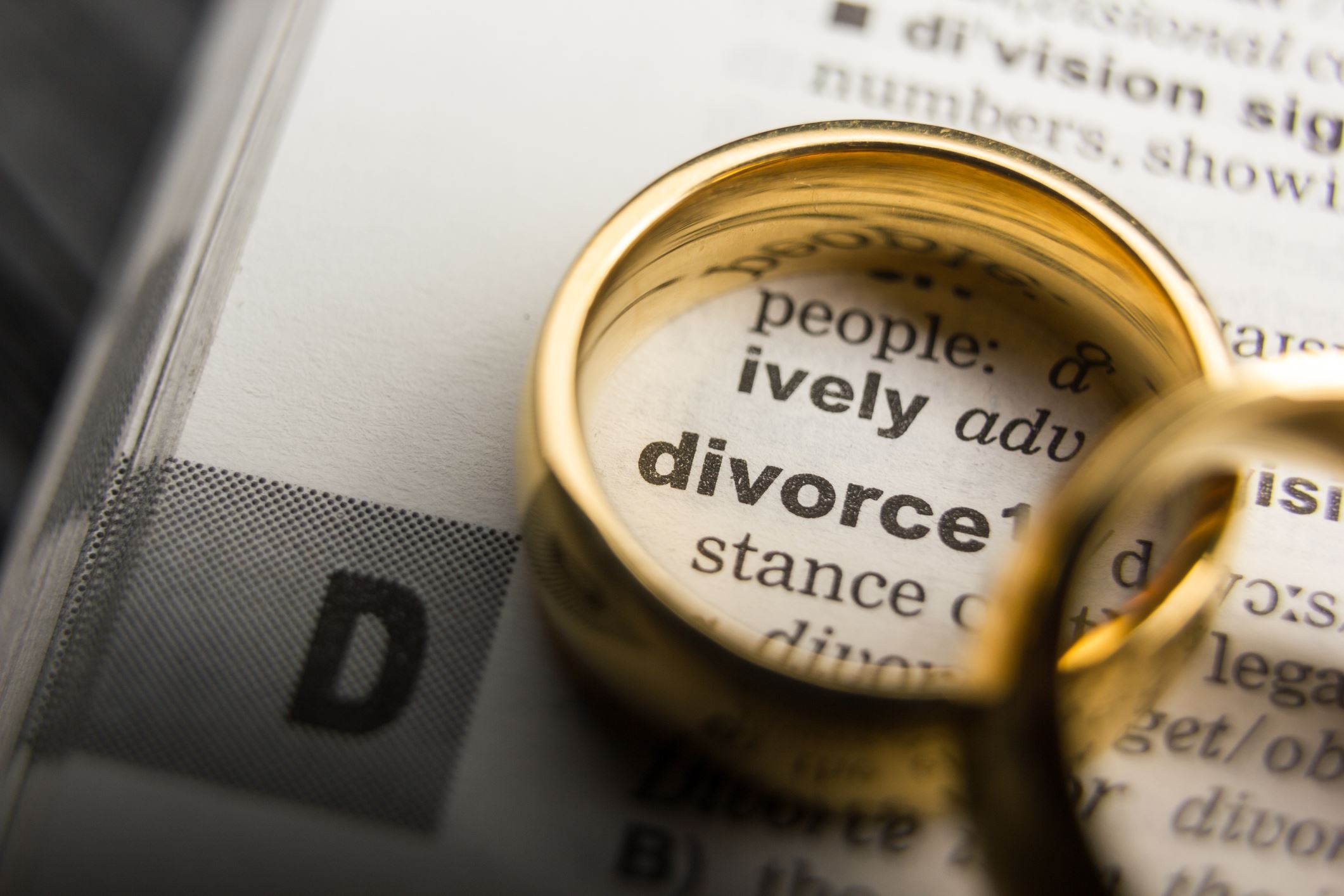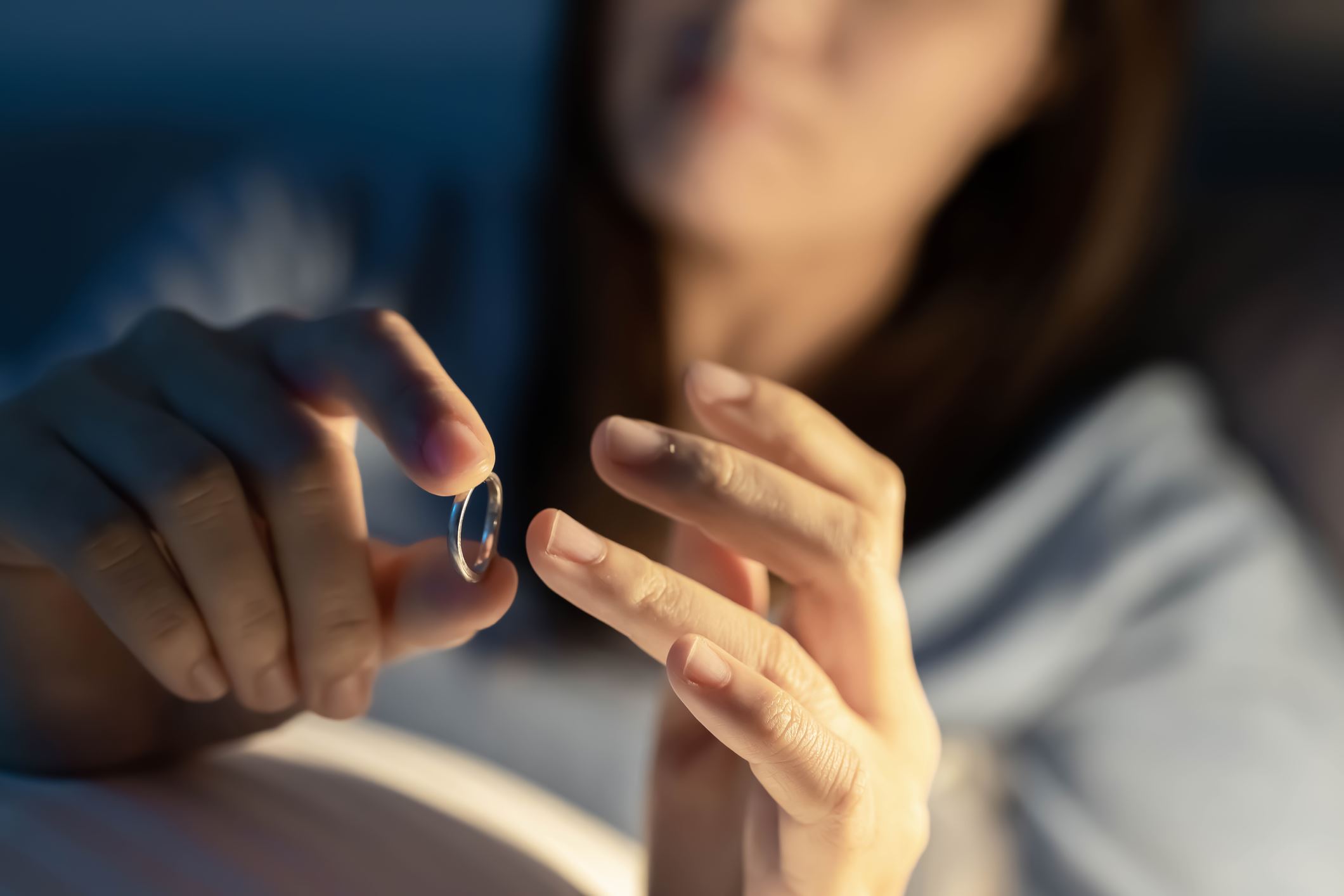 Establishing Paternity in Kansas City
When a child is born to an unwed mother, the child has no legal father. Even being listed on a child's birth certificate does not grant a father the legal right to custody of their child. Establishing paternity refers to the process of a court or government agency determining the legal father of a child.
If the child's mom and dad agree on who the father is, the simplest way to establish paternity is by signing a Voluntary Acknowledgement of Paternity form. This will officially establish the child's legal and biological father. If the mother and father cannot reach an agreement, a paternity matter may be initiated by a qualifying person or entity.
In Missouri, paternity for a child may be petitioned for by:
The father
The mother
A guardian
A conservator
A public welfare agency
Typically, a paternity case can start prior to the child's birth. Although the case begins before the birth, the court will delay the trial until after the delivery of the child. Those who wish to establish paternity after birth must do so before the child turns 18. Adults who are seeking to discover the identity of their biological father are permitted to start a case after they turn 18.
The Benefits of Determining a Child's Father
When the courts determine the paternity of a child, the child's father is given full parental rights and privileges.
Establishing paternity provides many benefits, including:
The child can have both parents involved in their life
The child may be eligible for Social Security benefits as a dependent of a disabled father
The child may gain their father's inheritance upon his death
The child may have an improved sense of identity
The child may obtain health and life insurance from the father
The child will have a medical record for both sides of the family
The father gains the right to parenting time and the chance to help with legal decision-making on behalf of the child
The mother and the child can receive child support payments from the father
"I have known Attorney Pingel for more than fifteen (15) years. Mandee is a lawyer I consider a respected colleague. She has a reputation for being intelligent, knowledgeable about the law, well-prepared and kind."

- A Lawyer in Liberty, Missouri

"First and foremost, I have to say Thank You again to Mandee, Tsion and Grace for everything they do, not just for me, but for all their clients."

- Joe L.

"I absolutely loved working with this attorney's office."

- Emily S.

"We worked with Mandee Pingel to represent my wife in a child custody case. Mandee and her team were amazing to work with. She and Tsion communicated with us regularly. This helped us tremendously."

- Zac D.

"I met with 4 different attorneys before scheduling a consultation with Mandee. During our engagement, Mandee was very thorough and to the point and had no problem calling it how it is, which included appropriately correcting others at times."

- Jason G.
Schedule Your Consultation Today With Child Custody Lawyers in Kansas City