Hidden Assets in A Kansas City Divorce
Uncovering and Finding or Locating Your Spouse's Hidden Assets during a Divorce case
Unfortunately, at times spouses will try to hide assets during or in preparation for a divorce. This is often the case when small businesses or closely held or family businesses are involved. At Pingel Family Law, we can skillfully investigate your spouse or partner's assets and attempt to uncover what he or she is attempting to hide.
There are many common tools that we have become successful at using to determine assets including credit reports, tax returns, a detailed review of bank statements, previously completed financial statements (such as when applying for loans and lines of credit), among other things. Some spouses have even attempted to hide significant amounts of money in Paypal accounts or other "point of sale" payment accounts or even through crypto currency accounts.
If you are concerned about your spouse or partner hiding assets you need to work with an attorney who has the experience, knowledge and skills to ensure that all of your assets are discovered and that you get your fair share of the marital or joint assets that have accumulated.
If you are having problems with your spouse or partner attempting to hide assets during your divorce, we can help. Contact Pingel Family Law and our attorney will provide a consultation to discuss your options.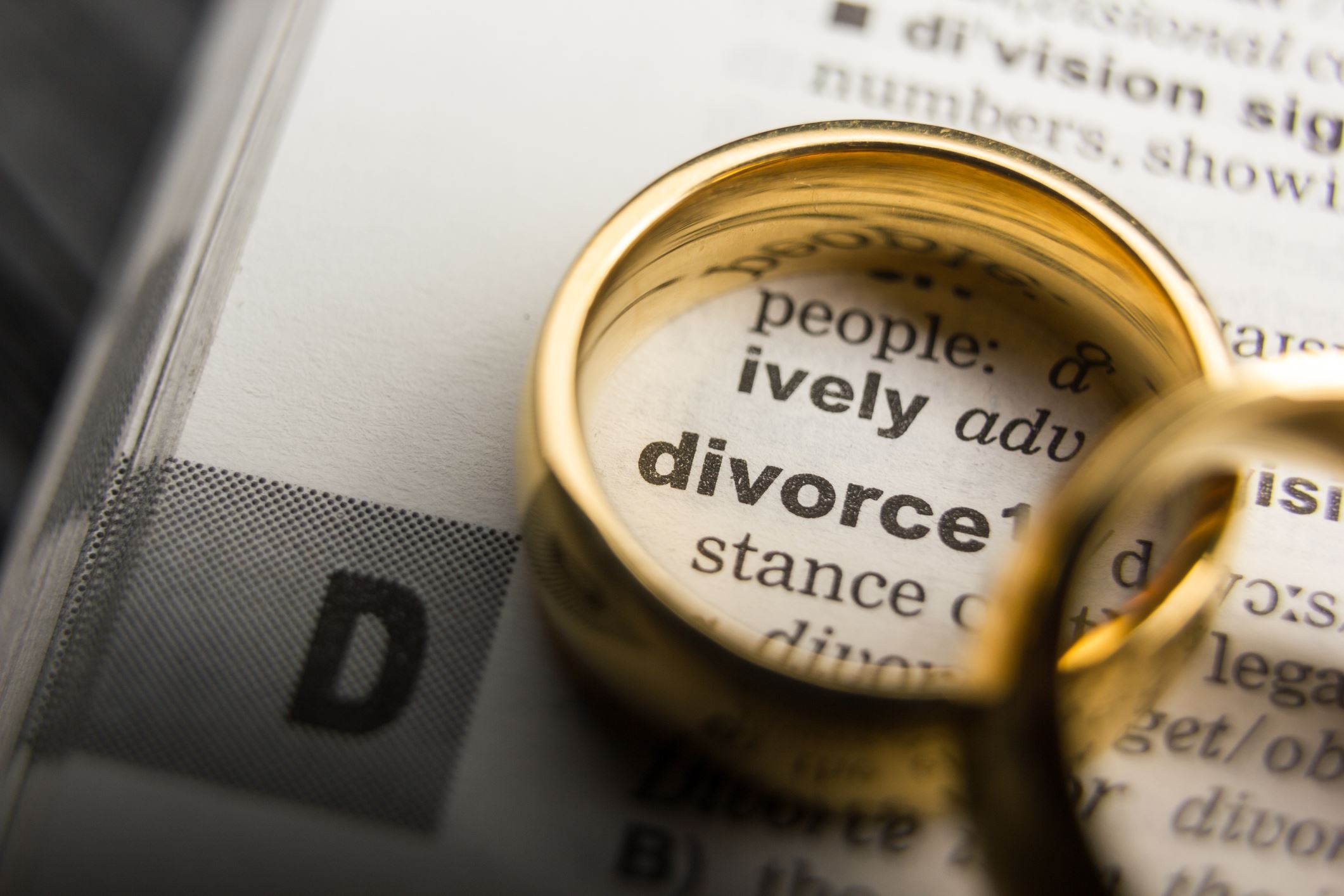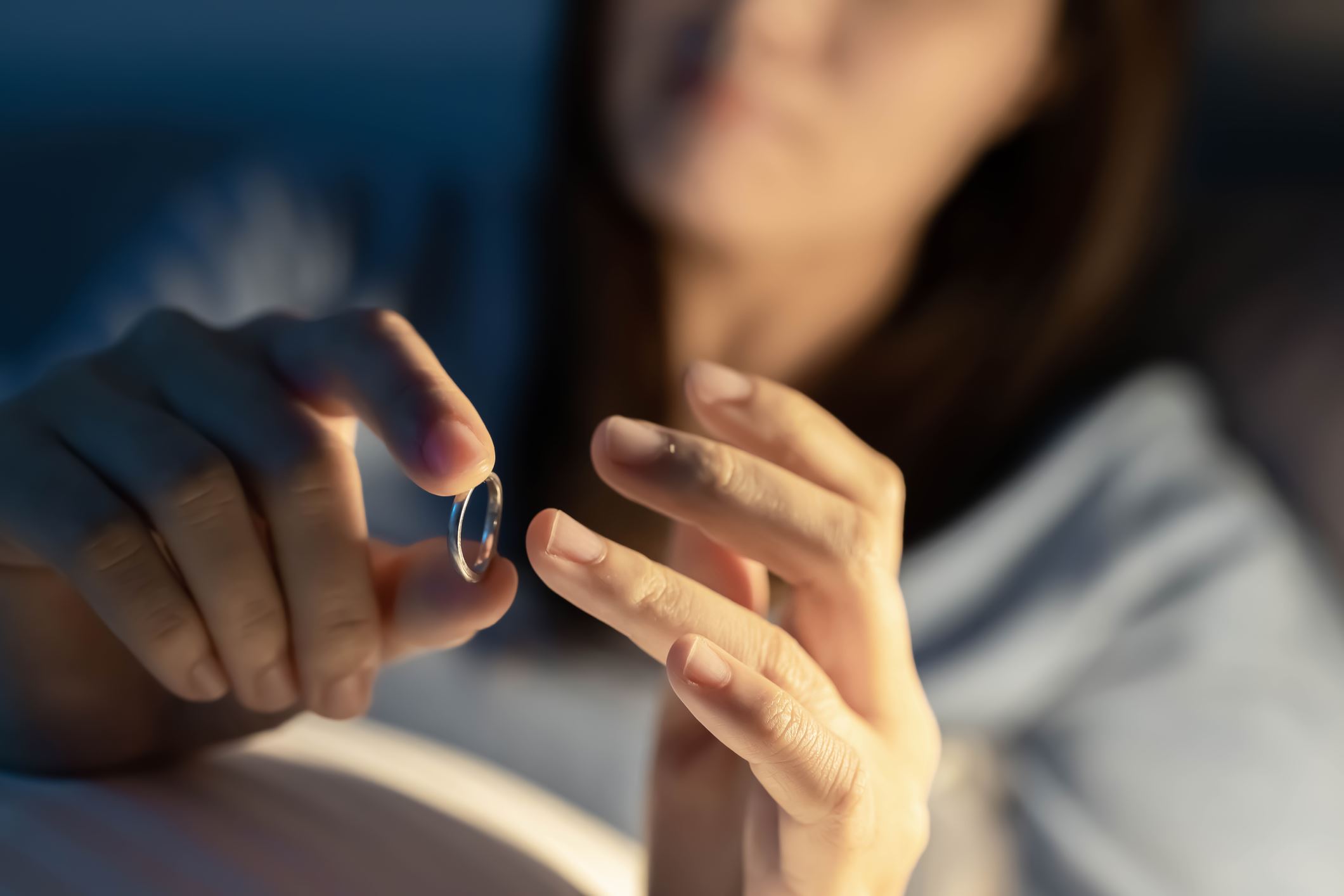 Hidden Assets & Complex Property Division in Missouri and Kansas
Our law firm is adept at finding fraud in divorce. If there is asset-hiding going on, we will work tirelessly with you to attempt to uncover it.
Methods we use to fight fraud and hidden assets include:
Giving copies of court injunctions or orders preventing dissipation of assets to banks
Issuing restraining orders on bank accounts to protect them being liquidated
Having property returned through third-party suits and bringing in third parties to divorce cases when necessary such as a business or entity that is hiding or sheltering marital money
Investigating past transactions with banks and family members
Hiding assets becomes more common in high net worth divorce cases and in situations where you have complex financial transactions. Attorney Mandee Pingel can vigorously investigate the matter for you and answer any questions you have along the way. She will inform you of options and tools available to research these issues and allow you to make informed decisions in pursuing this information.
Put Experience on Your Side during a Divorce
Attorney Mandee Pingel has almost two decades of legal experience in family law, including many referrals from other family law attorneys who bring Mandee in to their cases to help address and deal with complicated financial and business transactions in family law matters.
If an individual is attempting to hide assets by distributing them to boyfriends, girlfriends, or family members, or through accounts or other things that are not disclosed through the process, we can work with you to expose the assets and discover them. Complicated asset division is our business, and we do it well.
"I have known Attorney Pingel for more than fifteen (15) years. Mandee is a lawyer I consider a respected colleague. She has a reputation for being intelligent, knowledgeable about the law, well-prepared and kind."

- A Lawyer in Liberty, Missouri

"First and foremost, I have to say Thank You again to Mandee, Tsion and Grace for everything they do, not just for me, but for all their clients."

- Joe L.

"I absolutely loved working with this attorney's office."

- Emily S.

"We worked with Mandee Pingel to represent my wife in a child custody case. Mandee and her team were amazing to work with. She and Tsion communicated with us regularly. This helped us tremendously."

- Zac D.

"I met with 4 different attorneys before scheduling a consultation with Mandee. During our engagement, Mandee was very thorough and to the point and had no problem calling it how it is, which included appropriately correcting others at times."

- Jason G.
Schedule Your Consultation Today With Child Custody Lawyers in Kansas City