Kansas City Domestic/Family Law Appeals Lawyer
Family legal matters are often very sensitive. If you are in search of a lawyer you can trust and who cares about what you are going through, reach out to Pingel Family Law. We work hard to get to know our clients, build strong relationships, and treat their cases as if they were our own.
Call (816) 208-8130 or contact us online to receive the personalized attention you deserve.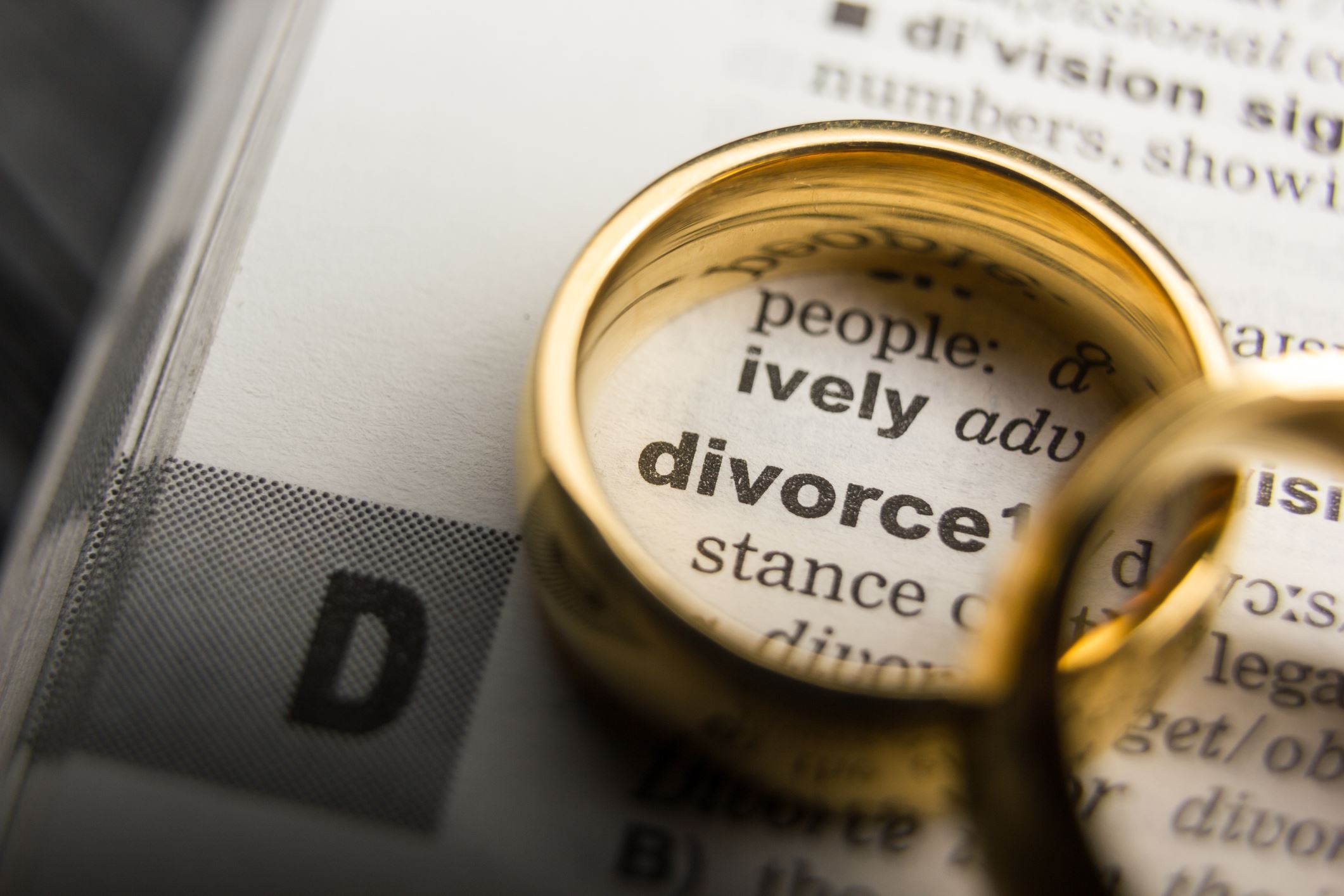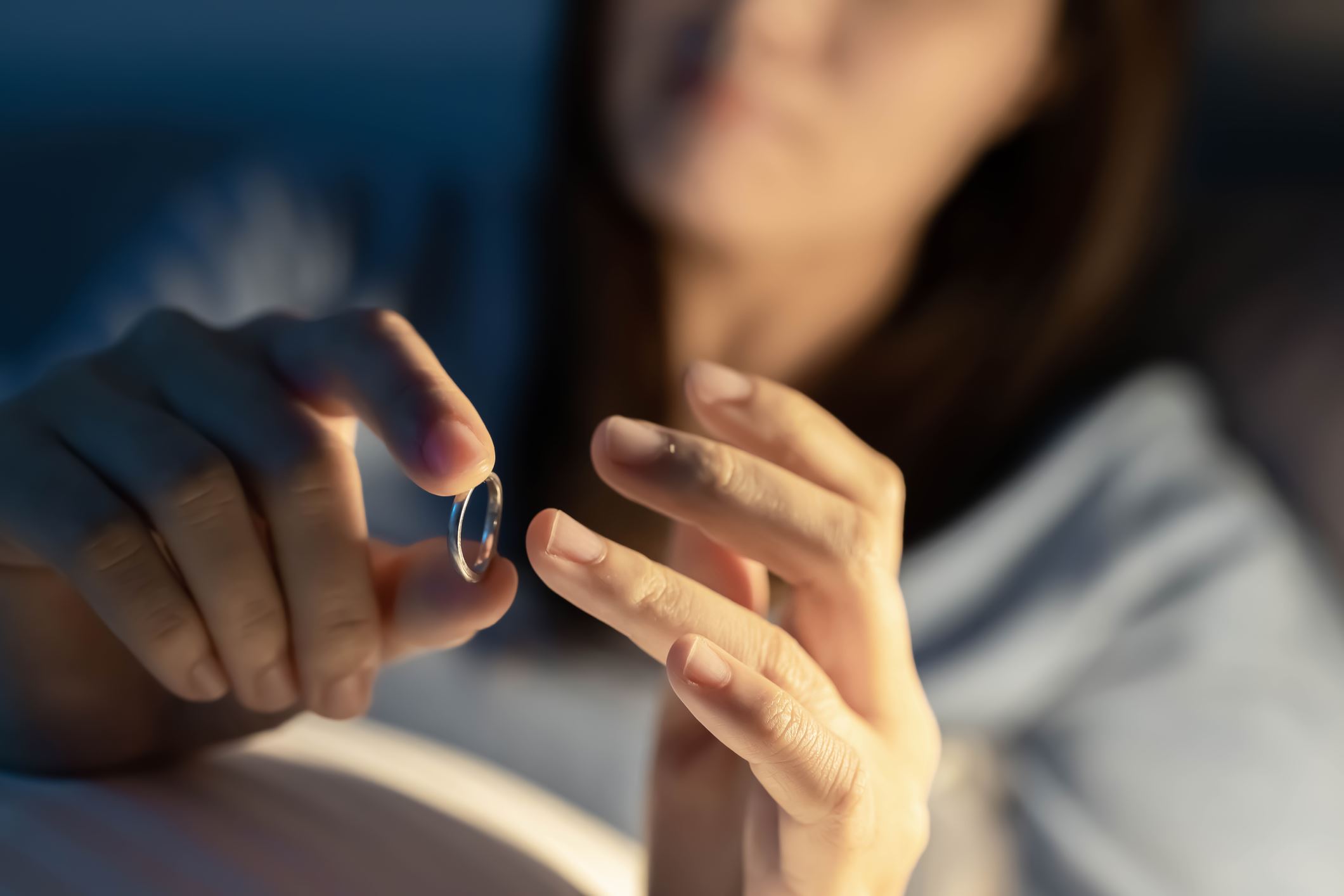 Since 2006, our firm has represented clients facing all kinds of family law and divorce-related issues. Attorney Pingel has successfully guided hundreds of clients through the family legal process.
Our practice areas include:
All of these cases can be appealed in the event you are unhappy with the result—and have grounds for an appeal. Whether you need a divorce lawyer who can educate you and inform you of your right regarding an appeal, or you require a strong legal advocate who can fight for a ruling to be overturned, our law firm is committed to helping you achieve your goals.
The Appeals Process in Missouri
When an attorney in the state of Missouri submits an appeal to the court, a request is made to a higher court to review a decision made by a lower court. An appeal is not a redo of the case that was just decided. In fact, no new evidence can be submitted for consideration in an appeal—only the facts that were previously known can be reviewed. The role of the appeals court is limited to reviewing the trial record and determining whether the original judge acted within their discretion. If the appeals court finds that the judge did not act improperly, the decision of the original judge will be upheld. Otherwise, it may be overturned.
"I have known Attorney Pingel for more than fifteen (15) years. Mandee is a lawyer I consider a respected colleague. She has a reputation for being intelligent, knowledgeable about the law, well-prepared and kind."

- A Lawyer in Liberty, Missouri

"First and foremost, I have to say Thank You again to Mandee, Tsion and Grace for everything they do, not just for me, but for all their clients."

- Joe L.

"I absolutely loved working with this attorney's office."

- Emily S.

"We worked with Mandee Pingel to represent my wife in a child custody case. Mandee and her team were amazing to work with. She and Tsion communicated with us regularly. This helped us tremendously."

- Zac D.

"I met with 4 different attorneys before scheduling a consultation with Mandee. During our engagement, Mandee was very thorough and to the point and had no problem calling it how it is, which included appropriately correcting others at times."

- Jason G.
Schedule Your Consultation Today With Child Custody Lawyers in Kansas City