Kansas City Child Custody Lawyer sERVING jACKSON AND SURROUNDING COUNTIES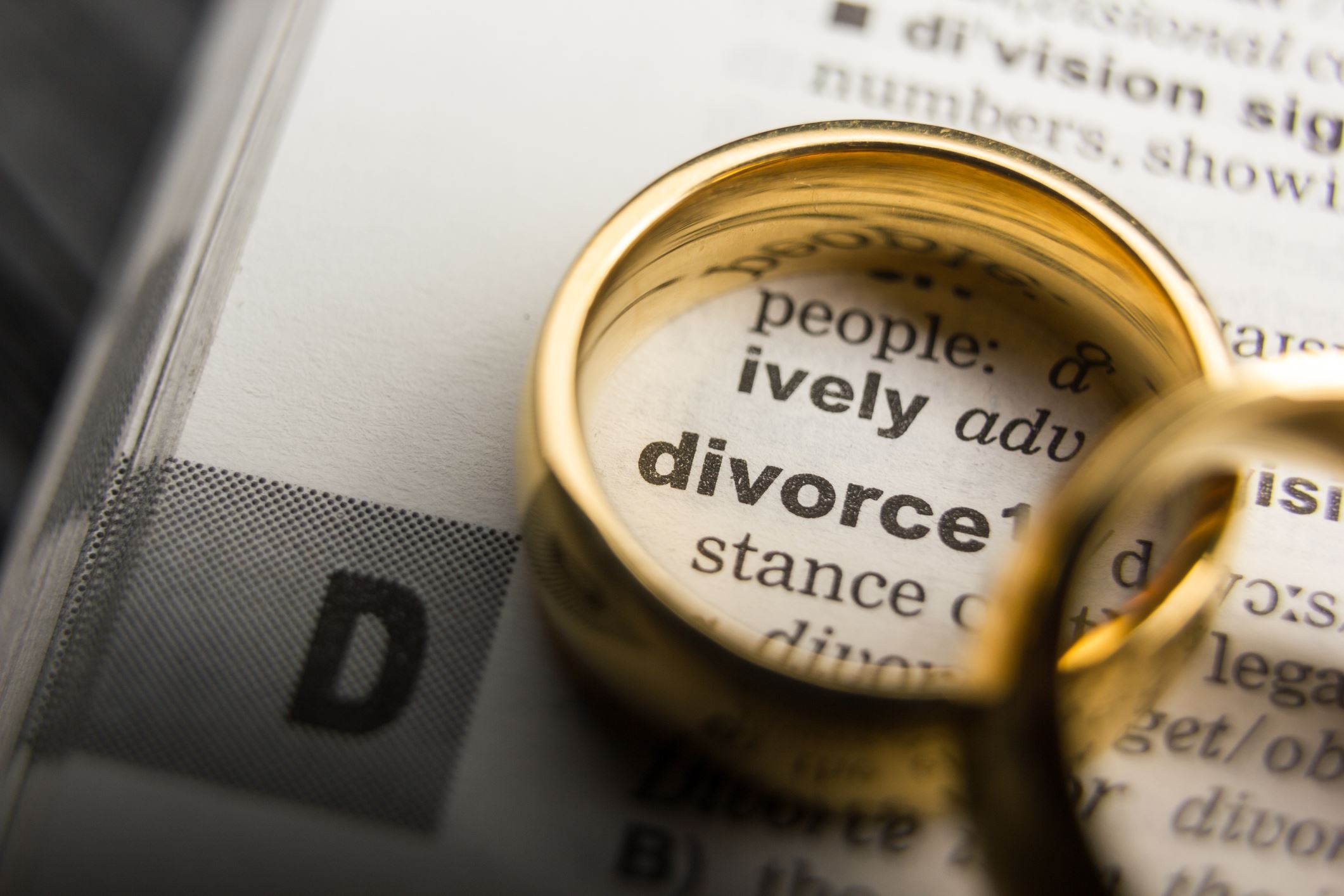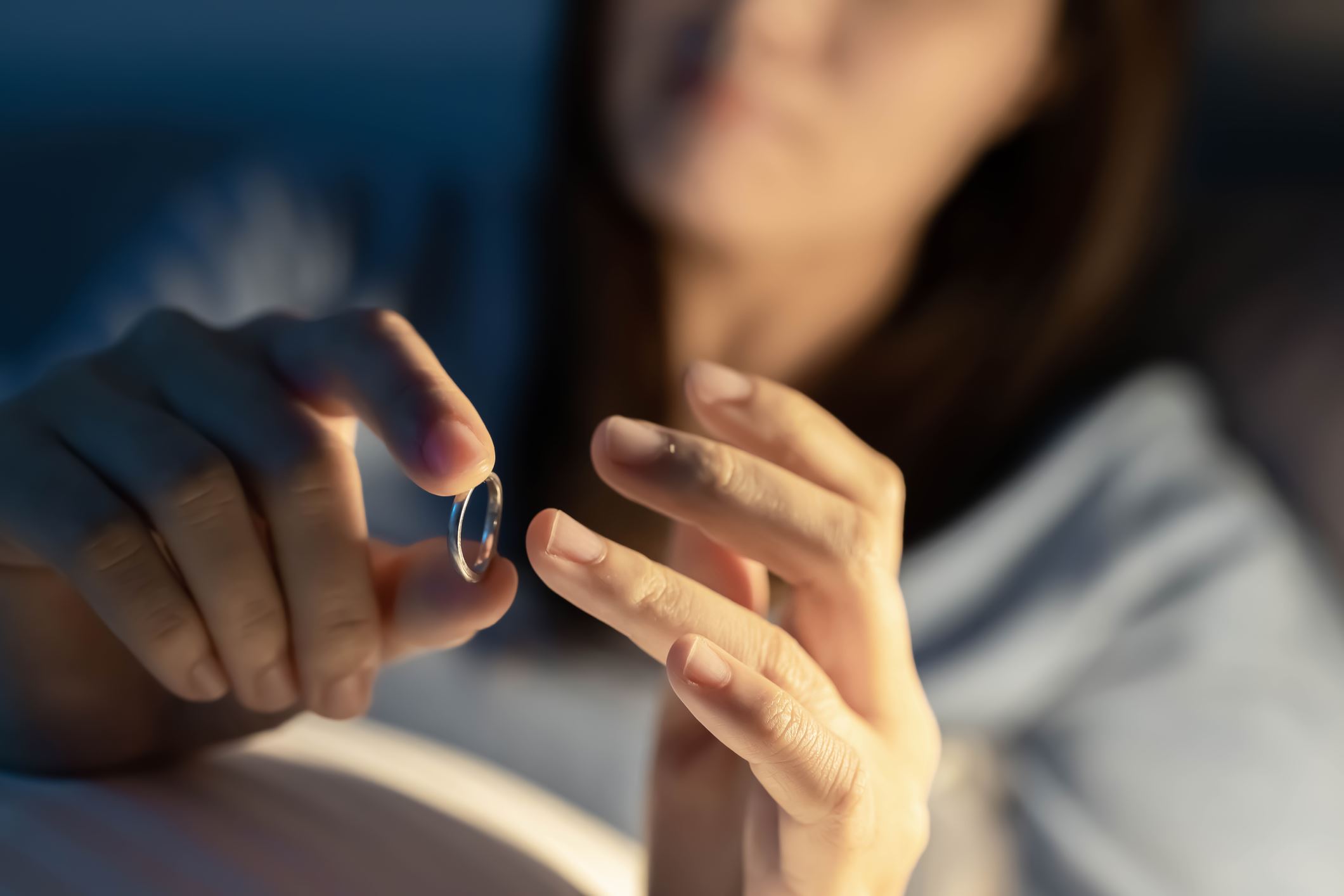 Factors That Determine Child Custody in Kansas City
When determining child custody, the court's foremost concern is what will be in the best interest of the children in question. Unfortunately, when divorces become contentious, some parents in Kansas City, lose sight of this goal.
When this happens, it is good to have an experienced family law attorney by your side, helping you fight to ensure your children have the stable, secure environment they need to thrive.
Some of the things the Kansas City court will examine when determining child custody include:
Ages of the child
Any history of abuse or domestic violence
Any special needs of the child
Educational needs of the child
Living situation of both parents
The child's preferences
The economic situation of both parents
The employment status of both parents
How to File for Custody of My Child in Kansas?
You must file a divorce, protection order, or parentage case in Kansas to decide on child custody issues. Typically, you can file any of these lawsuits in Jackson county or any county in Kansas City. However, if the other parent lives in a different county, you can also file the custody case in the county where they live.
Determining child custody can be a stressful process. Having an experienced family law lawyer serving Kansas City by your side can help you feel more confident in the courtroom.
Is Kansas a Mother State?
A mother has sole custodianship in Kansas when a child is born outside marriage. Nevertheless, a biological father has the legal right to seek child custody or visitation. As with all child custody decisions, the court will seek to promote the child's best interest.
According to Kan. Stat. Ann. § 23-3204, a judge must evaluate all appropriate evidence and all the best interest characteristics when deciding which parent should have custody.
Visitation Rights and Parenting Plans
When the Kansas City courts grant one sole parent custody, the judge will generally create a suitable parenting plan for the non-custodial parent and the child.
For example, a usual plan usually has the child spending every other weekend, alternating holidays, half of the summer, and other school vacations with the non-custodial parent. Yet, parents need to comprehend that when the Kansas City courts make a visitation schedule, it's a minimum, not a maximum, amount of parenting time for the non-custodial parent.
So, there's no time limit to the amount of time a non-custodial parent can spend with the child, but only if both parents agree.
"I have known Attorney Pingel for more than fifteen (15) years. Mandee is a lawyer I consider a respected colleague. She has a reputation for being intelligent, knowledgeable about the law, well-prepared and kind."

- A Lawyer in Liberty, Missouri

"First and foremost, I have to say Thank You again to Mandee, Tsion and Grace for everything they do, not just for me, but for all their clients."

- Joe L.

"I absolutely loved working with this attorney's office."

- Emily S.

"We worked with Mandee Pingel to represent my wife in a child custody case. Mandee and her team were amazing to work with. She and Tsion communicated with us regularly. This helped us tremendously."

- Zac D.

"I met with 4 different attorneys before scheduling a consultation with Mandee. During our engagement, Mandee was very thorough and to the point and had no problem calling it how it is, which included appropriately correcting others at times."

- Jason G.
Schedule Your Consultation Today With Child Custody Lawyers in Kansas City