Full-Scale Representation from a Family Law Attorney in Kansas and Missouri
What is Full Representation?
This is a method for a client going through a divorce, a custody case, or any other type of family law case to hire a lawyer and ask the family law attorney to handle all aspects and issues of the case. This requires the lawyer to be responsible for the items involved in your case including the filing with the court, the deadlines for any responses or discovery, attending all hearings on your behalf and anything else the court may ask of you through the litigation process. Even in this circumstance, you will still need to work with a lawyer to prepare and complete documents, meet deadlines, approve items prepared by your family law or divorce attorney and provide information as requested, however your lawyer will collaborate and guide you through each phase and step of the litigation.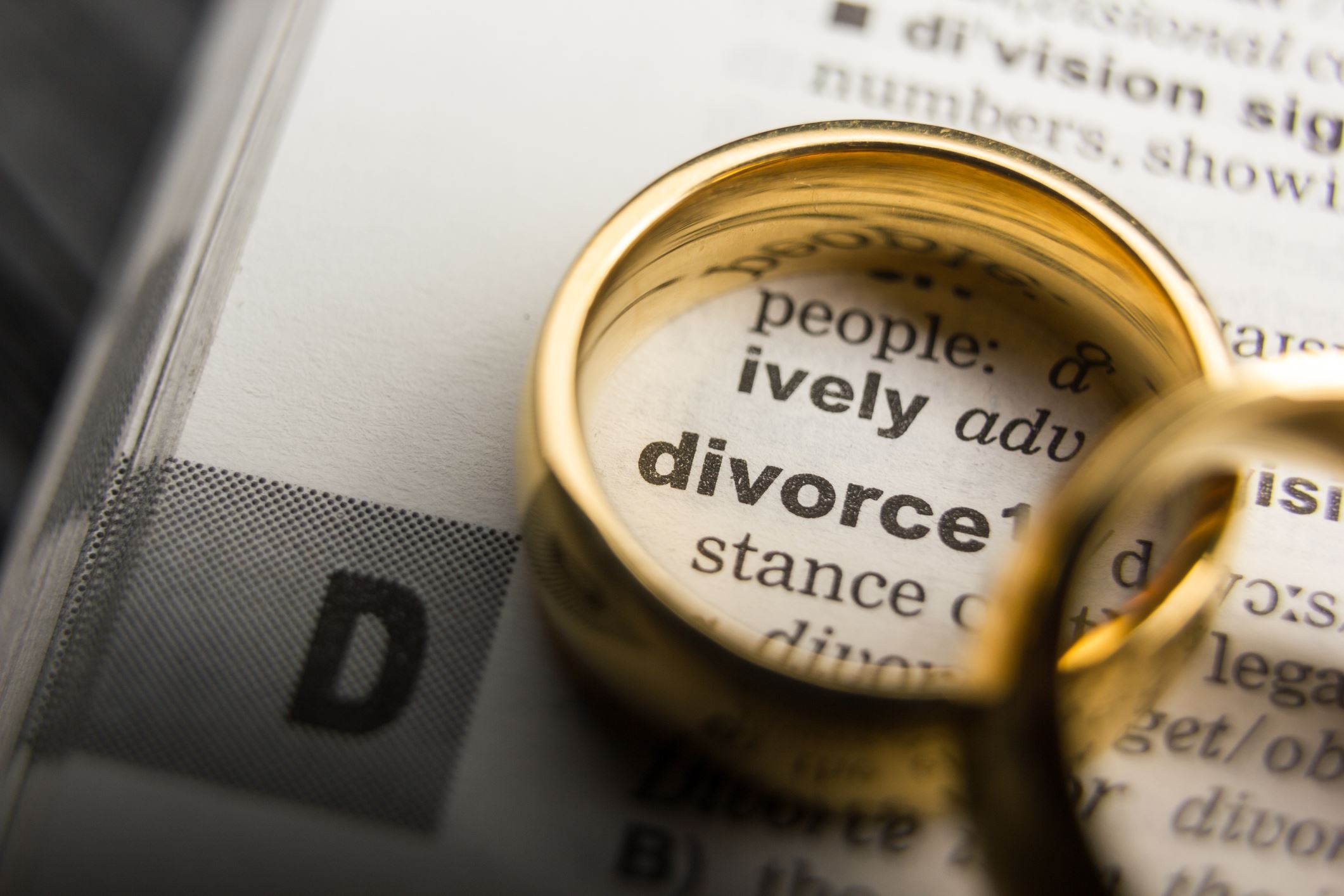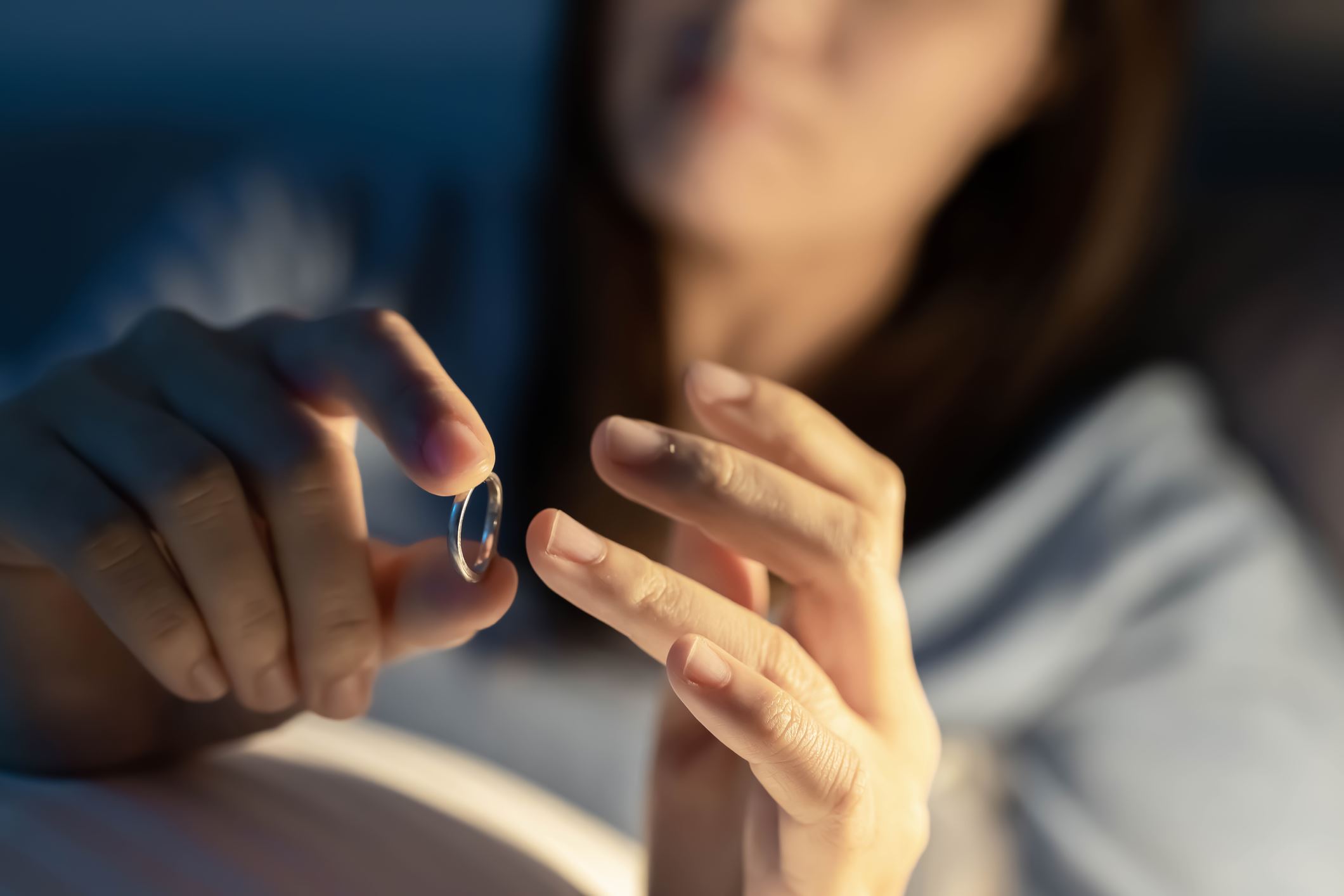 How do you initiate hiring a lawyer for full representation for your family law matter?
At Pingel Family Law, you will initiate the process through scheduling a consultation with our intake specialist. During your consultation, your lawyer will explain the process, the fees involved and the initial steps required to engage your lawyer. Generally, the initial steps involve posting a retainer or advanced fee deposit, signing a contract and communicating the steps or goals of your desired representation.
How much does it cost to hire a lawyer?
Most lawyers have a standard or routine advanced fee deposit that they generally charge in family law matters. From there, many attorneys, including our attorneys at Pingel Family Law will adjust the standard advanced fee deposit up or down depending on the simplicity or complexity of your individual case and situation. This, in part, is why the initial consultation will be valuable to both, you and your family law attorney.
It is important when you decide on hiring a family law attorney that you not only consider their initial retainer or advanced fee deposit, but also their hourly rate and perhaps, more importantly, how they do their billing and the type of assistance or support staff that they have. For example, if you hire an attorney who has valuable support staff, a significant part of your case can be completed at much lower hourly rates, including half or less of what your lawyer actually charges. By comparison, if you hire a lawyer who has no support staff then you will pay a lawyer their hourly rate for every step or action they take on your behalf including making photocopies, e-filing documents and other steps that support staff are more than capable of helping with at lower rates. Similarly, if you hire a lawyer who bills their time in incremental billing such as 6 minute or even 15-minute increments, you are likely to incur much greater expense than a lawyer who bills you for actual time spent. At Pingel Family Law we are proud to only charge you for the time we spend, down to the minute. If we spend one minute reading your email, it does not seem fair to charge you for six or 15 minutes. We won't do that!
How can you work with your lawyer to keep costs down?
Being cognizant of your legal costs from the beginning can help you control the expenses and try to manage them over the course of your entire case process. The following are some additional tips you can implement to manage costs:
Follow the instructions your lawyer gives you, promptly complete the projects and assignments asked of you.
Respond timely to any requests for information so your lawyer does not need to follow-up or re-address matters;
Be honest and tell your lawyer the full truth. Don't hide things from your lawyer or you could end up costing yourself additional expense as the strategy or method for addressing your case may change if new facts are revealed during the case process.
Where possible, try to engage in one (1) communication each week with your lawyer where you address any questions, deadlines or other steps that need to be taken. This will greatly reduce frequent communications and back and forth changes in your case strategy.
Schedule a consultation with Pingel Family Law today to decide if our knowledge and experience will be a good fit for your family law matters. Let us work with you to use our expertise, passion, creativity, knowledge and experience to help you work through your family law matter and to hopefully, conclude it as timely as possible. Call today to schedule your consultation and strategy session with one of our lawyers! Speak with our intake specialist who can help take information about your case and assist you with the first steps needed, at (816) 208-8130. Find out the difference our firm can provide based upon our belief that every client deserves personalized and individualized counsel and guidance that meets your individual needs. We are committed to offering you the individualized attention your case deserves.
"I have known Attorney Pingel for more than fifteen (15) years. Mandee is a lawyer I consider a respected colleague. She has a reputation for being intelligent, knowledgeable about the law, well-prepared and kind."

- A Lawyer in Liberty, Missouri

"First and foremost, I have to say Thank You again to Mandee, Tsion and Grace for everything they do, not just for me, but for all their clients."

- Joe L.

"I absolutely loved working with this attorney's office."

- Emily S.

"We worked with Mandee Pingel to represent my wife in a child custody case. Mandee and her team were amazing to work with. She and Tsion communicated with us regularly. This helped us tremendously."

- Zac D.

"I met with 4 different attorneys before scheduling a consultation with Mandee. During our engagement, Mandee was very thorough and to the point and had no problem calling it how it is, which included appropriately correcting others at times."

- Jason G.
Schedule Your Consultation Today With Child Custody Lawyers in Kansas City