Enforcement of Court Orders & Post-Judgment Enforcement of Court Orders
Proudly Representing Clients in Kansas & Missouri
If you have received a final Family Court Order of Judgment, whether it is a divorce decree or a paternity or other custody judgment or order, you may have concerns about how you ensure compliance, particularly if the other parent or your former spouse is threatening to violate the order or even worse, if he or she is actively engaged in violating or otherwise not complying with the court order entered in your case. How should you address your concern over these issues?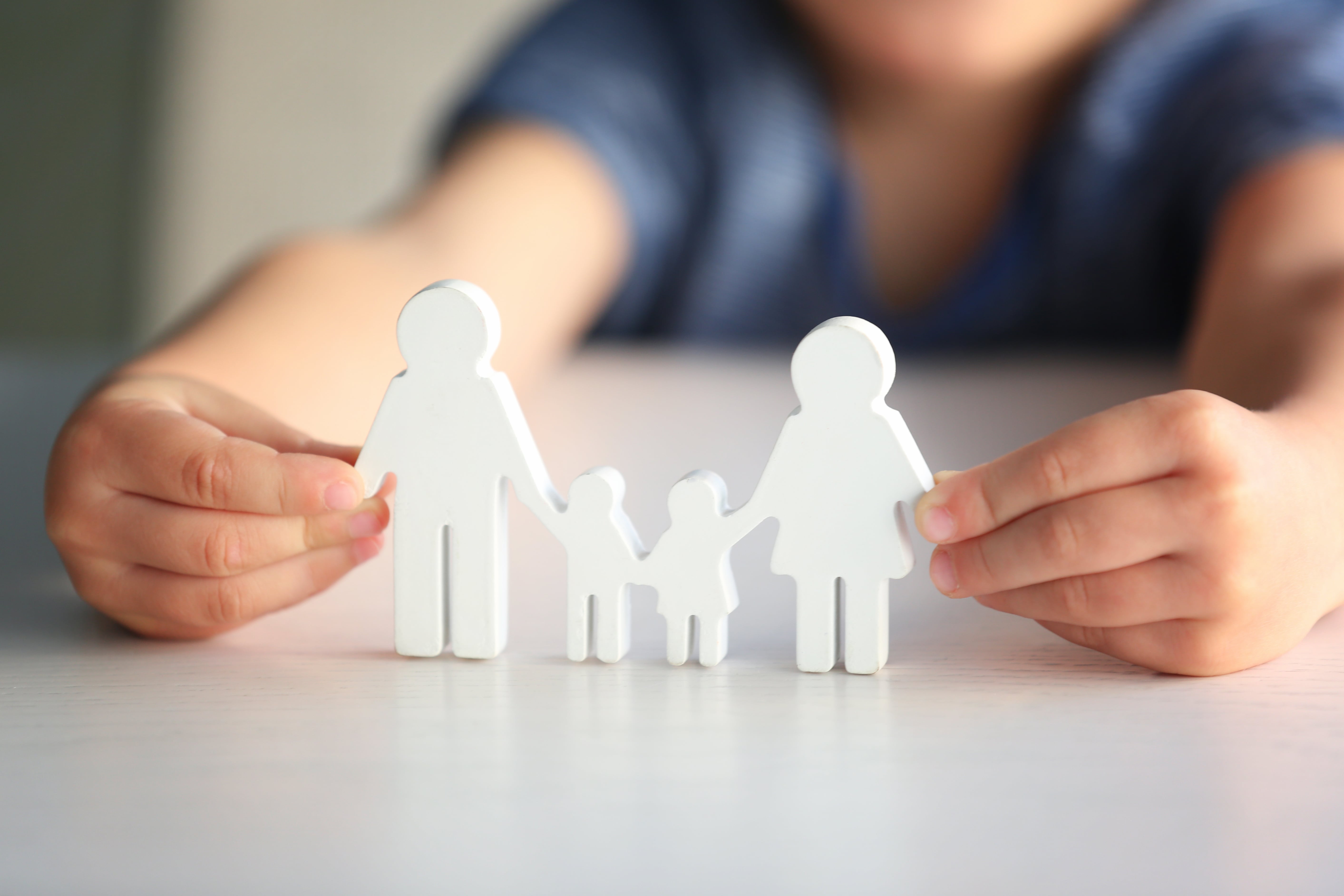 Enforcement of Custody and Support Orders
Obtaining custody or support or divorce judgment or order is not only emotionally difficult and often time-consuming and expensive, but it becomes even more difficult when you conclude your case and then immediately following, you have a former spouse or other parent who refuses to obey and follow the terms of your court order. Our firm is focused on family law and we can help you enforce court orders entered in Kansas and Missouri.
---
Dealing with a difficult situation where your former spouse or your child's other parent refuses to comply with any of the terms of your divorce order? Let our Kansas City enforcement lawyers at Pingel Family Law help you. Contact us for a consultation today.
---
What are Some Common Issues After a Divorce or Family Court Case?
After going through an emotional, difficult litigation process, you would think both parties would want to accept the court's order, follow the requirements of the order and move on with their lives to avoid the possibility of a return to court. Unfortunately, this is not the case for some parties. If you are experiencing non-compliance with a court order, you have remedies available to you.
The court has procedures in both, Kansas and Missouri to assist you with enforcing the orders the court entered and even seek an award of attorney fees if there was a denial of the court order without justification or "good cause."
Parties complying with a court order is not optional. If your child's other parent, your spouse or former spouse will not comply with a court order, you will likely need the assistance of a knowledgeable and experienced family law attorney to help you seek compliance with the court's orders.
We Can Assist in Enforcement of Court Orders for a Wide Variety of Family Law Issues
If you are dealing with a refusal by the other party to comply with any portion of your court order, we can help.
This could include the following:
The other party's refusal to pay child support;
The other party's failure to pay spousal support or maintenance (what used to be known as alimony)
The other party's failure to cooperate in selling your marital home or disposing or otherwise dividing any property, assets or debts awarded from your Missouri or Kansas divorce decree;
The other party's failure to return personal property you were awarded in the divorce;
The other party's failure to provide you with your court-ordered parenting time or other visitation requirements;
The other party's failure to comply with child custody such as the other party's relocation out of state without permission or approval from the court;
Compliance with any terms of your family court judgment or order;
How Can I Get My Former Spouse to Comply with our Divorce Judgment or Other Court Order?
There are a variety of legal mechanisms that can be used to seek compliance with Court Orders in Kansas and Missouri.
These filings can include:
A Motion to Enforce Court Orders
A Contempt Motion
A Family Access Motion
In some situations, your attorney may recommend filing a Motion to Modify the current court order or a Motion for Equitable Distribution of Alternative Property, depending on the unique circumstances of your case.
It is important for you to consult with knowledgeable legal counsel to make a decision about the appropriate filing that your individual family circumstances require.
Upon filing of your action, the court can take a number of actions to try to help you pursue the court's orders including:
Garnishment of wages
Changing custody
Awarding you make-up parenting time
Awarding you interest or attorney fees for the failure to pay funds
If the non-compliance is belligerent, continuing and/or severe enough, the court can elect to enter a Warrant of Commitment and send the other party or parent to jail until such time as he or she is willing to take action too comply with the court's orders going forward.
What Court Should I File An Enforcement Case Through?
In order to determine the appropriate case to file an enforcement case through, you will need to determine the court that has jurisdiction. Often, especially if one or both parties have moved out of the state where the initial divorce case judgment was filed, there may be a new state or court location that has jurisdiction through which you will need to file your case. This is a topic that you should discuss with an experienced family law attorney to help you make this important decision.
If neither party has had significant moves out of the state, likely, the court in which you received the previous Judgment, will be the appropriate location to file an enforcement action.
What to Do if a Party is Not Providing Financial Support, Child Support or Other Financial Obligations
As noted above, there are a variety of filing options that you should discuss with your attorney, however, there are also many things that can be done with financial obligations.
Some of the options may include the following:
Wage garnishments;
Bank account levies/garnishments;
State and Federal tax refund intercepts;
Pressure through legal communications from your counsel
Request to have the other party's driver's license, hunting, fishing license or other professional licenses suspended by the state
Our experienced attorneys can help you determine which of these methods is best for the specific circumstances of your case.
Why Should I Hire an Attorney for Enforcement of Court Orders from Pingel Family Law?
If the terms of your divorce judgment or other family court order or judgment aren't being honored or followed by the other party, it is important to address the non-compliance as soon as possible. At Pingel Family Law, we understand how difficult it can be to feel forced to return to court after having been through a court proceeding already. We will be by your side every step of the way, in working with you to decide the best documents to file and in helping to execute the agreed upon plan that we develop with you.
---
Call our office today at

(816) 208-8130

or contact us online to schedule your consultation with a Kansas City enforcement lawyer from Pingel Family Law today.
---
"I have known Attorney Pingel for more than fifteen (15) years. Mandee is a lawyer I consider a respected colleague. She has a reputation for being intelligent, knowledgeable about the law, well-prepared and kind."

- A Lawyer in Liberty, Missouri

"First and foremost, I have to say Thank You again to Mandee, Tsion and Grace for everything they do, not just for me, but for all their clients."

- Joe L.

"I absolutely loved working with this attorney's office."

- Emily S.

"We worked with Mandee Pingel to represent my wife in a child custody case. Mandee and her team were amazing to work with. She and Tsion communicated with us regularly. This helped us tremendously."

- Zac D.

"I met with 4 different attorneys before scheduling a consultation with Mandee. During our engagement, Mandee was very thorough and to the point and had no problem calling it how it is, which included appropriately correcting others at times."

- Jason G.
Schedule Your Consultation Today With Child Custody Lawyers in Kansas City