How To Select a Family Law Attorney in Kansas or Missouri
Often, when your family law situation reaches the point that you need to retain a divorce or family law attorney, time is of the essence in selecting competent and skilled legal counsel. Thus, if you believe that a concern or need for a family law attorney may be coming in the next few months, one of the smartest things you can do is invest a small sum of money in meeting with one or more divorce or family law attorneys while things are a bit more calm than they may become. This will give you an opportunity to research and meet with other lawyers if you do not believe that the first lawyer you meet with is the best fit for your case and situation. Secondly, often you will obtain invaluable advice about how to conduct yourself and plan for a coming family law matter by seeking legal advice much earlier in the process.
Before you hire a family law attorney, it is helpful to consider their qualifications, professionalism, trust and expertise.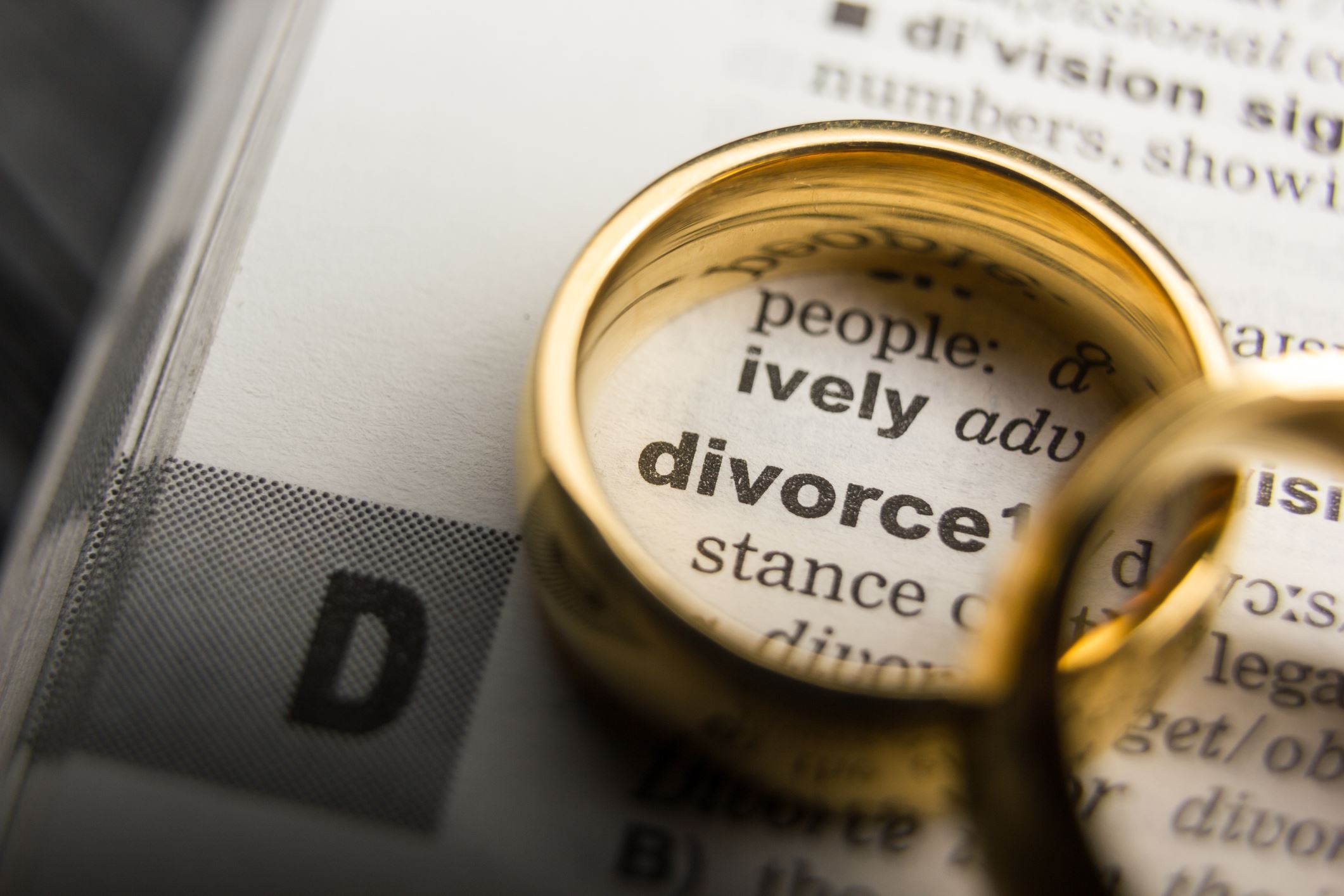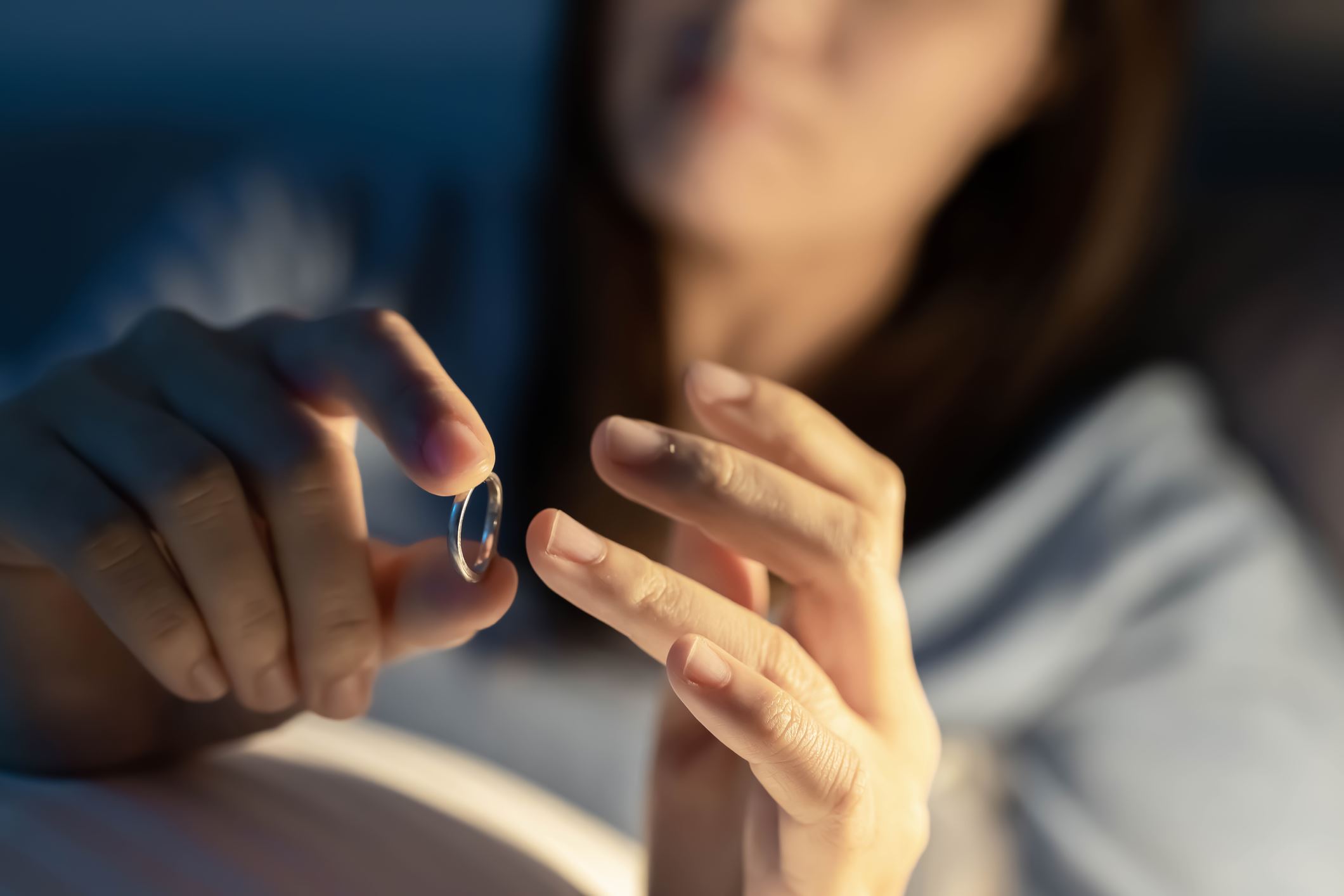 What are some steps to find the right family law attorney?
Ask Trusted Friends or Family Or Read Reviews
Some parties do not ask for referrals or recommendations from trusted friends or family because they want to keep their struggles quiet or private. If you have a couple of very loyal, trusted friends, it may be a good idea to share some insight to seek support and also use your network to find a trusted, valued professional resource. If you are trying to not share your plight or issues with friends or family at the present time then reading or researching reviews may be a great way to get an idea of the qualities and characteristics of an attorney you are considering.
2. Choose A Lawyer Who is an Expert in Your Legal Needs
Family law is a complicated area of the law and there is almost daily changes in the law with the state supreme courts regularly issuing rulings and new case precedents, as well as the specific judge involved in your case providing guidance to various lawyers and litigants in other case situations. The specific judge assigned to your case may use their discretion in unique ways that your divorce or family law attorney needs to be familiar with. It is important that you hire an attorney that can provide you these unique insights. Often lawyers that do not have enough business will think family law is an easy area to add or take on a few cases, but it is not well-advised to work with someone unfamiliar with the unique nuances involved in individual cases.
Of further importance is verifying that your lawyer has a skill set that meets your needs. For example, if you anticipate your case could result in a trial, make sure the lawyer you speak with not only has family law knowledge, but also has strong courtroom skills. If you are hopeful to resolve your case through mediation or other out-of-court process, make sure your lawyer is skilled in alternative dispute resolution.
3. Schedule a Meeting with your Potential Lawyer
Meeting your family law attorney in person or over video conference will give you a variety of information about interacting with the lawyer, whether the lawyer is a good listener, among many other things. Even further, going to the lawyer's office in person will allow you to tell many things about the office, the staff in the office, the level of organization in the office and even the lawyer's background and personal information based on viewing their office, their photos and other similar things.
It is deeply important that you feel you can trust and confide in your lawyer. It is similarly deeply important that you feel that your lawyer listens to you- not just hears the words out of your mouth but really understands your goals, your priorities, your worries and concerns and can simply listen to you. You will be sharing a lot of deeply person information about your family, your life, your goals and desires and if you are unable to share necessary insights with your lawyer, it will not be a successful attorney-client relationship.
4. Find a Family Law Attorney Who is Accessible and Available
A good family law attorney is able to understand and meet your needs. They need to be reachable (within reasonable parameters of their schedule). If you have questions or concerns, the lawyer needs to have a regular way for you to communicate and get information. Understanding how the lawyer will keep you informed s to each step of the case will help put your mind at ease and help ensure you know what's coming.
Generally, during your consultation, you need to have a good understanding of how your attorney will work with their clients (you) in addressing your case and situation. Based on different attorney's work history, experience and personality, they work in different ways. It is important that you find someone who is compatible with how you want to work with a lawyer. For example, some lawyers have a paralegal or other support staff who assists. This can allow for efficiency, more timely communication and in some situations, will dramatically reduce costs as the paralegal or support staff can do a lot of the work in your case at half (or less) than the hourly rates you would pay the lawyer). It is also important that you understand up front the methods to communicate with your lawyer including the use of emails, text messages, phone calls, office or video conferences. Understanding how your lawyer intends to communicate at the beginning of your case process will reduce stress and allow you to plan for events and situations as they occur.
While an attorney can never guarantee a favorable result, he or she should be able to give you a realistic assessment of your legal situation as well as a recommended plan of action based on your individual circumstances and goals. Personal compatibility with your attorney and his or her staff is crucial to having a positive experience. Family law issues are often highly personal and if you're a client, you need to feel secure in sharing sensitive and highly confidential information. Generally, the attributes of an appropriate family lawyer for your case include a good personality fit, a willingness to share realistic information, honesty, and communication plans and strategies, as well as skills and general knowledge.
5. Pay attention to warning signs that are identifiable during your consultation:
If you are watching carefully for them, there are often red flags during your initial consultation. Some examples can be a situation where a lawyer is breaking another client's confidentiality to share information with you, a lawyer who spends time during the consultation bragging about himself or herself or a lawyer who uses the consultation for the purpose of "selling themselves" to you. If the lawyer seems too interested in "winning" your business it may be a warning sign that he or she does not have enough business and is trying to tell you whatever you need to hear to win your business.
If a lawyer is making any promises or assurances about either the outcome of your case or what you can expect to achieve, that should be another concern for you as the lawyer should not be able to tell you, definitively, what the outcome of your case will be.
6. Select A Lawyer Who Has Reasonable Fees and Will Discuss Ways to Keep Costs Down
Family Lawyers generally have a significant cost. Some people try to seek out a "cheap" lawyer to save themselves from the expense but often the significantly less lawyers are not going to yield the positive experience and outcome you are looking for. If a lawyer has significantly lower rates and expenses than the going or market rate, you should be suspicious. Likely, such a lawyer is not having enough demand that he or she is seeking work in any manner possible.
What is the Bottom Line?
There's many tips and lots of research you can look at to help you select the right family law attorney for you. The best overall tip we can provide is to find a lawyer who you feel good about- who you feel will listen to you, understand your goals and has the knowledge and skills to put together a plan and help strategize difficult issues to find creative solutions and resolutions. A compassionate and experienced family law attorney can provide effective representation in several areas of family law. After all, they should be your best representation in court, which is why your ability to connect with them, as well as their professionalism, experience, expertise, listening abilities, and cost are taken into consideration.
Our Family Law Attorneys in Kansas And Missouri Can Help
It is important to hire a family law attorney who will zealously represent your interests, communicate with you effectively, and is realistic about what to expect in your case. At Pingel Family Law, we believe our extensive recognition from both, other lawyers and clients, as well as our experience speaks volumes for what we can bring to your family law situation. If you are involved in a family law matter, our attorneys can help. Please contact us to schedule a consultation today at (816) 208-8130.
"I have known Attorney Pingel for more than fifteen (15) years. Mandee is a lawyer I consider a respected colleague. She has a reputation for being intelligent, knowledgeable about the law, well-prepared and kind."

- A Lawyer in Liberty, Missouri

"First and foremost, I have to say Thank You again to Mandee, Tsion and Grace for everything they do, not just for me, but for all their clients."

- Joe L.

"I absolutely loved working with this attorney's office."

- Emily S.

"We worked with Mandee Pingel to represent my wife in a child custody case. Mandee and her team were amazing to work with. She and Tsion communicated with us regularly. This helped us tremendously."

- Zac D.

"I met with 4 different attorneys before scheduling a consultation with Mandee. During our engagement, Mandee was very thorough and to the point and had no problem calling it how it is, which included appropriately correcting others at times."

- Jason G.
Schedule Your Consultation Today With Child Custody Lawyers in Kansas City