Kansas City Adoption Attorney
Do you have questions about the adoption process? Or are you ready to get started? The skilled Kansas City adoption lawyer at Pingel Family Law believes that all families deserve compassionate and sophisticated legal representation that fits their unique needs.
No family is the same, so we never adhere to a one-size-fits-all approach to family law cases. Attorney Pingel can provide access to reliable legal representation at a competitive price.
Start on the next chapter of your life. Call (816) 208-8130 or contact our firm online to speak with a dedicated legal representative today!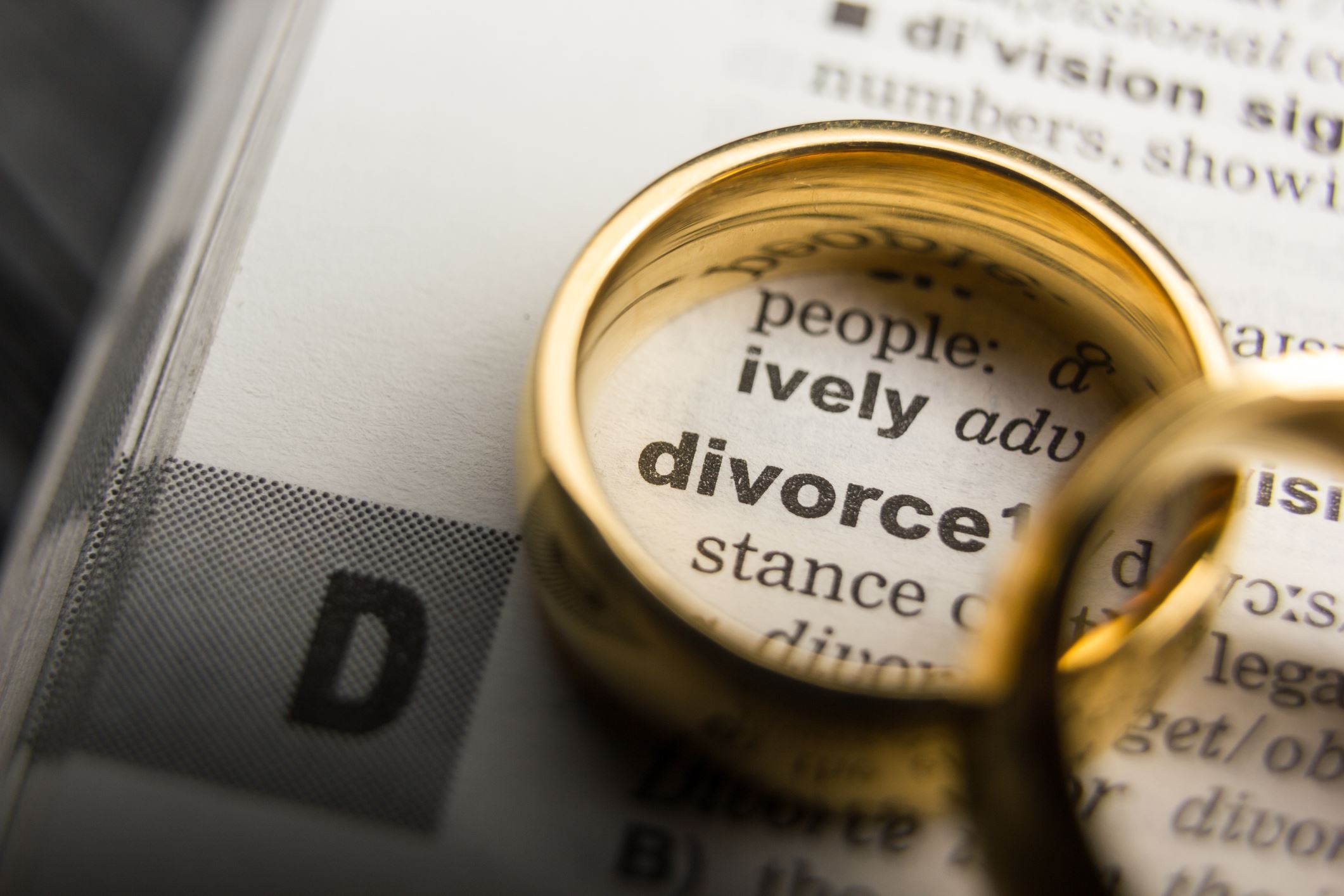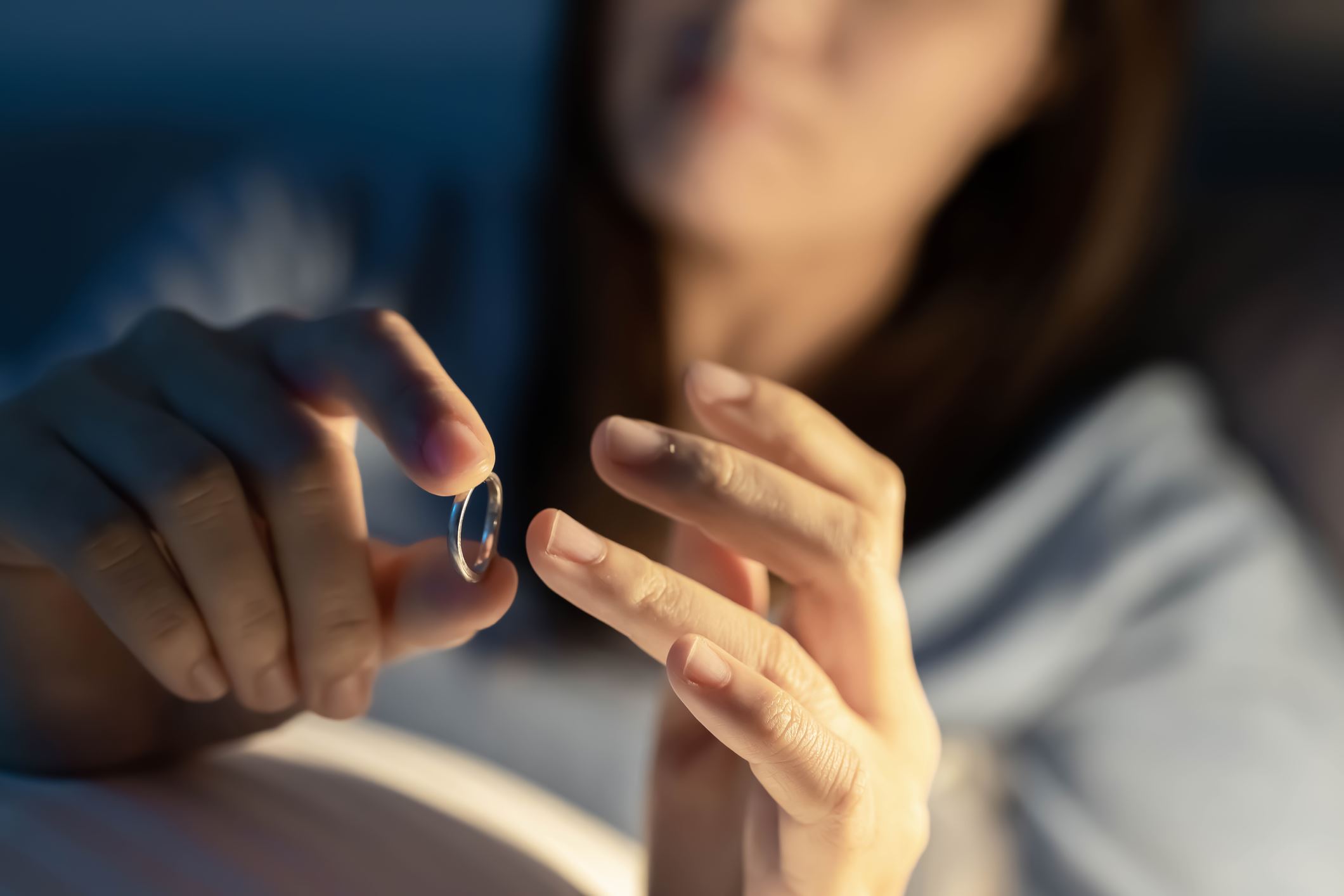 What are the Types of Adoption in Missouri
Pingel Family Law can help to guide your blended family throughout the entire process. Many associated issues may arise during an adoption. Whether one parent wants to prevent an adoption or grandparents seek to assert their rights, Attorney Pingel can help plan for all circumstances.
The different types of adoption include:
Closed adoption
Foster adoption
Grandparent adoption
Open adoption
Relative adoption
Semi-open adoption
Stepparent adoption
An adoption lawyer should be familiar with the rules and procedures governing every type of adoption in the state of Missouri. Attorney Pingel has that experience. She knows that adoption is a happy (but often complicated and stressful) occasion. When you work together, she will do whatever it takes to undertake the honor that is the opportunity to help you complete your family. Making this a smooth and seamless process is the optimal goal.
"I have known Attorney Pingel for more than fifteen (15) years. Mandee is a lawyer I consider a respected colleague. She has a reputation for being intelligent, knowledgeable about the law, well-prepared and kind."

- A Lawyer in Liberty, Missouri

"First and foremost, I have to say Thank You again to Mandee, Tsion and Grace for everything they do, not just for me, but for all their clients."

- Joe L.

"I absolutely loved working with this attorney's office."

- Emily S.

"We worked with Mandee Pingel to represent my wife in a child custody case. Mandee and her team were amazing to work with. She and Tsion communicated with us regularly. This helped us tremendously."

- Zac D.

"I met with 4 different attorneys before scheduling a consultation with Mandee. During our engagement, Mandee was very thorough and to the point and had no problem calling it how it is, which included appropriately correcting others at times."

- Jason G.
Schedule Your Consultation Today With Child Custody Lawyers in Kansas City