Why does Pingel Family Law charge for divorce and family law consultations?
When researching family law attorneys, you may find that some attorneys offer a free or reduced rate consultation. At first the opportunity to meet with a law firm "for free" may seem like a better option than paying for a consultation. However, the old adage "you get what you pay for" certainly applies here. When you pay for a consultation you can expect some substantial differences to get a value for the fee you pay for a consultation, compared with what you receive when you get a free consultation:
1. When you pay, you can expect that you will meet with an attorney who will listen to you, your needs and discuss a plan of action for your case whereas in many firms where you receive a free consultation, you will meet with a paralegal, secretary or other support staff member;
2. In a paid consultation, the the family law attorney you meet with will also provide an explanation of your legal rights and options for moving forward based on your situation;
3. The attorney will provide you an honest analysis of your situation. When law firms provide "no cost consultations", the only way to make a beneficial financial transaction for the lawyer is to find a mechanism for the client to hire the lawyer and become a client. Whereas, when the consultation is paid, the lawyer has been fairly compensated for his or her time and he or she is happy to advise you that litigation is not necessarily the only or needed course of action and provide other professional resources that may help you avoid litigation;
4. The family law attorney can also provide you with the potential outcomes of each option presented to you, the likely or estimated costs of any options presented and the factors that can affect costs and outcome (generally a much more detailed, thorough analysis than the often 15 or 30 minute free consultations would provide);
5. Finally, when you conclude a quality case assessment and consultation, you may or may not be happy about the options presented, but you should feel educated, empowered and aware of the options available to you.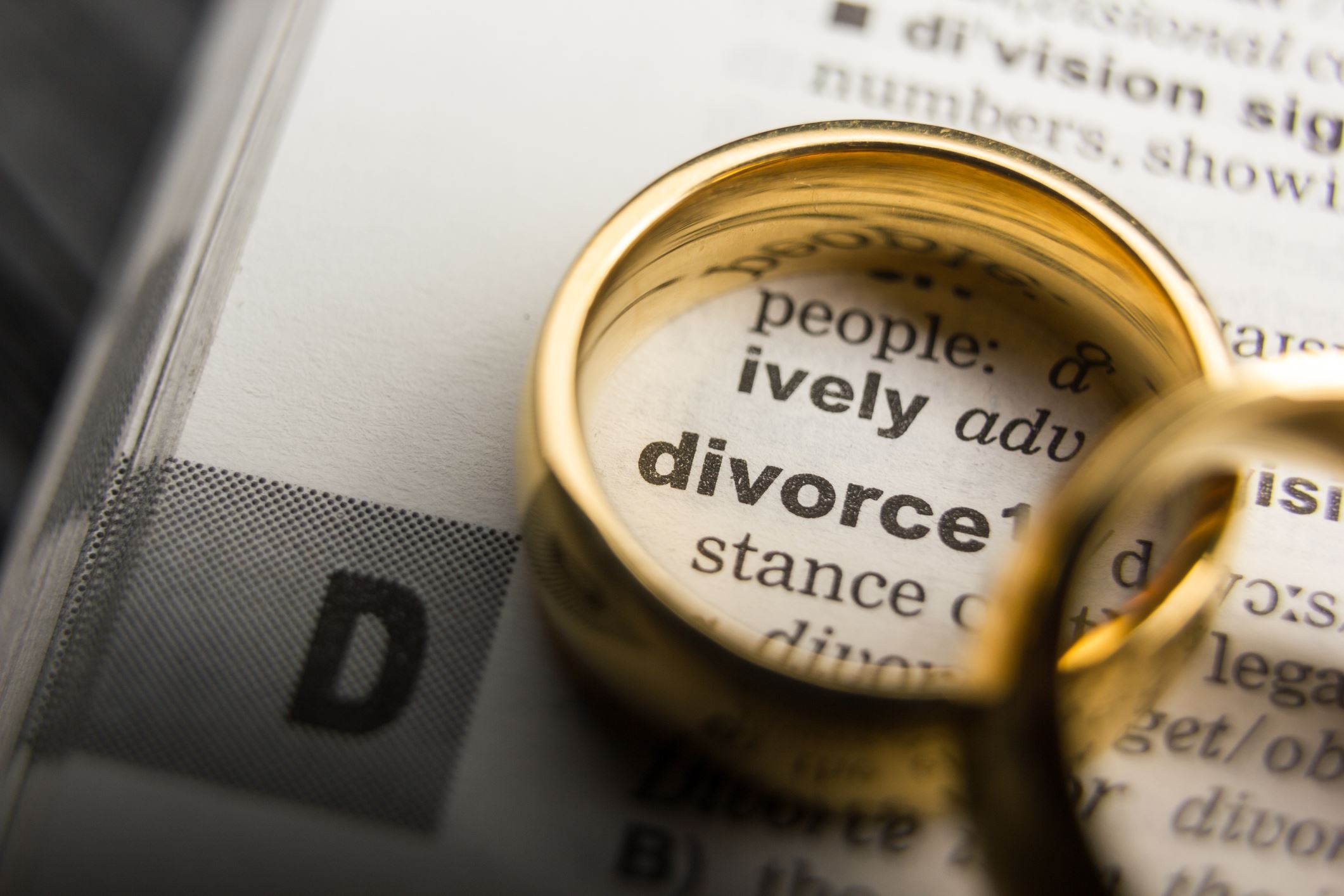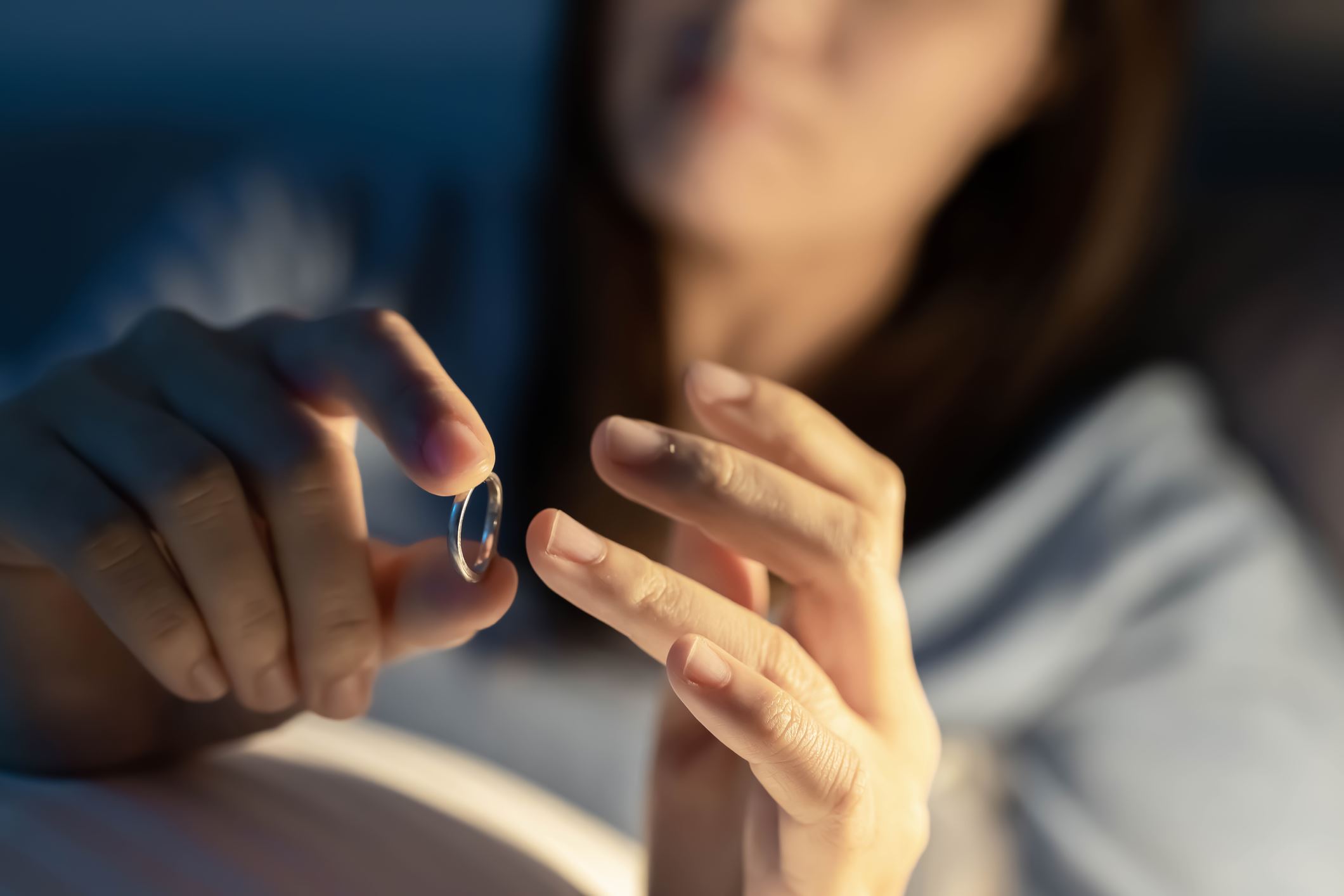 When a lawyer does charge for a consultation, what is the motivation?
Generally, when you do not pay for an initial consultation, the law firm is not charging because he or she is concerned about having sufficient business and does not want to risk limiting or reducing the clients that would consult with the firm based on a desire to take on a significant number of clients. Generally, although not always, this means the lawyer is newer, less experienced or generally does not have the amount or volume of business that he or she desires. Often, these free consultations are characterized by high pressure sales. Frequently, free consultations involve a meeting with a paralegal, secretary or other support staff member because the lawyer cannot spend hours and days of his or her work week providing "free" time. As noted above, in order for the free consultation to be valuable to a professional who wants to earn money in their job, they need to "sell" you on hiring them.
A lawyer who has plenty of work to do is willing to spend some of his or her limited, numbered work hours to meet with you or help you, however, if he or she has enough work to do, it does not make sense that the lawyer would use limited time to offer you a sales commercial for free. Rather, their time would be better spent working on client case work and being paid for that time.
When a lawyer meets with a client, lawyers are bound by ethical rules for their profession. Thus, even if you do not retain the lawyer you meet with, the lawyer cannot represent the other party as it would be a conflict of interest. Therefore, in part, when a lawyer meets with you and considers working with you on your case, he or she is limiting the opportunity to work with the other side of your case.
At Pingel Family Law, we want to spend considerable time, effort and focus providing you valuable information. During consultations, we regularly tell prospective clients our services are not needed if we find that to be the case. We also regularly offer alternatives that are not profitable to the firm (i.e. litigation), but are beneficial to the prospective client including other resources available and sometimes even referrals to other lawyers when we feel that their skills may be better suited to the needs of a client. At Pingel Family Law we believe in being fair, we want to provide you with valuable information to help you formulate a plan to deal with and address your family's need, whether we help you find resources or end up representing you for years to come!
Why do some lawyers offer free initial consultations?
In my opinion, a free initial consultation gives clients an opportunity to decide whether they will be comfortable with a lawyer's personality and style. It also gives the attorney an opportunity to see if you have the type of case the attorney wants to take and decide if they want to work with you.
Please note that most lawyers will not provide legal advice during a free initial consultation. In most cases, they will listen to your case and let you know if they can help you. In addition, a family law attorney who is offering free consultations may be one who has few clients, is not very busy or is willing to take any case that walks through the door, even if other alternatives (without litigation) may exist for that client. At our firm, consultations are scheduled for an hour. Some clients elect to schedule additional time at the initial scheduling because they anticipate sharing a lot of information or having a complicated situation to discuss. If a firm or attorney is willing and/or able to commit the serious time involved in a consultation for free or at a significantly reduced rate, it may indicate a lack of experience by the attorney, problems with the firm or other red flags that should be investigated. That may not always be the case, but most reputable and experienced firms charge a fee in exchange for the valuable and tailored information they provide, including detailed legal advice, during your consultation.
How should I decide if it is worthwhile to invest in a consultation or call a "free" lawyer?
If your goal from a consultation is to receive a comprehensive analysis, in-depth discussion of your current situation and you want to make educated, informed decisions about how to proceed and have a full picture of your options, risks and benefits, you will probably want to invest in a paid consultation. This type of a meeting is more of an "assessment" than a consultation. The goal of an assessment, similar to a full body health assessment at a doctor's office, is to understand all of the components of your situation, the needs of your family and your unique legal issues and analyze a plan of action based on that thorough assessment. You will get focused, customized information for your needs. The more assets your family has to divide, the more complicated your situation with your children or the special needs of your children, the more likely that you will need a detailed, in depth consultation to have an understanding of your situation.
Additionally, by spending time with an attorney getting genuine advice and planning for your case, you will get a better and deeper understanding of whether the family law attorney is a good fit for your case and situation and personality needs. If all you receive is a shorter, free consultation where the lawyer provides you with a sales pitch, you do not have an opportunity to understand if he or she is giving you valuable, solid legal advice, whether his or her approach matches your mindset and desires for your case, among other important facets of a more in-depth case assessment. Often, the firms that provide a free consultation are doing so for either a brief period (sometimes as little as 15 or 30 minutes) or they are having you meet with a non-lawyer such as a paralegal or even an administrative assistant. Meeting with a secretary at a law firm will not ease your mind or allow you to feel that you have answers to important questions to have a strategy and peace of mind.
What do we charge for a consultation?
At Pingel Family Law, we charge $300.00 for a consultation, representing one hour of our attorney's time/billable hour rate. In this one-hour appointment you will receive an opportunity to ask all of your questions, share background information and develop a plan of action and options and risks and benefits of those options, to move forward. Let us share information with you in a detailed, comprehensive way and put our firm's experience and expertise to work for you at the time you need it most.
A consultation is not focused on the attorney getting some facts/background and then telling you what it is going to cost to hire their services. In fact, did you know that our attorneys rarely even save time to discuss the fees during a consultation? They are set out in our contract for legal services that we ultimately send you following a consultation. While the attorneys will certainly answer any questions you have about fees, they generally do not want to use your valuable time for your consultation in sharing information you are more than capable to read about.
Many, many clients schedule a consultation not because they want to file something with the court or start a legal proceeding, but simply because they need some creative strategies to deal with problems or concerns they are facing, they need to understand how various options could affect their case down the road or they need to enlist a creative problem-solver to help find solutions, professional resources or other helpful information for their issues. Some of our clients schedule a consultation months or years before they believe they will go through a divorce or a child custody litigation process. This ensures you are acting smartly in the decisions leading up to the point of litigation, you understand your options and it gives you peace of mind, confidence and empowerment to know that you have a legal plan of action you are ready to undertake if your situation requires it on short notice.
The bottom line is that most people facing divorce are in a state of uncertainty and fear. The greatest need during that time is for reliable and actionable information: they need answers, they need advice, they need guidance. And investing in an assessment significantly increases your odds of receiving those at the outset. We want your consultation to be an invaluable learning tool and resource for you, not a sales pitch for us. The fact that you need a consultation means you are requiring valuable input, information and research and not a gimmicky sales pitch about why you should spend money in your time of stress and need. Our clients regularly honor us with referrals for their own colleagues, friends, family members and even clients to us. They rave about our office in reviews and ask us to attend and speak at important events. We strive to obtain results and deliver value in every interaction with clients.
If you need a comprehensive case planning assessment to have your questions answered and receive invaluable guidance on your Missouri or Kansas divorce or family law issues, feel free to call our office. We believe that your consultation will provide value toward working on and preparing your case and we are happy for you to reduce the consultation fee that you pay from the initial advanced fee deposit that you will pay if you proceed with working with our office. Please call our office today for your consultation at (816) 208-8130.
"I have known Attorney Pingel for more than fifteen (15) years. Mandee is a lawyer I consider a respected colleague. She has a reputation for being intelligent, knowledgeable about the law, well-prepared and kind."

- A Lawyer in Liberty, Missouri

"First and foremost, I have to say Thank You again to Mandee, Tsion and Grace for everything they do, not just for me, but for all their clients."

- Joe L.

"I absolutely loved working with this attorney's office."

- Emily S.

"We worked with Mandee Pingel to represent my wife in a child custody case. Mandee and her team were amazing to work with. She and Tsion communicated with us regularly. This helped us tremendously."

- Zac D.

"I met with 4 different attorneys before scheduling a consultation with Mandee. During our engagement, Mandee was very thorough and to the point and had no problem calling it how it is, which included appropriately correcting others at times."

- Jason G.
Schedule Your Consultation Today With Child Custody Lawyers in Kansas City